Estimated read time: 1-2 minutes
This archived news story is available only for your personal, non-commercial use. Information in the story may be outdated or superseded by additional information. Reading or replaying the story in its archived form does not constitute a republication of the story.
Carole Mikita Reporting The Bosnian Muslim community in Salt Lake is celebrating the arrival of a new religious leader.
Dozens from the Bosnian community came to worship at 427 E. 3300 South. Friday is their holy day. There are presently 150 members.
The new Imam spoke to the members about one of the five pillars of Islam--prayer.
Not very long ago, he said he could not have imagined leaving Bosnia to come to Utah. But when he heard about the desire and need for a religious leader, it touched his heart.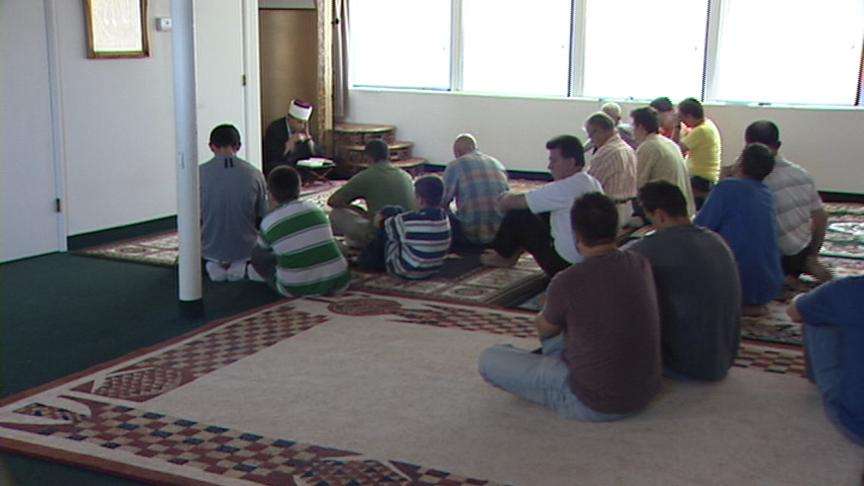 When asked why Bosnians worship separately from the Shia and Sunni Muslims, he replied it's because the country of Bosnia is isolated in Eastern Europe from the Middle East, and there is very little contact between the Muslims.
Imam Serif Delic of the Islamic Society of Bosnia said, "The other reason is the language itself. It's easier for the people to come and to understand, and they feel more comfortable when they speak to an Imam in their own language."
Tomorrow the Bosnian Muslims will welcome a special guest, a leading Imam from Chicago, to a special gathering in their new house of worship.
Those in the community say they, too, have come through a very difficult time after the Trolley Square shootings. Soon, they hope to be part of interfaith activities and charity organizations.
×
Most recent Utah stories