Estimated read time: 1-2 minutes
This archived news story is available only for your personal, non-commercial use. Information in the story may be outdated or superseded by additional information. Reading or replaying the story in its archived form does not constitute a republication of the story.
Sarah Dallof ReportingPolice in Ogden say home burglaries have spiked. They say thieves are breaking into homes in broad daylight while people are at work. The burglaries seemed to focus in one area of Ogden, the east bench between 4600 South and 5300 South.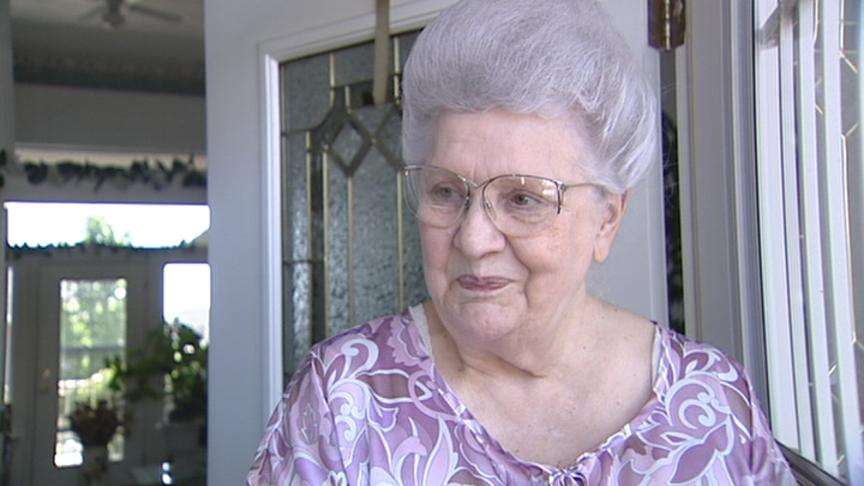 Vera Eccles is a neighborhood watch program's dream. She says, "I'm always alert. I'm even alert to sounds and noises I'm not familiar with." Since she's home a lot of the day, she keeps an eye on the neighborhood and knows when people don't belong.
And her neighborhood is lucky to have her because police say they are seeing a spike in daytime burglaries. Ogden Police Department Detective Chris Bishop says, "Being that it's during the daytime, it doesn't look as suspicious. People don't question it as much."
Police say the thief or thieves will ring your doorbell. If you answer, they make up a name and say they're lost. If you don't answer, that's when they break in. Bishop says once they are inside the house, they take things like jewelry, small electronics and cash.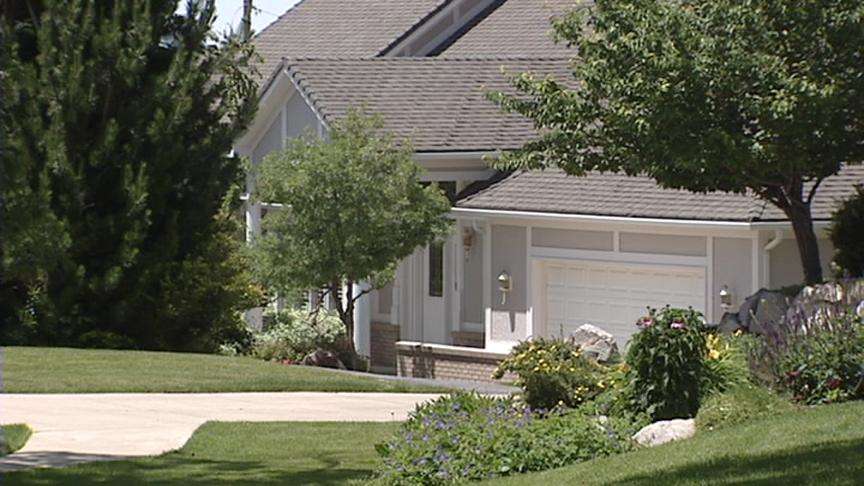 Detectives believe the thieves are between the ages of 14 and 20. And for every arrest they make, investigators say there's another teen ready to step in. "They're talking to each other. They're learning how easy it is. It just takes a matter of moments to get inside a house and take what they need and sell it on the street," Bishop says.
Your best bet is to always lock doors and windows, install a security system and maybe get a dog to scare off intruders.
Police have been able to recover some of the stolen goods. Homeowners associations are now sending out letters warning homeowners about the increase in burglaries and urging them to take precautions.
×
Related links
Most recent Utah stories