Estimated read time: 2-3 minutes
This archived news story is available only for your personal, non-commercial use. Information in the story may be outdated or superseded by additional information. Reading or replaying the story in its archived form does not constitute a republication of the story.
John Daley Reporting For the sake of energy-efficiency and decreasing air pollution you hear more and more these days about buying compact fluorescents light bulbs rather than traditional incandescents. Another bright idea to avoid a toxic pollution problem is to recycle the bulbs rather than throw them in the trash.
At the Salt Lake Valley Solid Waste Management Facility, more commonly known as the county landfill, there's a shed devoted to disposal of household hazardous waste. Dorothy Adams with the Salt Lake County Household Hazardous Waste Program says, "The household hazardous waste program collects paints, pesticides, florescent light tubes, batteries, yard care chemicals, everything but explosives and radioactive."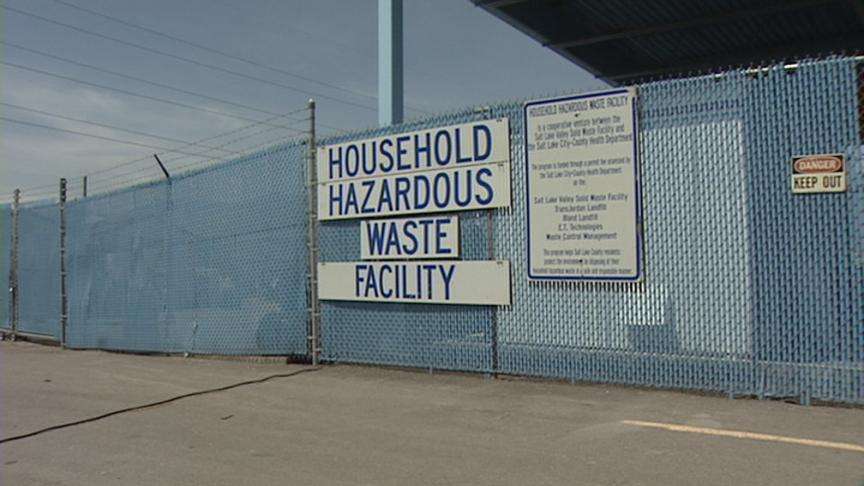 You might be surprised to learn that they also accept light bulbs including the super energy-efficient, increasingly popular compact fluorescents.
Household Hazardous Waste Facility Manager Doug Sims says, "I don't think we're getting nearly as many as are being disposed of. I think most are going in the trash or something like that."
By some estimates, with the likes of Wal-Mart urging its customers to buy them, there are perhaps 700 million being sold a year, but only a small fraction are recycled. They are a hazard because they contain a small amount of mercury, which is toxic and can enter the food chain and cause damage to our brain, spinal cord, kidneys and liver.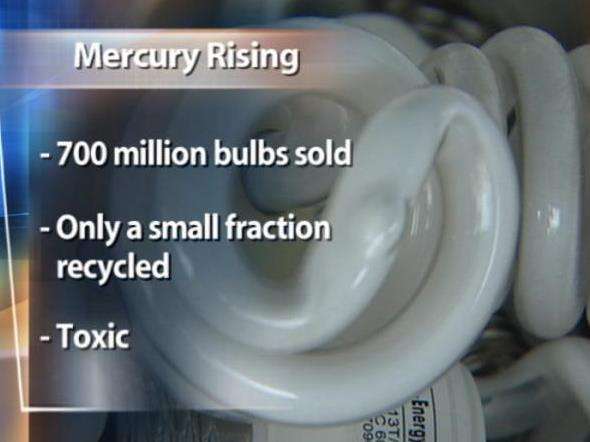 Adams explains, as she points to a light bulb, "The mercury is actually in here, but when you break it, it explodes and it aerosolizes, so you can inhale it. And obviously mercury is very easily absorbed, so you're not going to have an enormously high exposure to mercury, but the cumulative effect could be bad. Plus, putting it in the landfill. It'll potentially end up in the landfill."
For that reason, public health agencies plan to step up recycling efforts. In the coming weeks, look for a new drop-off program to be set up with bins at libraries all across Salt Lake County. The likely start date for that new compact florescent recycling program is July 1. Salt Lake City's main downtown library may become one of the drop-off spots.
×
Most recent Utah stories