Estimated read time: 2-3 minutes
This archived news story is available only for your personal, non-commercial use. Information in the story may be outdated or superseded by additional information. Reading or replaying the story in its archived form does not constitute a republication of the story.
Sarah Dallof Reporting The 20-year-old man investigators believe may have been plotting a violent attack had more guns than police realized. Kidus Yohannes was arrested for buying guns illegally. Now police are trying to piece together what he planned to do with them.
Kidus Yohannes had only lived in the house in which he was arrested for a month. In that time, his roommates grew increasingly concerned with his behavior.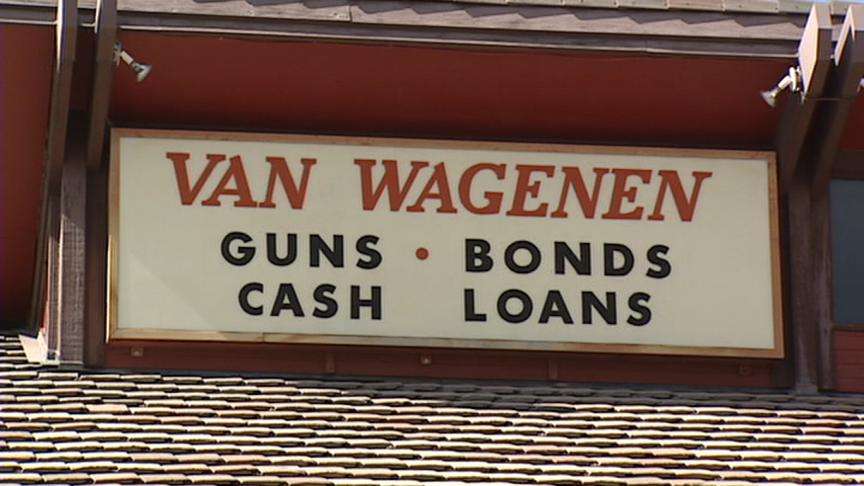 Javier, one of Yohannes' roommates, says he was "too quiet, which made us really uneasy." Roommates of Kidus Yohannes were bothered by his silence and shocked by his claims that he would kill a police officer.
They noticed he began parking his car farther and farther away. Lt. Doug Edwards with the Orem Police Dept. says, "They thought there must be something in that car he doesn't want people to find."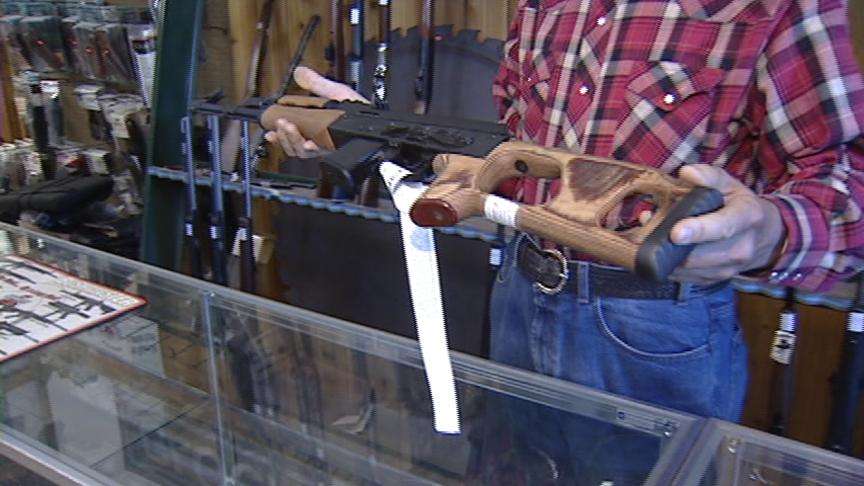 Police hoped that inside the car they'd find two AK-47 assault rifles that Yohannes had recently bought. Instead, the search turned up another mystery. Edwards explains, "The rifle we did find was a Russian-made bolt action rifle with a scope. We didn't know about that."
Investigators admit Yohannes may have more guns they weren't aware of, and they still can't find the two AK-47s. They're now checking pawn shops, and Yohannes isn't talking. Edwards says, "He's invoked his right to remain silent, so we've basically gotten no help from him finding the rifles."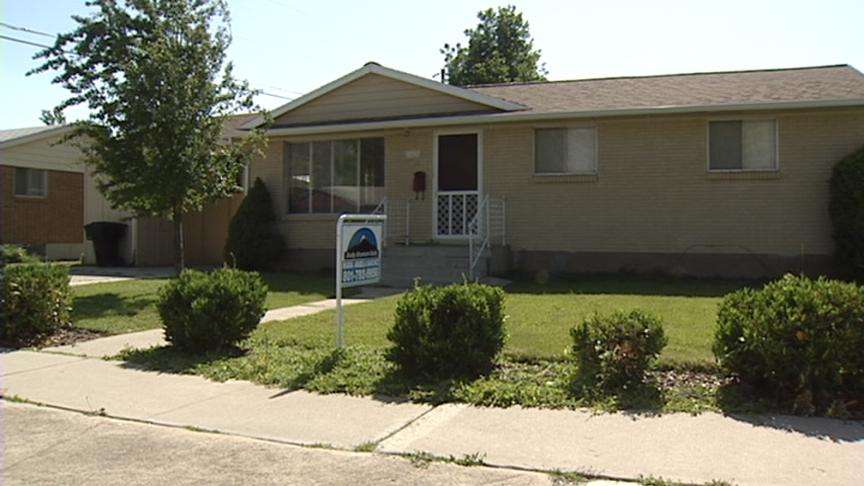 On paper, Yohannes had few problems. He's a lawful permanent resident of the U.S. who presented what appeared to be the proper information when applying to buy the guns. He's also at student at UVSC.
Val Peterson, president of administration and external affairs at UVSC, says "We had no issues with him. He was a student in good status as far as that's concerned."
Right now Yohannes' bail is set at $250,000. Police say he doesn't have a job, and they don't expect him to make bail. They hope that extra time will help them find the missing guns.
×
Related links
Most recent Utah stories