Estimated read time: 2-3 minutes
This archived news story is available only for your personal, non-commercial use. Information in the story may be outdated or superseded by additional information. Reading or replaying the story in its archived form does not constitute a republication of the story.
OREM -- Two ladies are in the Utah County Jail after Orem police say they were ripping copper pipes out of an unfinished condominium complex.
Orem police Sgt. Craig Martinez says an employee with the Midtown Village called around 11:00 a.m. Monday saying there were two females wandering around the vacant construction areas of the complex; that portion of the complex is only partially finished and has been vacant for several years.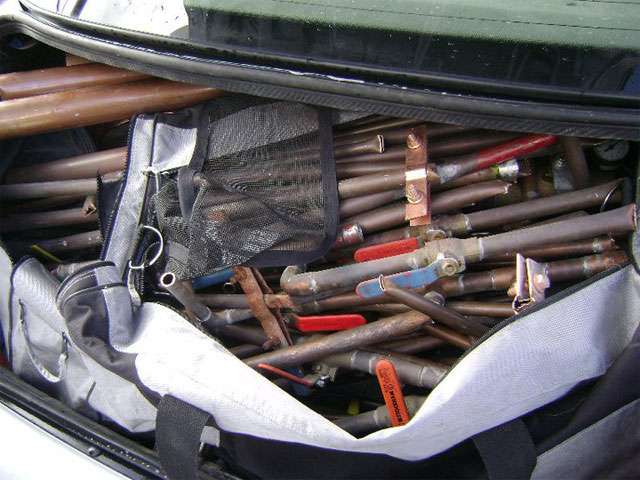 Police found the two women, one in a car parked next to a hole that had been cut through the perimeter fence. Then officers spotted the second female coming out from the vacant building carrying tools they believe were used to remove copper tubing and fittings. Inside the car police found a lot of copper pipes.
"The car was full, the trunk was full, the backseat was full. They'd gotten away with quite a bit at the time," said Martinez.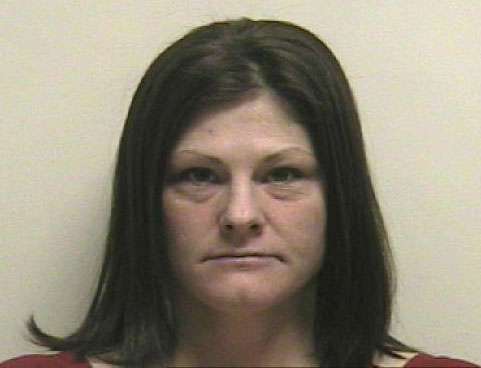 Copper theft has been going on for a long time, but Martinez says they've seen a spike lately as criminals look for a quick way to get cash. He says criminals like copper because it's hard to track. Police also think this wasn't the first time these ladies have gone after copper pipes.
"Our detectives believe they were probably operating all over Salt Lake and Utah county along with some other people," said Martinez.
Martinez says attempting the robbery shortly before noon in daylight is brazen. "I guess they think if they do it during the middle of the day that it's less conspicuous than had they done it at night," said Martinez.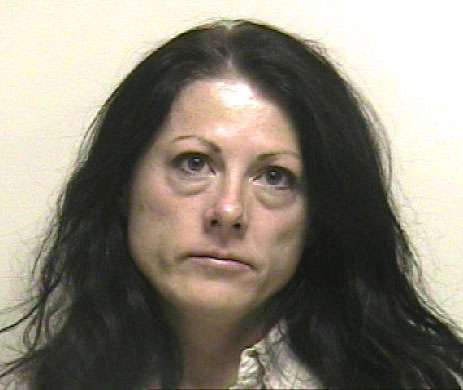 Police say the suspects -- Kelli Makin and Korinne Cobbley -- were arrested on several charges, including burglary, theft and possession of burglary tools.
Makin and Cobbley have extensive criminal histories, including theft, shoplifting and drug charges, as well as forgery, identity fraud and others.
Orem police are glad the employee noticed something out of line and gave them a call. "It's always nice to have somebody out there looking besides just us," said Martinez.
------
Story compiled with contributions from Randall Jeppesen and Wendy Leonard.
×
Most recent Utah stories