Estimated read time: 3-4 minutes
This archived news story is available only for your personal, non-commercial use. Information in the story may be outdated or superseded by additional information. Reading or replaying the story in its archived form does not constitute a republication of the story.
Mary Richards & Sandra Yi ReportingThis week, the Utah Attorney General's Office will send out 100 letters to Utahns whose social security numbers may have been compromised. They are the first in the country, to do this. Utah authorities call it a moral obligation.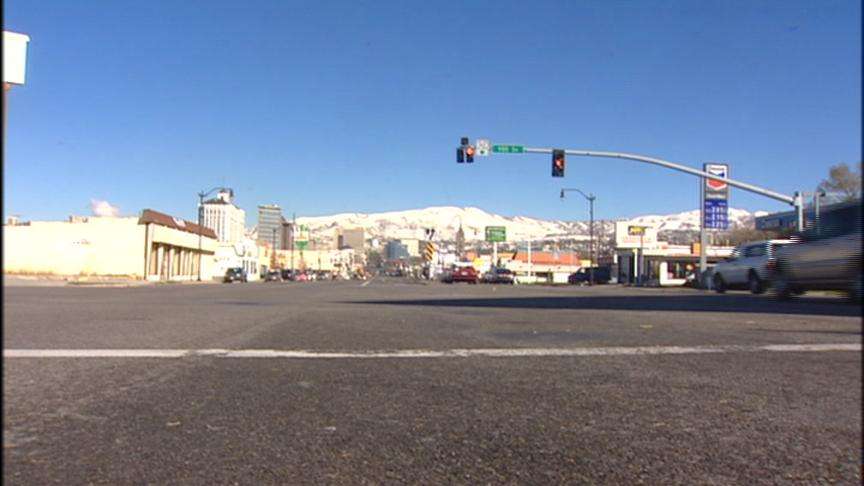 Some 20,000 Utahns have been identified as victims. Most of them don't even know their identity has been stolen; so many people will be surprised to get one of these letters in their mailbox.
A series of Eyewitness News investigations exposed the fastest growing crime in Utah, and the pace has yet to slow down. Chief Deputy of the Utah Attorney General's Office, Kirk Torgensen, says identity theft is a huge problem. Authorities say thieves are targeting adults as well as children. Torgensen says, "The problem with children is nobody ever thinks of looking at their kids' credit report because there shouldn't be any credit report."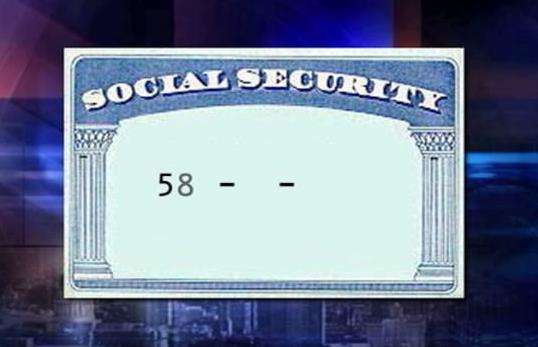 In 2004, Eyewitness News went undercover and exposed just how easy it is to buy a social security card. Authorities say most customers are illegal immigrants, who need one to work. "They're just spinning out a number and if it's your bad luck that your number got spun out and put on a card, then that's how your social security number gets compromised," Torgensen says.
And he says too often, the adult victims never find out. The younger ones do, but not until it's too late. He says, "They don't find out until the worst possible moment, when they want to go out and get a student loan for college."
Division of Workforce Services has identified perhaps 20,000 Utahns whose numbers have been compromised. The attorney general's office is sending out 100 letters this week, alerting people of the situation. They are only sending 100 letters so they aren't overwhelmed by calls from people who want help.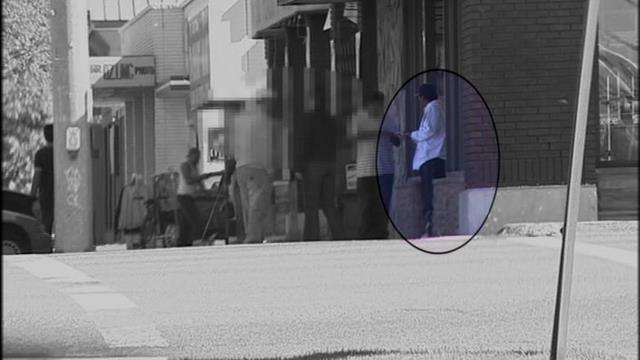 Assistant Attorney General Richard Hamp says most of those numbers are being used by illegal immigrants. "The biggest problem when someone else is using your number, then what they do goes on your credit rating, and the biggest issue is destroying your credit rating and then your ability to purchase."
The letters will also tell them to check their child's social security number. "We want just to gauge a response. If we get a lot of people calling in it looks like they're compromised then we take further steps," says Curt Stewart with the Department of Workforce Services.
Stewart says they found out through cross-checking databases that thousands of Utahns' numbers are being used by multiple people to collect wages. They are starting to notify Utahns on public assistance whose children have a social security number collecting at least $1,000 last quarter.
Torgensen says prevention is the best defense against this kind of crime. He says, "People are just going to be very resolved to look at their credit reports."
He says everyone should check our credit reports three times a year.
For more information on identity theft, click on the links to the right, or call 801-281-1267.
×
Related links
Most recent Utah stories