Estimated read time: 1-2 minutes
This archived news story is available only for your personal, non-commercial use. Information in the story may be outdated or superseded by additional information. Reading or replaying the story in its archived form does not constitute a republication of the story.
Richard Piatt Reporting The state is planning to take part in the Western States Presidential Primary, which is February 5 of next year. County clerks across the state are now planning for the election, even though money from the state isn't covering all the costs.
One example of that is here at Salt Lake County. The state will give the clerk's office about $800,000 to run the primary, but clerk Sherrie Swensen says it could cost at least $1 million that day.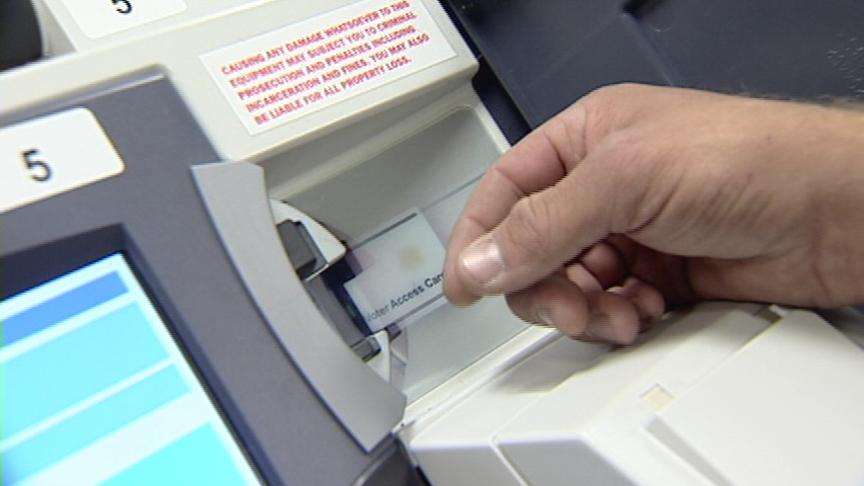 County clerks are expected to hold the equivalent of a special election February 5. The state budgeted $2.5 million statewide for the Western States Presidential Primary. County clerks will have to make up any shortfall, if necessary. Political pundits and partisans alike think the money is worth it, though. They say Utah's voice needs to be added to the candidate selection process.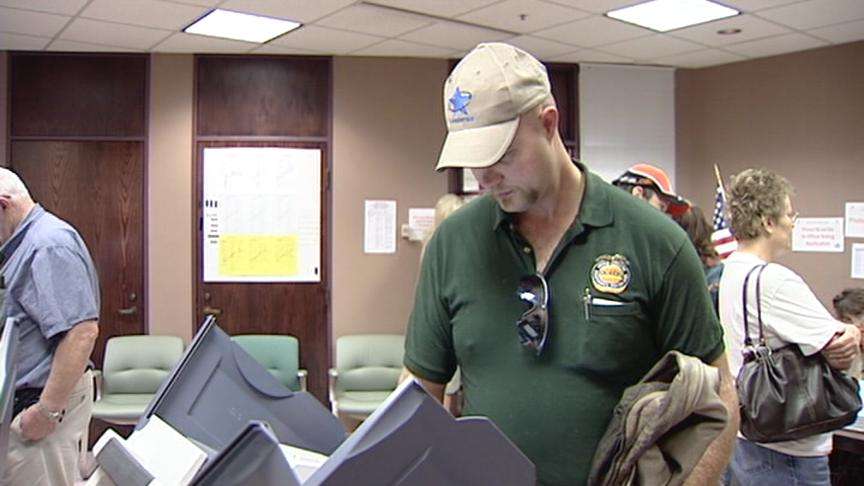 Kirk Jowers of the Hinckley Institute of Politics says, "I fear that if Utah is not in on February 5, it will be too late. More than half the delegates will be selected by February 5. So it's good that we're in it, even though now it's in a different setting than we had hoped, where we were hoping for more attention. Now we're just part of super duper Tuesday."
There are critics to the Western States Presidential Primary, or at least Utah's participation in it. Those critics say the candidates will already be picked by primary day.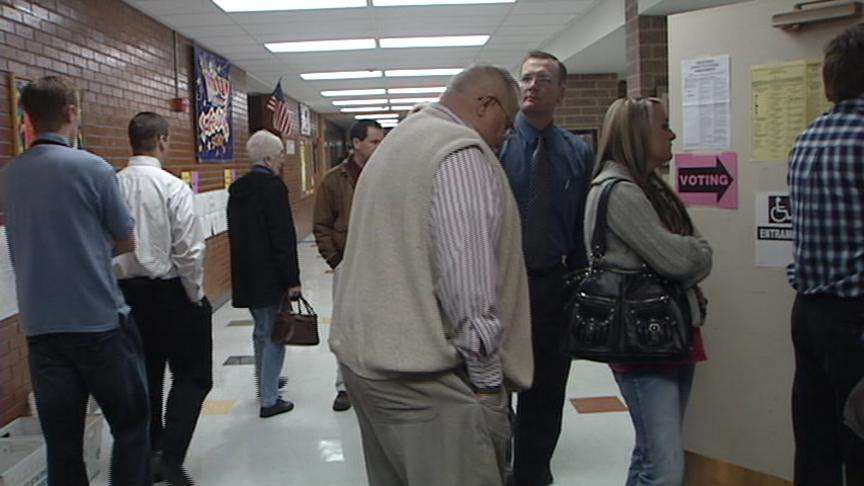 Yet even those critics admit that Western states' issues have been downplayed in past campaigns, and there is power in a unified western voice.
County clerks will have to address the money issues one at a time, both on the primary issue and on the special election for school vouchers this November.
×
Most recent Utah stories