Estimated read time: 2-3 minutes
This archived news story is available only for your personal, non-commercial use. Information in the story may be outdated or superseded by additional information. Reading or replaying the story in its archived form does not constitute a republication of the story.
Samantha Hayes Reporting Searchers say this is the busy time of year for people who become lost in Utah's wilderness. But so far this year, all searches have been successful. Rescuers say it's easy for anyone to end up in an unanticipated and dangerous situation, whether they are inexperienced out-of-towners or seasoned locals.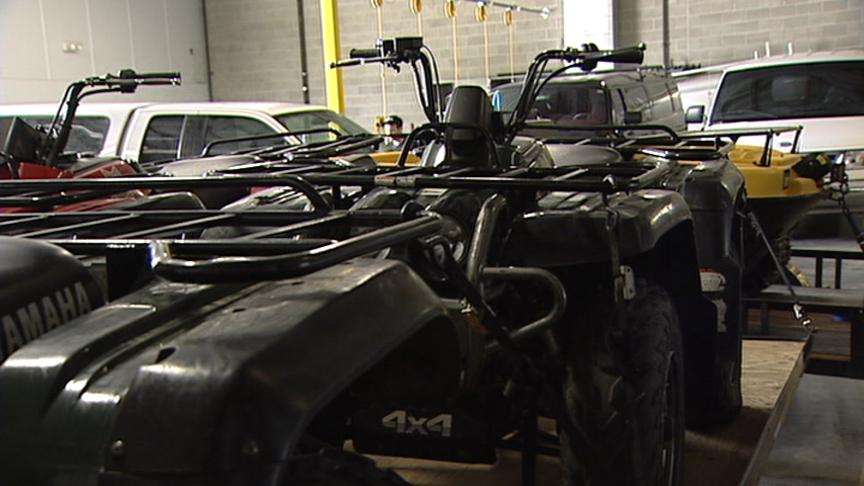 Salt Lake County has just about every piece of equipment imaginable to help in rescues that call them to the deserts, in the water and up in the mountains.
Sgt. Kevin Betterton of the Salt Lake County Special Operations says, "I hope people prepare themselves. We do have search and rescue folks who are ready."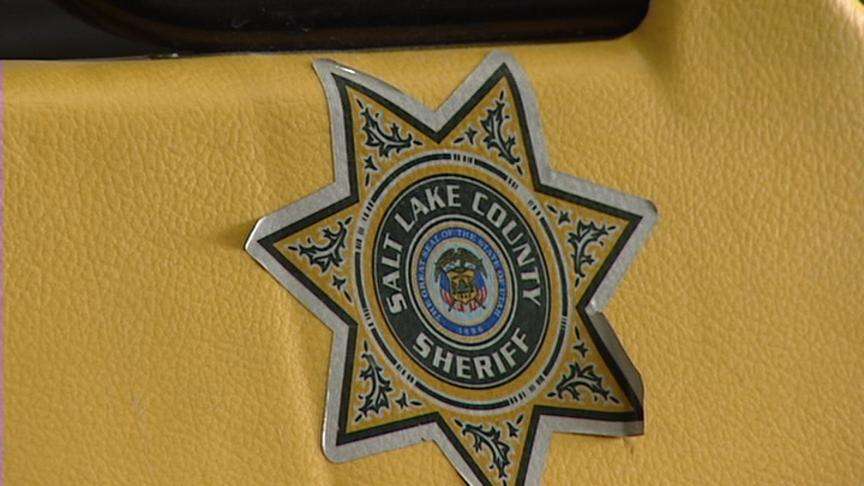 Last year, Salt Lake County had responded to about 60 search calls. Most of them happen in the summer. Sgt. Betterton says, "This time of year, people lull themselves into a false sense of it's warm, things are going to be fine, but when you are in the valley that's OK. In the mountains, it's a different story."
Earlier in the month, what seemed like a great day to go into the mountains turned chilly when a cold front even produced snow at some elevations. A man who was hiking in American Fork Canyon was trapped overnight. According to Sgt. Betterton, "He ended up spending more than 24 hours in a snow storm, almost lost his life."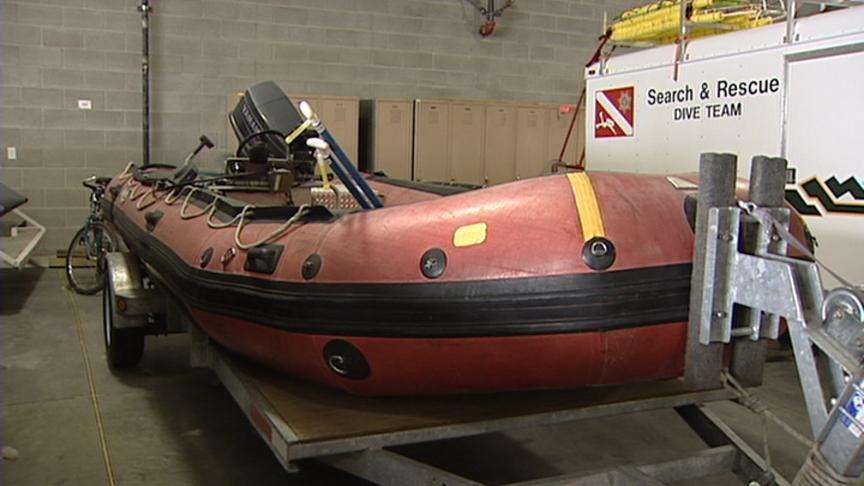 The best advise is always plan for where you are going, not where you are; and don't overestimate your ability. Salt Lake County Deputy Brent Davis knows of one spot where many people end up in trouble: Mount Olympus. "Very popular hike, going into summer months and especially July. It's sun exposed, very hot, and it's an all-day hike. And people tend to not take enough fluids with them, so that's an area of a lot of problems."
Deputies suggest buying one of those foldout maps of the Wasatch Front and popular hikes. It's a quick reference for the difficulty of a hike, mileage, and elevation.
×
Most recent Utah stories