Estimated read time: 2-3 minutes
This archived news story is available only for your personal, non-commercial use. Information in the story may be outdated or superseded by additional information. Reading or replaying the story in its archived form does not constitute a republication of the story.
Amanda Butterfield Reporting K-Mart shoppers were shocked when their West Valley store was evacuated today from a fire inside.
The fire was no accident. According to police a woman set the fire and left with stolen merchandise. Now police are using surveillance video to catch her.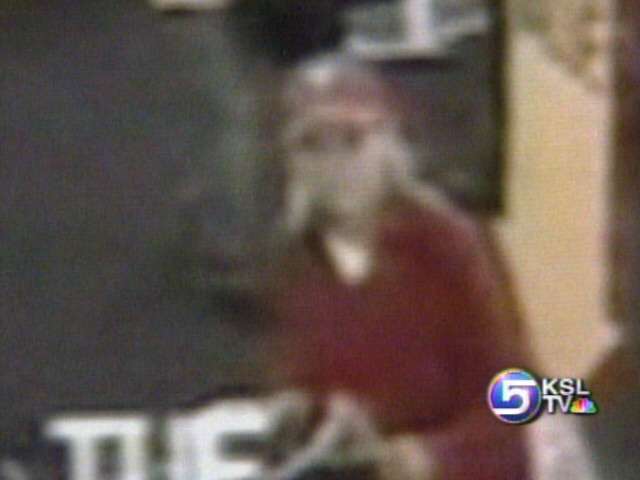 The K-Mart surveillance video is in color and police want you to watch it carefully. By the time the fire alarm was going off and crews were on the scene, police say this woman was long gone.
Capt. Tom McLachlen, West Valley City Police Dept.: "Described as blonde in a red coat. Seen in the area of this just prior to this occurrence."
Police have video of her entering the store at 11:42 in a red coat, red ball cap and black pants. Police think she walked around the store and put stolen merchandise in her backpack. Then she took flammable liquid from inside the store and set fire to it inside the home furnishings aisle.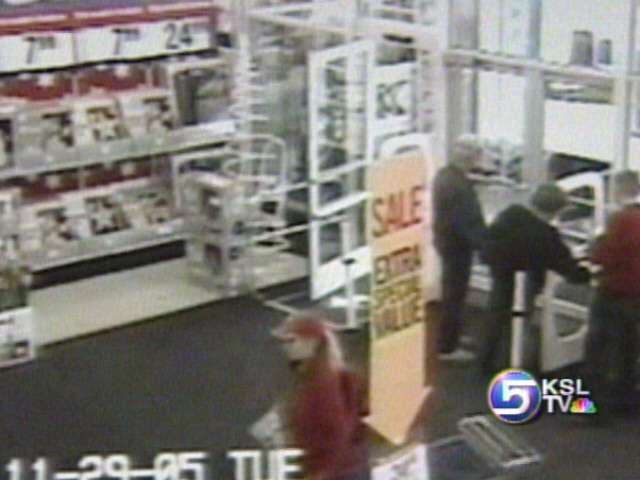 Michelle Scott, Witness: "Someone started yelling, 'Fire!'"
That was around 1:15, an hour and a half after the suspect entered the store.
Capt. Jeff Fox, Salt Lake City Fire Dept.: "It's a big store and a lot of smoke."
Michelle Scott: "I turned around and kerosene was in flames, up to the ceiling."
Police say customers and employees helped put out the fire, but that led to contradictory statements from witnesses who thought some of the helpers were suspects.
Cpt. Jeff Fox: "A witness that did see a male start the fire, even got the license plate and we are looking for him now."
Other witnesses described two Hispanic males.
Cpt. Tom McLachlen: "We have people of interest we'd like to locate. The description is somewhat vague."
But after further investigation, police are confident the woman wearing red is the one they want to find. Police hope someone will see this on the news tonight and give them information.
×
Most recent Utah stories