Estimated read time: 2-3 minutes
This archived news story is available only for your personal, non-commercial use. Information in the story may be outdated or superseded by additional information. Reading or replaying the story in its archived form does not constitute a republication of the story.
Sarah Dallof ReportingHundreds of people were evacuated at the Gateway Mall this afternoon after construction crews severed a natural gas line.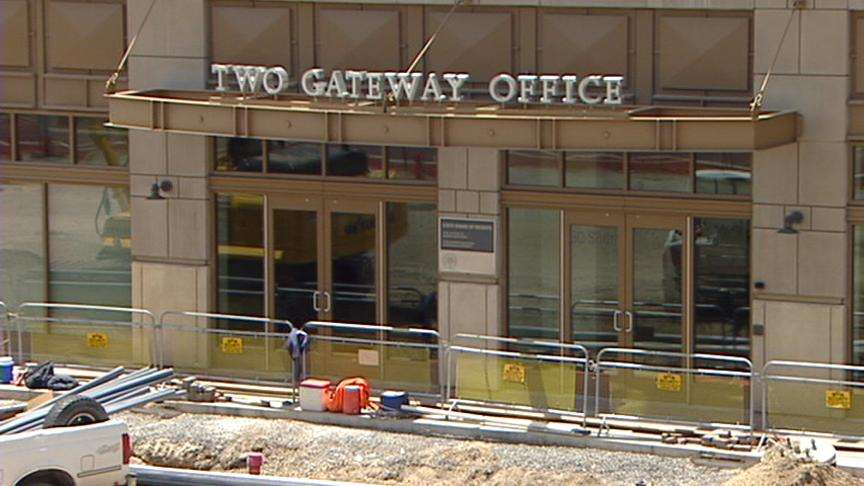 Crews using a track hoe accidentally severed the 6-inch gas line. Office workers, retail employees and shoppers were immediately evacuated following the break. As they walked out, they could smell the natural gas and hear it escaping the line. Clive Kilpack who works at the Gateway said, "I went over to one of the windows before they told us to evacuate, and I could look down and see the gas coming down from under one of the road machines over there."
Student Mary Kathryn was on a field trip at the Gateway during the incident. She said, "All of a sudden, we saw all these cop cars and fire cars, trucks. We were really freaked out because we didn't know what was going on."
Gas levels in the underground parking lot reached "explosive" levels. And while police and firefighters worked to clear everyone out as quickly as possible, there still were a few nervous minutes. Dennis McKone, the Assistant to the Fire Chief of the Salt Lake Fire Department, said, "At one point, our people were inside with their meters checking the flammability of the gas. At one point, the natural gas buildup in the parking garage was at ignition, an explosion point at that time."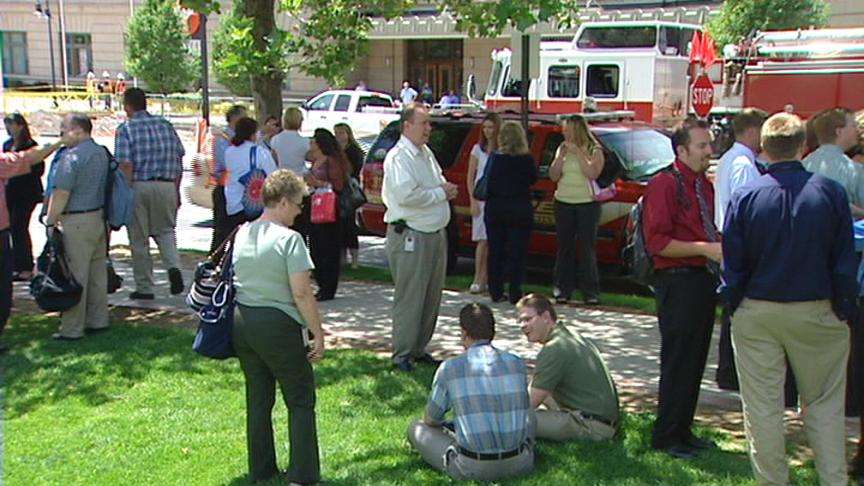 It took Questar Gas about an hour to shut off the line. They say the line was well marked. They also say service to homes was not disrupted, so customers won't see any increase in their bills. A representative from Questar Gas said there will be several meetings in the future to determine what happened and who is at fault.
The area is back open tonight. Shops are open and office workers were allowed to return after waiting about an hour and a half.
Two people complained of inhaling natural gas. The first declined to be treated; the second was taken to the hospital with minor respiratory problems.
×
Most recent Utah stories