Estimated read time: 3-4 minutes
This archived news story is available only for your personal, non-commercial use. Information in the story may be outdated or superseded by additional information. Reading or replaying the story in its archived form does not constitute a republication of the story.
SALT LAKE CITY -- Public outcry over new airport screening procedures has taken off. The head of the TSA defended the body screeners and pat downs on Capitol Hill, but some passengers are still outraged.
Everyone has a different concept of personal privacy. The Transportation Security Administration says the vast majority of passengers have have not complained about the new procedures. But, one Salt Lake woman says if you're the one getting the pat-down, you'd feel violated, too.
"It was humiliating," says Jennifer Lynn Woods of South Jordan, who went through a pat-down in the Phoenix airport recently.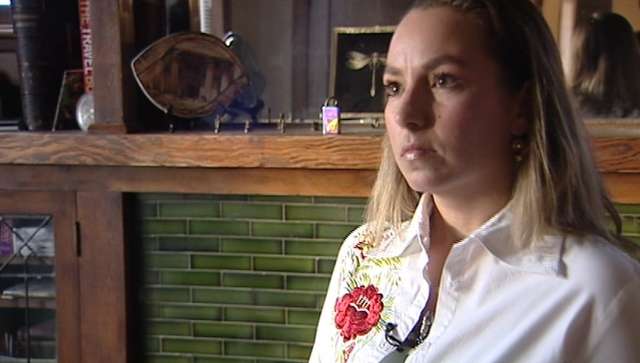 Across the country, plenty of airline passengers have had it with full body scanners, and pat-downs for those who need extra screening, or refuse the scanners.
"I looked like somebody just about to cry," Woods says of her experience. She says she was randomly selected for a pat-down and was pulled aside into a small cubicle in view of other passengers.
Woods says they patted up her legs from her ankles and then cupped her genitals. She's a regular flier and was with her 3-year-old daughter and a little dog. She says it was even more stressful because she was worried about keeping an eye on her daughter.
She says she felt like she was being molested as the TSA official pulled her elastic skirt band away from her waist and looked down her skirt.
"By the end of it," she says, "I had my arms across my face and didn't want to have anything to do with it."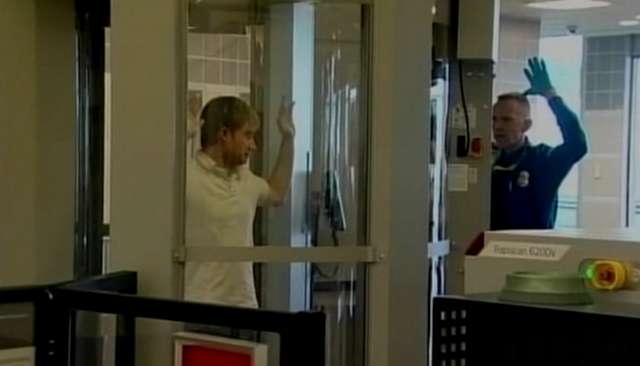 On Capitol Hill Wednesday, lawmakers described an outcry from constituents, but TSA Chief John Pistole says the the procedures are critical to protect the public.
"Do I understand the sensitivities of people? Yes," he said. "If you're asking whether I'm going to change the policies, No."
Since Nov. 1 the TSA says it has screened 34 million passengers with only 700 complaints. That's less than one/tenth of 1 percent.
"Sometimes, I think they push it way too far," says Utah Sen. Orrin Hatch. "But, we're living in a dangerous world."
Hatch says it's a difficult balance between privacy and safety. Sitting on the Senate Intelligence Committee, he says he knows more about the realities of terrorist threats than most Americans.
"I don't blame our people from trying to make sure that the airline flights are safe," the senator says. "On the other hand, I think sometimes they go overboard. People just don't like those total body scanners."
Woods doesn't want to fly again, but feels she has little choice.
Woods says, "If they don't stop traveling, if they don't say no, if they don't cry out to local law enforcement, I don't think this is going to get repealed, and we're going to continue to get more and more violated."
The TSA chief stressed that the pat-down are only for those who refuse the scanners, or require additional screening. Lawmakers themselves mandated the scanners, so it's unlikely Congress would change that.
E-mail: jboal@ksl.com
×
Related stories
Most recent Utah stories