Estimated read time: 2-3 minutes
This archived news story is available only for your personal, non-commercial use. Information in the story may be outdated or superseded by additional information. Reading or replaying the story in its archived form does not constitute a republication of the story.
Sarah Dallof Reporting Could the death of a still unidentified man who was found dead in a pond near the Salt Lake City landfill have been prevented? Both the Salt Lake City Police and the DWR received reports about the man's strange behavior but were unable to stop him.
The man's body was discovered in a landfill yesterday.On Saturday morning a group of men training their dogs called 911 saying the man was swimming in the pond, and while he didn't appear to be struggling to stay afloat, something wasn't right.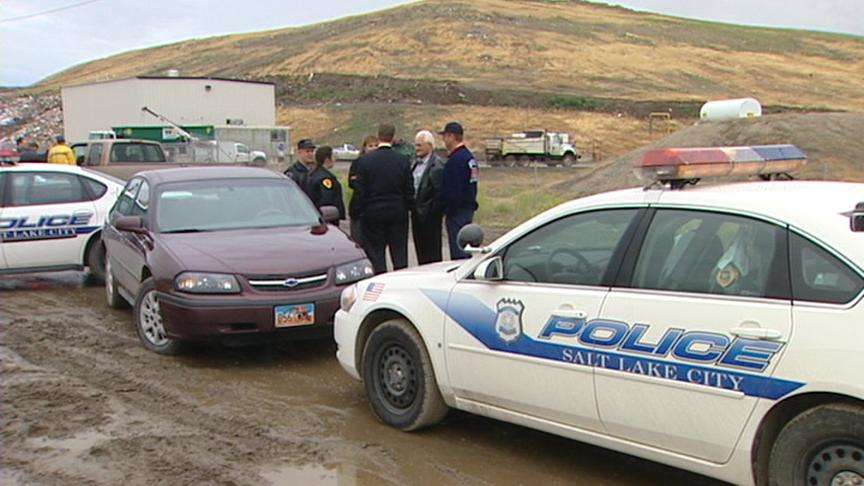 Robin Spicer was out training hunting dogs with friends and was so startled by what he saw, he called police. He believes the body pulled from the pond yesterday is the man he saw swimming in the pond last weekend. "He was backstroking, floating, treading water, raising his hands in the air, yelling, making a big commotion," Spicer said. "We were out there another 45 minutes to an hour and nobody showed up."
The group then went to the Lee Kay shooting range, which is managed by the DWR. While Spicer spoke to the man behind the counter, his friend found the manager. Spicer said, "He said Herm said the guy has been out there during the week, and we can't catch him, and it's not my problem basically, and I hope the alligators don't get him."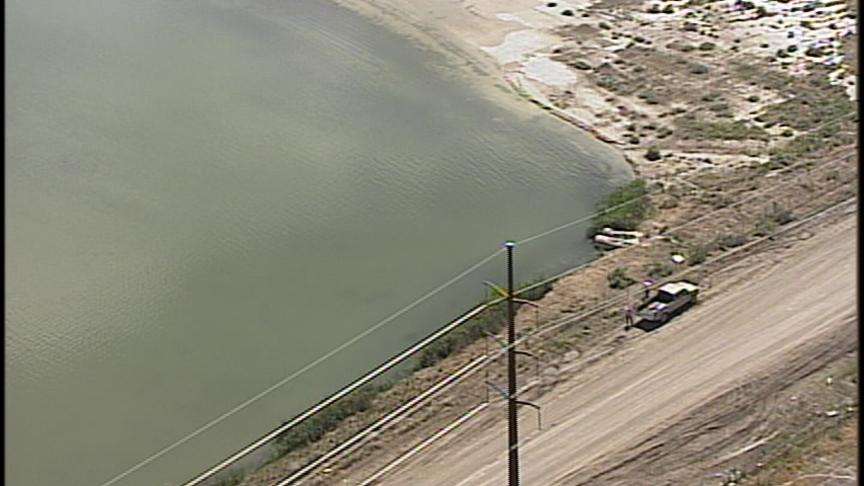 The DWR has no record of Spicer's complaint at the range. They do have another one filed a week ago by a different dog trainer reporting a naked man was swimming in the ponds.
Chief Mike Fowlks with the DWR law enforcement said, "We called the SLPD and they sent an officer to respond, and we sent an officer to respond, and they weren't able to find anything."
The police did make it to the pond that Saturday, a little more than an hour after the 911 call. According to a police spokesman, the man was still swimming and yelling when the officer arrived. But since there were no signs prohibiting swimming, and the man didn't appear to be struggling to swim, the officer left. A man's body was pulled from the pond five days later.
Detective Jeff Bedard with the Salt Lake City Police Department says, "It looks like he's been in there for a while, an exact time I don't know, but there were some signs he didn't just pass away."
The man has not been identified. Authorities aren't releasing a description or a possible age. An autopsy has been scheduled to determine the cause of death.
×
Related links
Most recent Utah stories