Estimated read time: Less than a minute
This archived news story is available only for your personal, non-commercial use. Information in the story may be outdated or superseded by additional information. Reading or replaying the story in its archived form does not constitute a republication of the story.
Andrew Adams, KSL NewsradioUtah County Sheriff's deputies now face new, rigorous physical fitness standards. Well, maybe not that rigorous, depending on who you ask.
It's not even enough for a Rocky training sequence: 15 push-ups in a minute, 30 sit-ups in a minute and a mile-and-a-half light jog in less than 16 minutes.
Here's what some people outside of Gold's Gym had to say about the deputies' physical standards: "I think I could be a deputy sheriff," a guy named Matt said. When asked if that really proves much he replied, "I think it proves you can stand up on your own and maybe make it around the block once or twice."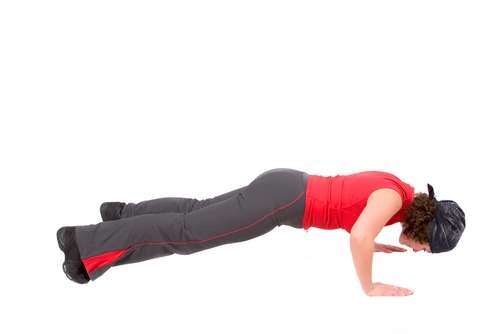 Cleveland echoed similar sentiments, "I don't think it's that difficult to do." When asked if he could do 15 push-ups in about 15 seconds he said he could.
Matt and Cleveland flexed, puffed out their chests and walked on. They laughed.
Officials at the Sheriff's Office aren't laughing, saying there will be serious consequences after 2009 for those that don't pass.
×
Most recent Utah stories