Estimated read time: 2-3 minutes
This archived news story is available only for your personal, non-commercial use. Information in the story may be outdated or superseded by additional information. Reading or replaying the story in its archived form does not constitute a republication of the story.
Richard Piatt ReportingThe Utah Supreme court says this fall's school voucher vote will be an up-or-down vote, and that's it.
The court's announcement came Friday afternoon in a rare same-day ruling on the matter. Even though the two sides have fought hard along the way, everyone seems relieved at the court's ruling.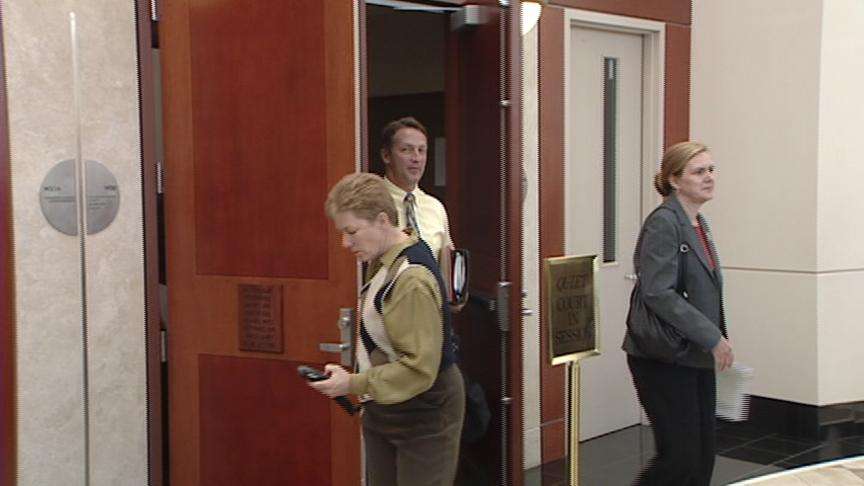 Now, everyone will know that a "yes" or "no" on vouchers means something. The court heard from Utahns for Public Schools and from Parents for Choice in Education. The crux of their differences hinged on whether the two bills are tied together, no matter what. The court ruled they are, and that a vote for one is basically a vote for the other. Utah Supreme Court Justice Michael Wilkinson said, "With that relationship in mind, we have concluded that House Bill 174 is dependent on House Bill 148, educational vouchers, for meaning."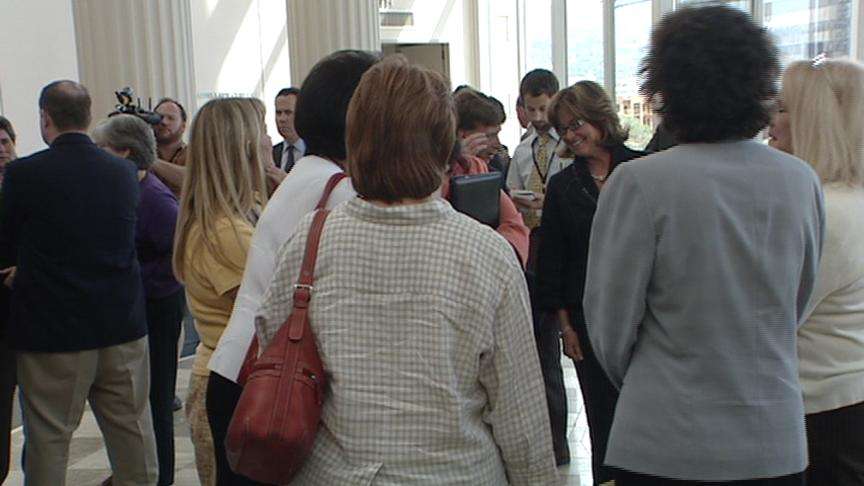 "I think it's wonderful," said Carol Lear, an attorney for the Utah Board of Education. "I think that the court was very appropriate, and I think the court was very limited, and we're thrilled."
Elise Clements with Parents for Choice in Education said, "No question, it will be tough. A lot of people don't understand this issue, but the basic point of this issue is it's about giving parents a choice over their (child's) education."
Both sides of the issue expressed relief that the ballot will be clear.
But one member of Utah Senate leadership told Eyewitness News the Legislature might still take up the voucher issue again next year, depending on what happens this fall. Senate Majority Whip Sen. Dan Eastman said, "I don't think it's a dead issue if the referendum passes. I think the pro-voucher group, Parents for Choice, will be back for another try."
Both sides are now gearing up for a major state-wide campaign. One side is hoping to turn its petition signatures into votes. The other hopes to get people to vote on the concept of parental choice.
So get ready for a heated voucher battle complete with lots of ads, campaigning and everything else that goes with it.
×
Related links
Most recent Utah stories