Estimated read time: 2-3 minutes
This archived news story is available only for your personal, non-commercial use. Information in the story may be outdated or superseded by additional information. Reading or replaying the story in its archived form does not constitute a republication of the story.
Jed Boal ReportingUtah's reserve soldiers make many sacrifices and contributions in the war on terrorism. A recent change in deployment policy will make it more manageable for those who put their lives on hold to serve.
Think about the difference between a year and a year-and-a-half in your life. Now think about the difference that would make in the life of a soldier sent off to war. More than 5,000 Utah National Guardsmen have deployed since the terrorist attacks of September 11. Many soldiers and airmen have been deployed more than once by now.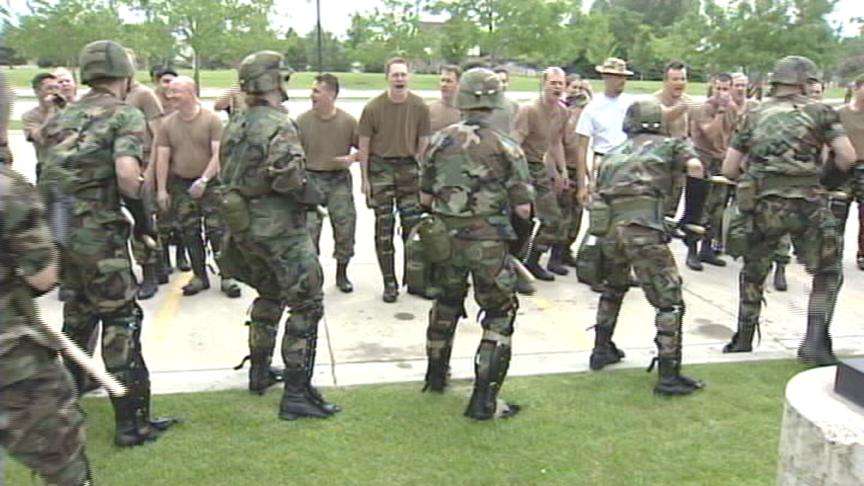 Right now 600 members are deployed with Operations Iraqi Freedom and Enduring Freedom. Next week, 450 members of the 145th Field Artillery Battalion deploy, but the length of time away from home won't be as difficult to endure.
Maj. Hank McIntire of the Utah National Guard says, "The previous policy was that soldiers could be deployed for up to 18 months, and that typically meant 12 months of boots on the ground. With the new policy, it's 12 months total, end to end."
The change would allow for more training in Utah before deployment with two to three months at another base and nine to 10 months in Iraq or Afghanistan. The Pentagon changed the reservist policy in January when the troop surge strategy was unveiled for active duty soldiers.
Maj. McIntire says, "It recognizes the impact on the soldier, the employer and the family. It also recognizes that we need to retain that soldier in the service."
The soldiers tell me, the shorter deployments make a big difference in their lives.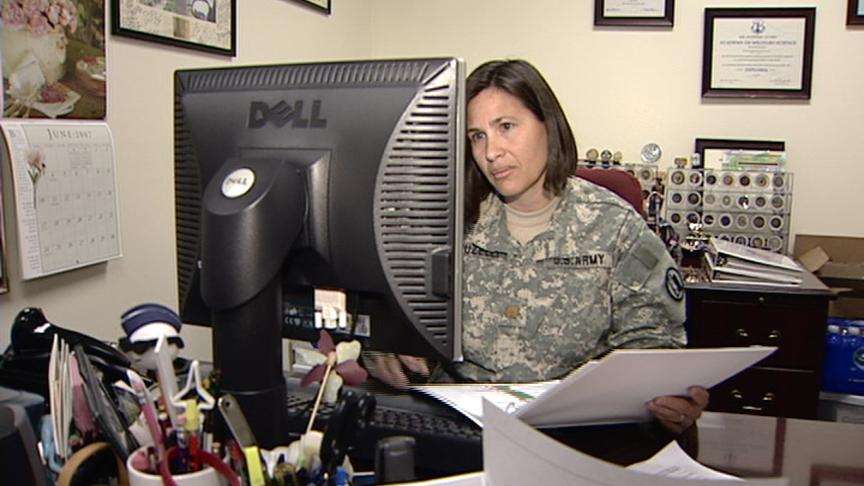 Maj. Lorraine Januzelli with the Plans and Operations unit of the Utah National Guard says, "As a spouse of a soldier, I can plan one year in my mind. It seems very manageable. It's only one birthday, one Christmas. You never miss two."
Major Januzelli deployed to prepare soldiers for a tighter, more efficient tour. Her husband is in Iraq and they've spent a lot of time apart. "The standard remains the same. Big part of my job is to ensure as the training goes forward, that those standards are met," Maj. Januzelli says.
Nearly every unit and every soldier with the Utah National Guard has deployed during the last five years. I'm told there have been no complaints about shorter deployments. Many soldiers, however, volunteer to deploy.
×
Most recent Utah stories