Estimated read time: Less than a minute
This archived news story is available only for your personal, non-commercial use. Information in the story may be outdated or superseded by additional information. Reading or replaying the story in its archived form does not constitute a republication of the story.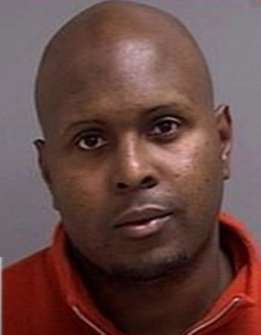 SALT LAKE CITY (AP) -- A serial rapist convicted in four separate cases in Salt Lake County will spend at least 45 years in prison after being sentenced for the latest conviction.
The Deseret News and Salt Lake Tribune report 32-year-old Azlen Marchet was sentenced Friday to two terms of 15 years to life for two separate counts of aggravated sexual assault, a first-degree felony.
Marchet was found guilty in September of sexually assaulting a woman outside a Salt Lake City nightclub in June 2003.
The victim asked for the maximum sentence, as did five other women who had been sexually assaulted by Marchet or had accused him of attacking them.
Marchet did not apologize for his actions and insisted the women consented to having sex with him.
(Copyright 2010 by The Associated Press. All Rights Reserved.)
×
Related stories