Estimated read time: 1-2 minutes
This archived news story is available only for your personal, non-commercial use. Information in the story may be outdated or superseded by additional information. Reading or replaying the story in its archived form does not constitute a republication of the story.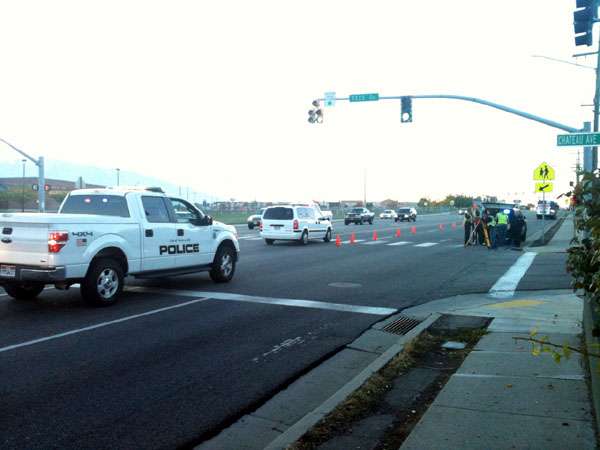 TAYLORSVILLE -- A teenager was hit by a car directly in front of Taylorsville High School Wednesday morning.
"He was in the crosswalk," said Taylorsville police Sgt. Tracy Wyant. "It's unclear as to the light's color and so forth, but it does appear he was in the intersection."
The car that hit the 17-year-old boy was southbound on Redwood Road at 5225 South in an inner lane. It happened around 8 a.m.
Police said there are conflicting statements about the color of the traffic light when the accident happened.
Wyant said the teen was taken to the hospital in fair condition.
×
Photos