Estimated read time: 2-3 minutes
This archived news story is available only for your personal, non-commercial use. Information in the story may be outdated or superseded by additional information. Reading or replaying the story in its archived form does not constitute a republication of the story.
Team CoverageFirefighters put out another fire in Magna. It's the third fire in a week that investigators believe was intentionally set.
The fire started early this morning in a grassy vacant lot. The lot happens to be across the street from yesterday's church fire. It was a small grass fire, but what's concerning is just 24 hours earlier someone set two fires across the street, outside the First Congregational Christian Church of Samoa.
The Unified Fire Authority says they believe all three fires are related because they were all set around the same time and very close to each other.
Today's fire was very small and fortunately it did no damage. Capt. Jay Torgersen with the UFA says, "Anytime a fire is set, you're putting firefighters at risk, you're putting citizens at risk and property at risk."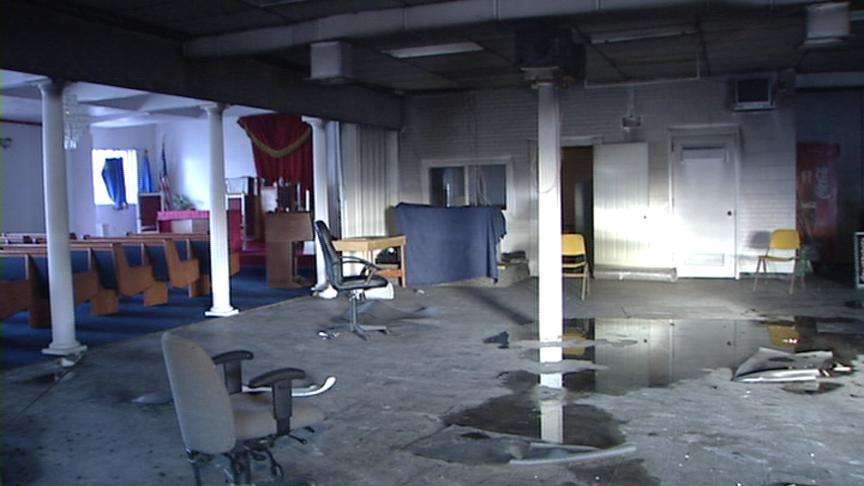 Last week, firefighters put out a trash fire on the property of a Samoan church. Then yesterday, there were two more fires set at the same church. It happened around 2 a.m. Authorities say the fire was set in two separate areas of the building and it appeared someone had piled up trash and plastic chairs for fuel. Damage estimates are between $20,000 and $25,000.
Investigators say the fires were all intentionally set, but they don't know if it's the same person. The idea of a possible serial arsonist worries Carrie Millet. She works at the convenience store next door to the church. "It makes you wonder who's next, and what's going on," says Millet. She hopes whoever is behind them will realize what they're doing. She says, "You need to stop before you hurt a life, and it's not right what you're doing."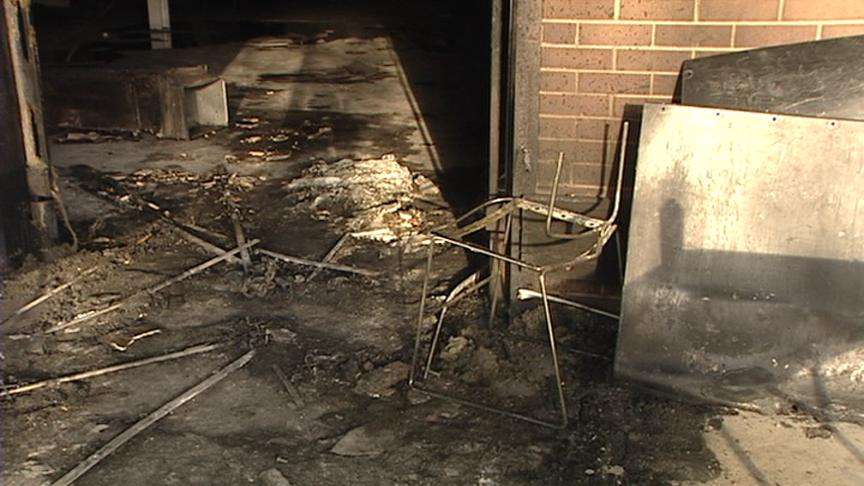 Capt. Torgersen says, "We'll continue to be on alert. We have the sheriff's office assisting us with increased patrols in the area. Our firefighters will be out and about looking for anything, and any help that the civilians in the area could offer would be appreciated."
The Bureau of Alcohol, Tobacco and Firearms is part of the investigation into the church fire.
If anyone has information on any of these fires, call the Salt Lake County Sheriff's Office.
×
Related links
Most recent Utah stories