Estimated read time: 1-2 minutes
This archived news story is available only for your personal, non-commercial use. Information in the story may be outdated or superseded by additional information. Reading or replaying the story in its archived form does not constitute a republication of the story.
John Hollenhorst Reporting A Park City woman is furious after she heard chainsaws and then discovered a crew from Chevron cutting down trees in her back yard. The company is offering apologies but defending the need to get the work done.
Chevron officials say for safety reasons they have to keep buried pipelines free from excessive vegetation. But they admit it's pretty bad PR when the homeowner gets no advance notice whatsoever.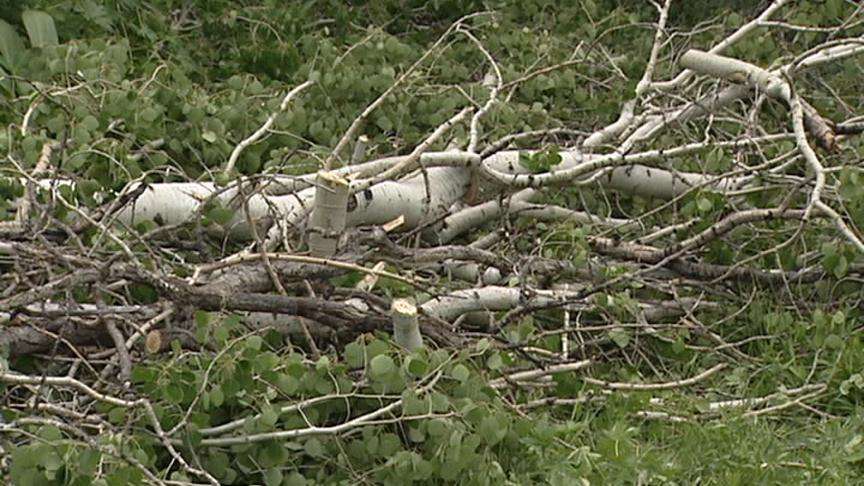 The pipeline right-of-way is obvious to the eye where it passes through the Pinebrook subdivision in Summit County. Ronda Farrell knew it was there, right in her backyard, but she doesn't believe any serious maintenance has been done for 50 years.
When she discovered a crew hired by Chevron cutting down small-diameter trees, she hit the ceiling. "In the past, they have maintained a 16-foot-wide, fairly clear space, which I thought was their plan...You know, now they're going to take it to 33-foot-wide. These are only 10 inches around pipes. I don't know why you would need a 33-foot-wide corridor, bare of any foliage," Farrell says.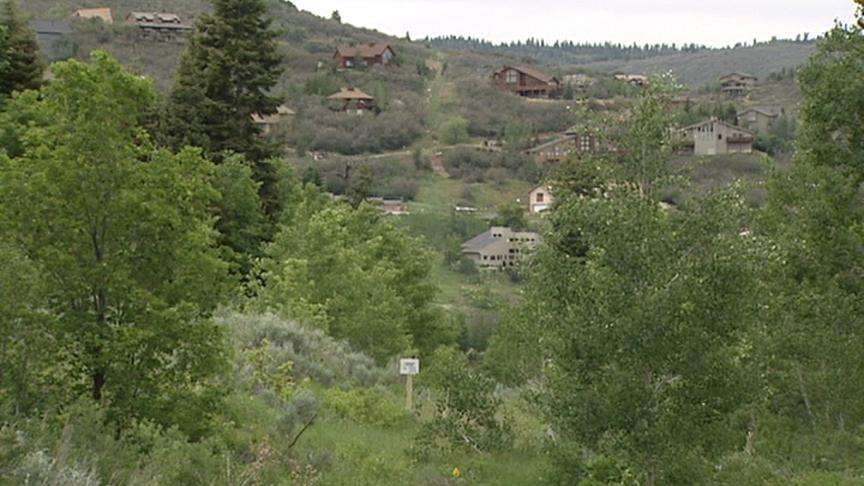 She says she was told by the foreman the plan is to bring in a bulldozer and scrape it down to the dirt. Chevron denies that claim. A company official said the goal is to remove enough vegetation to make airplane surveillance easier, and to avoid root damage to the buried pipes.
After the Pinebrook Homeowners Association squawked, Chevron agreed to a meeting. This Thursday they'll do a walk-through to decide exactly which trees need to go and which can stay.
×
Most recent Utah stories