Estimated read time: 2-3 minutes
This archived news story is available only for your personal, non-commercial use. Information in the story may be outdated or superseded by additional information. Reading or replaying the story in its archived form does not constitute a republication of the story.
John Daley ReportingDozens of refugees living in Utah are facing a new crisis. They are originally from eastern Africa and other war-torn or poverty-stricken places. Many are in danger of getting evicted from their apartments because their rent is going up significantly.
At the Hartland Apartments, near 1700 South and Redwood Road, there are 300 units. Many of the residents are refugees from countries like Somalia, Kenya, Kosovo and Russia.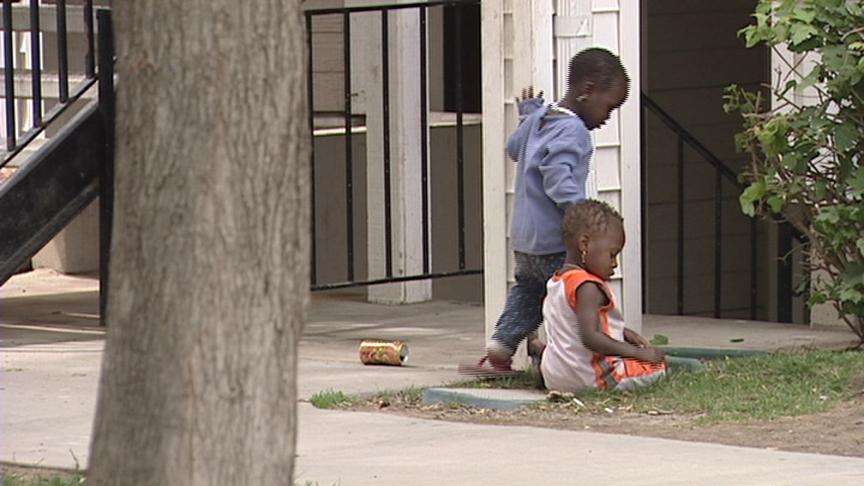 Many came after years in refugee camps, often under threat from armed men. Somalian refugee Abdul Sheikh said, "It's like kind of crazy because the people, sometimes they come to your house, they fight with you, they take all your money, they hit you, they do whatever they want." He went on to say, "When you trying to say something, they try to shoot you or kill you. They kill a lot of people."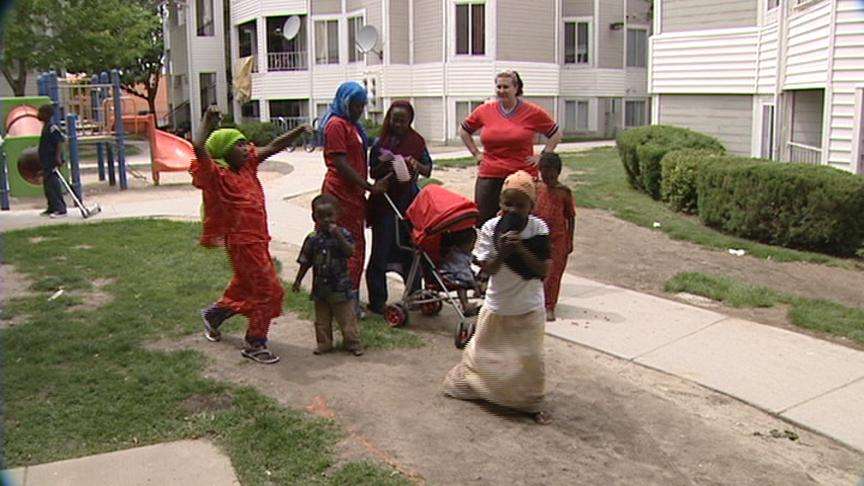 Now, some families are being evicted, while others are seeing their rents go up by hundreds of dollars a month.
Abdio Hamadi is a teenager with two siblings and another on the way. Her father is a dishwasher, and her mother Faduma is unemployed. The family isn't sure where they'll come up with the extra rent. Abdio spoke for her mother. She said that her mother said, "They put up paper and said you gotta get out."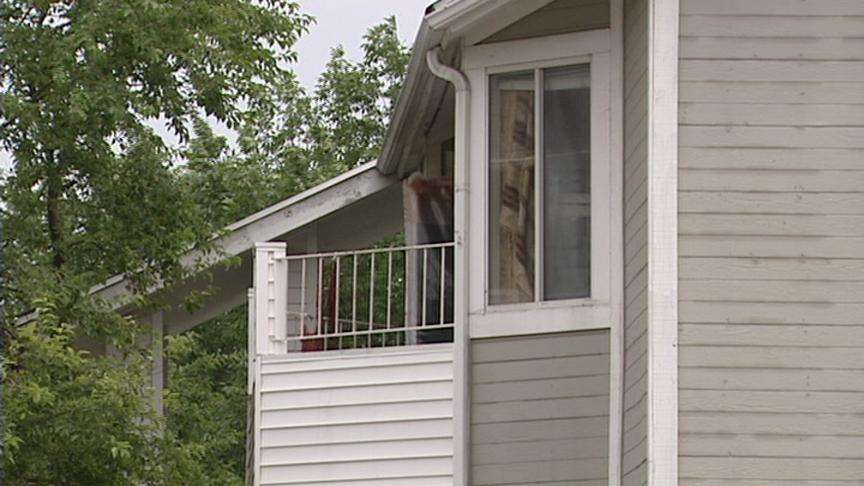 A fund is being set up at a variety of community groups. Teachers and parents are pitching in, but a lack of affordable housing limits the options. Rebecca Richardson is a teacher at East High School. She teaches English as a second language. She says, "So, they're afraid where they're going to go next. And they're already refugees who've been through, 'Where will I put my head tomorrow.'"
Social worker Laura Durrant said, "Somalia is now considered one of the most insecure places on the planet. So these are people that fled civil war 15 years ago and have been in camps since then, so to come here and to face that kind of insecurity again is heart-wrenching."
When asked if he was worried, Somalian refugee Harun Mohamed said, "Yeah, cause I don't know where to go. This place is good, but they're raising the amount."
We initially heard about this story today because of a volunteer effort that's being organized by some parents at East High. They want to help growing number of refugees who attend the school.
In the meantime, a fund has been set up through Zion's Bank to help families deal with this rental crisis.
×
Related links
Most recent Utah stories