Estimated read time: 2-3 minutes
This archived news story is available only for your personal, non-commercial use. Information in the story may be outdated or superseded by additional information. Reading or replaying the story in its archived form does not constitute a republication of the story.
Carole Mikita Reporting Five years ago today, Ed and Lois Smart were feeling the panic and anxiety of an abduction. Their daughter Elizabeth was taken from their home.
The disappearance of 14-year-old Elizabeth Smart shocked the community. She was taken at knifepoint in the early morning hours from her family's home, five years ago. As police scoured the area, family and friends created flyers and assigned teams of volunteers to search.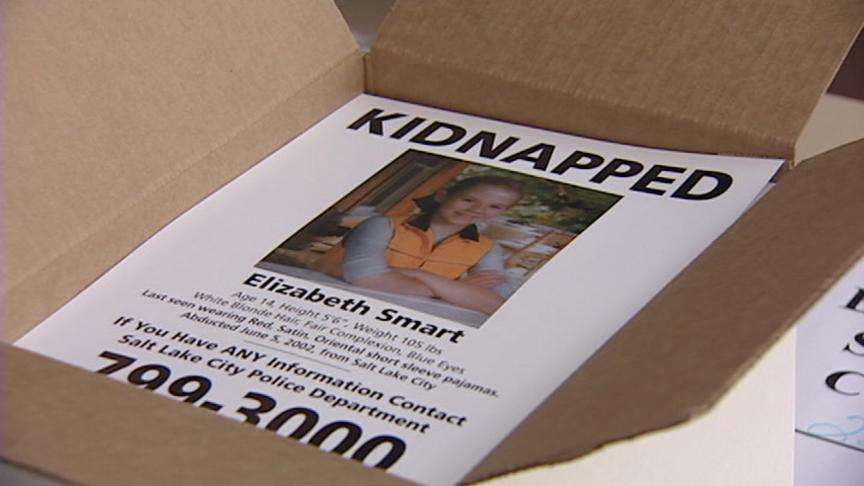 Back then, the Amber Alert system was in the early stages of development, but that has changed. Utah Attorney General's Office spokesperson Paul Murphy says, "Utah was just recognized as having one of the best Amber Alert plans in the country, and basically we've been at the forefront of using new technology and new ways to get the word out."
The case gained international attention. More than 100 reporters and photographers came to Utah to cover the abduction. They often focused on the Smart family. Former spokesperson for the Smart Family Chris Thomas says, "They were on fire pretty much from the onset and were very courageous in the way that they responded to the constant attacks. I mean, they were judged in the court of public opinion and condemned. Many people held those beliefs until Elizabeth returned."
A sighting by alert citizens led to Elizabeth's safe return to her family. It also led to the arrest of two suspects who remain incompetent to stand trial.
Ed Smart now lobbies for improved legislation to help other families. Ed says, "With the Amber Alert and other programs out there, we're really going to detour predators that are trying to prey on our children."
Thomas says, "I think the media learned a lot from this case. I believe the public learned a lot. And the Smarts are incredibly courageous and have done a lot of good as a result of their misfortune."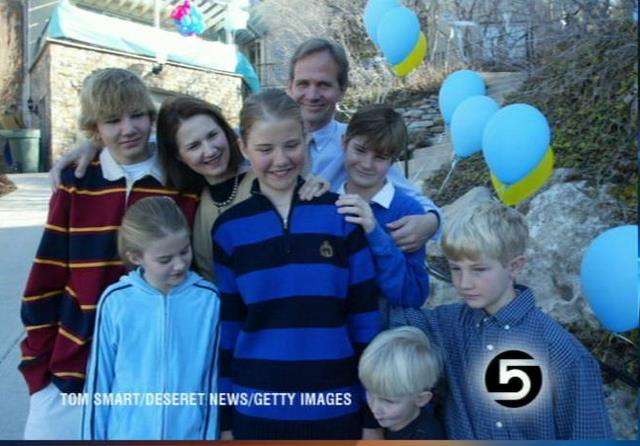 Ed Smart is traveling to Washington, D.C., to lobby for passage of the Adam Walsh Act.
Elizabeth will turn 20 this year. She is a music student at BYU, and her father says she considers herself incredibly blessed that her life has moved on.
×
Related links
Most recent Utah stories