Estimated read time: 1-2 minutes
This archived news story is available only for your personal, non-commercial use. Information in the story may be outdated or superseded by additional information. Reading or replaying the story in its archived form does not constitute a republication of the story.
(KSL News) A drunken teen accused of causing the deaths of a pregnant woman and two children pleaded guilty to automobile homicide today.
Cameron White was 17 in February when his jeep Cherokee swerved across a median and stuck another vehicle. The victims were Michelle Williams, who was seven months pregnant, Ben Williams, 11, and Anna Williams, 9. Husband and father, Christopher Williams, and a 6-year-old son survived.
White had a blood-alcohol level nearly twice Utah's legal limit, according to police, who found him on foot several blocks away from the wreck.
In exchange, charges of driving under the influence and leaving the scene of an accident were dropped.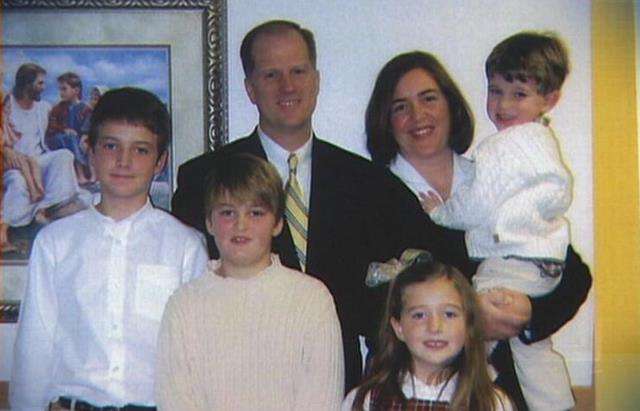 Christopher Williams and two sons were in the courtroom to hear the judge's decision. Christopher said, "I think the judge took a wonderful balance between mercy and justice, which he of course commented on in his remarks, and also between moral agency and consequence." Mike Williams said, "I have forgiven him. He made some bad choices and it cost him. And now he's paying for it."
White was ordered to juvenile detention until he turns 21. He could have been charged as an adult. But 3rd District Juvenile Court Judge Andrew Valdez said White had a better chance at rehabilitation in the juvenile justice system.
(The Associated Press contributed to this report)
×
Related links
Most recent Utah stories