Estimated read time: 2-3 minutes
This archived news story is available only for your personal, non-commercial use. Information in the story may be outdated or superseded by additional information. Reading or replaying the story in its archived form does not constitute a republication of the story.
Tonya Papanikolas ReportingA Utah soldier serving overseas came back just in time for his daughter's high school graduation. The family had to wait a long time for this homecoming, but they said it was worth it!
Utah National Guard Command Sgt. Maj. Joseph Spencer will now be able to cheer on his daughter as she celebrates an important milestone with her dad by her side.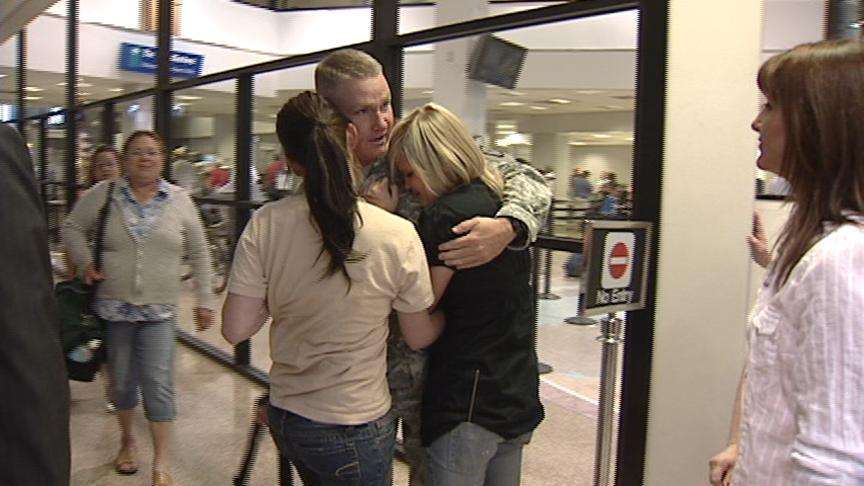 It's been a year since 17-year-old Jessica Spencer has seen her dad, so when she could finally be in his arms, she couldn't help but jump up and hang on tight. Jessica said, "We haven't seen him for so long!" Her father said, "I thought I was a running back on a football team for a minute, the way she tackled me."
Command Sgt. Maj. Spencer of the 1 Corp Artillery has been serving in Afghanistan. He waited a whole year to get his two-week leave, and he did it on purpose. He said, "I think I'm the last one off of my deployment to come home, but I wanted to put it off so I could come to my daughter Jessica's graduation."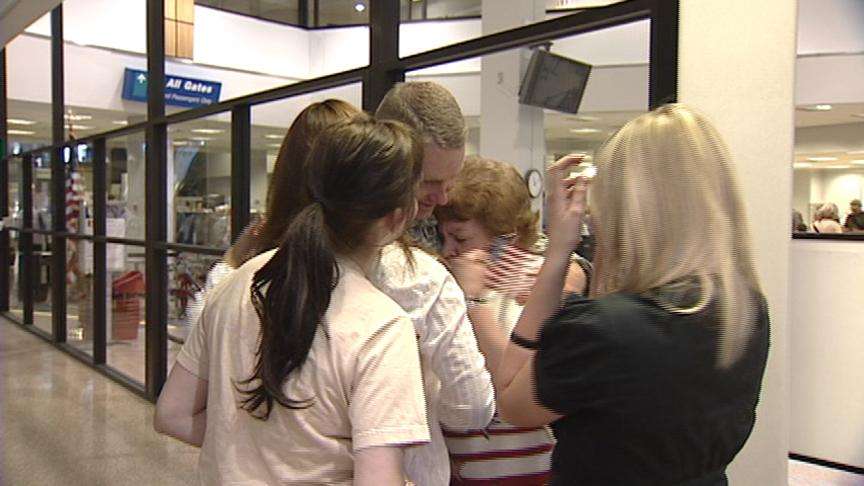 Jessica is graduating from Alta High School tomorrow. She's thrilled her proud father will be sitting in the audience. "I didn't really want to go, but then he came for it," says Jessica. "So, I'm really excited." Jessica's grandmother, Cecil Spencer, said, "It's everything right now in her life, for her dad to be home for her graduation."
Mr. Spencer said, "I went to her 16th birthday, and other than that, I haven't been home for any of them, the rest of her life. So I thought maybe I could make up for it if I was there for her graduation."
Joseph says his daughters have always supported him during his military career, so he wanted to return the favor. He can't wait to see Jessica receive her diploma. He says, "Seeing her make it across the stage and knowing that she's getting ready to embark on another part of her life."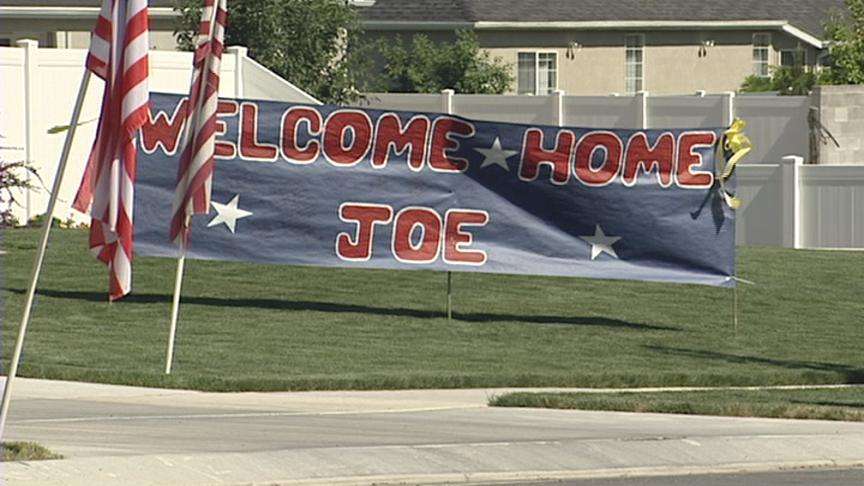 The honor-roll student definitely has a bright future with all she has to look forward to, one thing stands out the most. "Him being proud of me," said Jessica. "It makes me feel really good."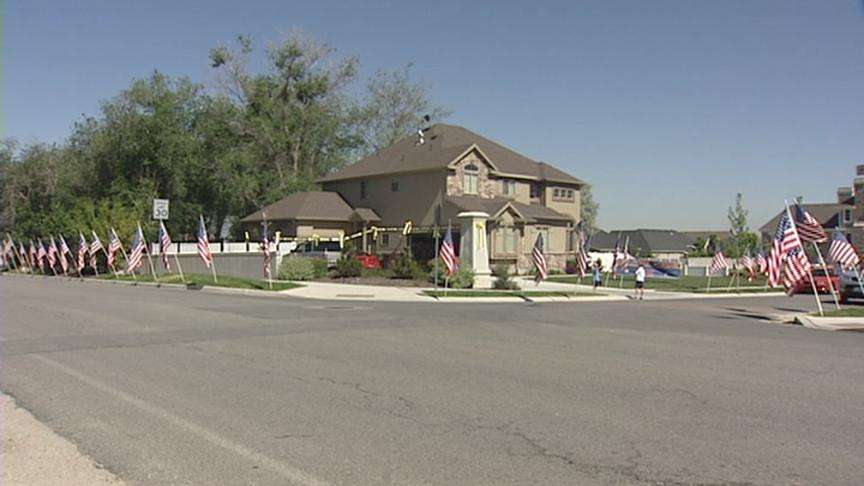 Joseph also had quite the welcome at his house in Draper. His neighbors tied yellow ribbons to his house and lined flags all around his home. They also left personal messages on a welcome-home banner.
×
Most recent Utah stories