Estimated read time: 1-2 minutes
This archived news story is available only for your personal, non-commercial use. Information in the story may be outdated or superseded by additional information. Reading or replaying the story in its archived form does not constitute a republication of the story.
Carole Mikita Reporting More than 250 students graduated from the Jordan School District this morning, but this group has never been inside the actual buildings. That's because they're behind bars at the Utah State Prison.
Every graduation ceremony is filled with emotion, none more so than this. A record number of Utah prison inmates received degrees in a ceremony that many never imagined being a part of. They call it a new beginning.
Dressed in caps and gowns, their families watched anxiously for them. These graduates are like thousands of others throughout the state and yet, they are different. They received their degrees inside the Utah State Prison.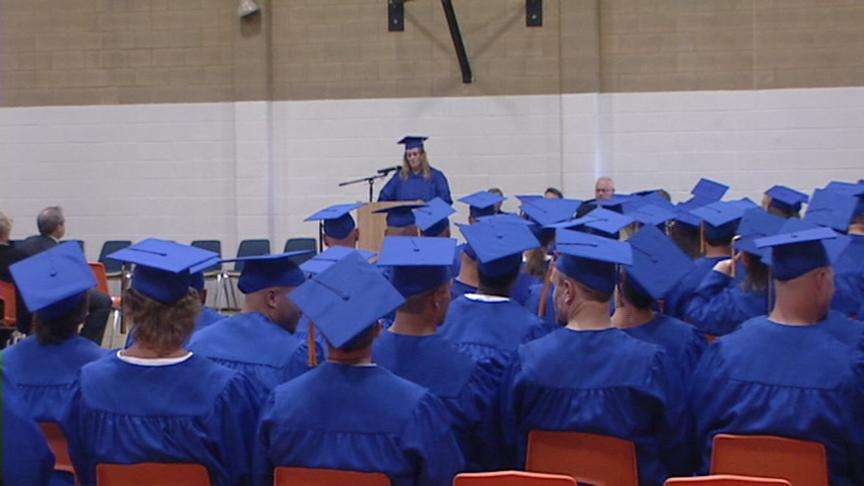 The Executive Director of the Utah Department of Corrections Tom Patterson, says in an address to the graduates today, "Find a dream, pursue that dream, achieve that dream..."
She will be paroled from the prison June 19. She is anxious to return to her children, but she also has career goals. "I plan on continuing my education through Salt Lake Community College. My ultimate goal is to get a degree in forestry and hopefully study tree fungus along the Pacific Northwest."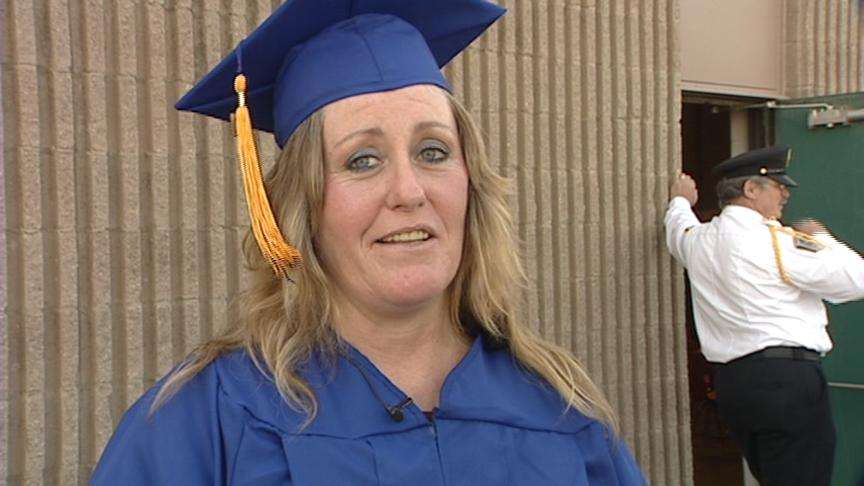 Encouragement to get their high school diplomas came from prison officials, their teachers and from each other. "Education is key...you're not gonna go very far in life if you don't. If you ever want to make a decent living, you have to have knowledge behind it," Kitchen adds.
Diana Morgan Freeman "it is so worth it and you can do it...you can make a difference... We can all become part of the solution, instead of remaining part of the problem..."
Prison officials say not all Utah citizens agree with educating inmates but statistics show those who earn degrees are less likely to return to prison.
×
Most recent Utah stories