Estimated read time: 2-3 minutes
This archived news story is available only for your personal, non-commercial use. Information in the story may be outdated or superseded by additional information. Reading or replaying the story in its archived form does not constitute a republication of the story.
CLEARFIELD -- Police are looking for a man they believe tried to kidnap an ex-girlfriend and her daughter Tuesday afternoon from Oak Hills Elementary in Kearns.
Javier Antonio-Lopez, 24, drove around for four hours with the two trapped in a vehicle until it ran out of gas and he had to stop, said Clearfield police Sgt. Kyle Jeffries.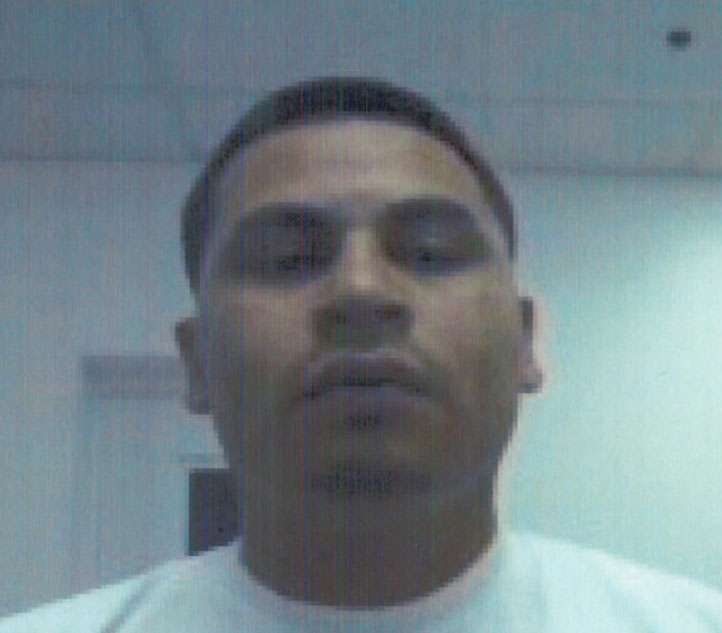 Lopez, who also goes by David, is a Mexican national and was deported from the United States last August. Jeffries said he has served jail time for various offenses across the state.
At about 3:30 p.m. on Tuesday, he picked up the woman and the girl at the school. Police weren't aware of the situation until about 7:30 p.m. when an officer at a Clearfield gas station, where Lopez had stopped, noticed what Jeffries called "suspicious activity" going on inside the car. No one ever exited the vehicle to pump the gas.
The officer followed the car to another gas station and when the woman's foot was seen hanging out of the passenger side window, the officer attempted to pull the car over.
At an area near the Legend Hills business complex, at 2000 East and 1200 South, the man ran from the officer and later lost his shoes in a muddy field.
The woman and her daughter were found uninjured in the car. Jeffries said Lopez and the woman had a fight the night before. According to the woman's report, he was trying to get her to come back to him.
"They were shaken up after being trapped for four hours, but they were OK," Jeffries said.
Lopez is about 5 feet 6 inches tall and weighs 160 pounds. He has buzzed or short hair and no facial hair. He lost his shoes in the escape and was last seen wearing a white T-shirt and blue jeans.
Police believe Lopez may have hitchhiked along the interstate near Antelope Drive. Anyone with information of his whereabouts is asked to call the Clearfield Police Department at 801-525-2806.
E-mail: wleonard@desnews.com
×
Most recent Utah stories