Estimated read time: 2-3 minutes
This archived news story is available only for your personal, non-commercial use. Information in the story may be outdated or superseded by additional information. Reading or replaying the story in its archived form does not constitute a republication of the story.
Dr. Kim Mulvihill ReportingThere's a lot of new information today about the Atlanta attorney isolated in Denver with tuberculosis. There are even questions this afternoon as to whether or not he really got married in Greece. The mayor of the Greek Island of Santorini says there was no wedding because Andrew Speaker didn't have the required papers.
Another matter is the question of medical liability if someone who was traveling with Speaker contracts the potentially fatal disease.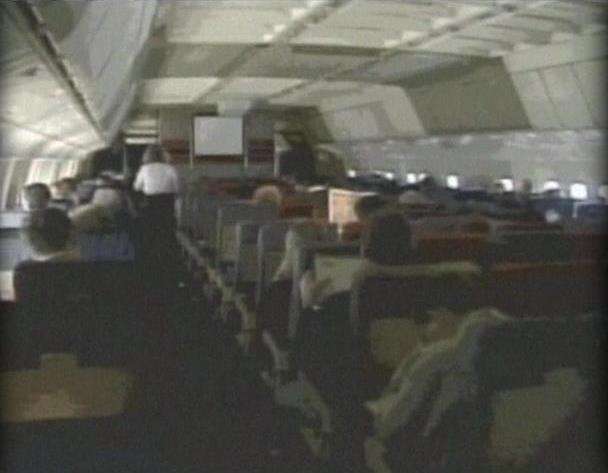 What we've learned is Speaker, his fiancé, and her 8-year-old daughter stayed in a hotel in Greece for three days and then left, that's according to the mayor of the Santornini island in Greece.
Today Speaker asked for forgiveness from plane passengers he may have infected. During an exclusive interview that aired on ABC this morning, the 31-year-old personal injury attorney apologized to his fellow plane passengers for putting them at risk of infection.
TB patient Andrew Speaker says, "I just hope they can forgive me and they understand that I really believed I wasn't putting people at risk because that's what the people told me."
Speaker knew he had TB before he flew to Europe for his wedding and honeymoon last month, but said he was told he wasn't a danger to anyone.
Ted Speaker, Andrew's father, says, "He specifically asked if it was OK for him to travel. They said, 'no, we would prefer you not to go, but were not telling you not to go.'"
Once in Europe, authorities informed him he had a rare and dangerous form of extensively drug resistant TB and should turn himself in to authorities. Speaker said he was afraid he would die if he didn't return to the U.S. for treatment and made the decision to fly home.
Jason Vik, a passenger on the Atlanta to Paris flight says, "It's a shame he could make it right in his mind to risk 487 lives."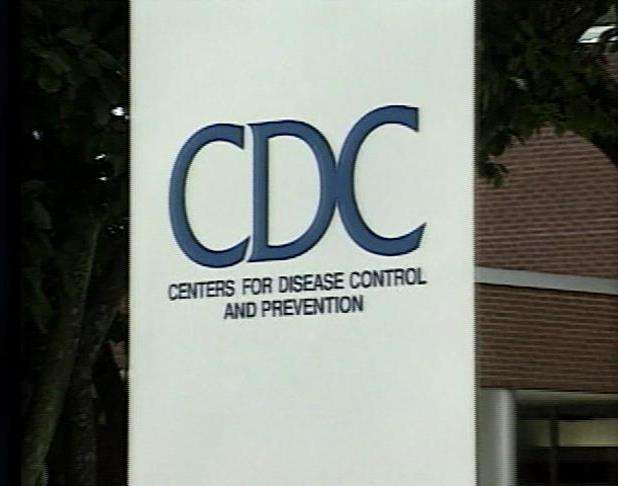 And in a strange twist in the case, Speaker's father-in-law is a microbiologist at the CDC who specializes in tuberculosis. He says when he learned the man marrying his daughter had TB, he gave him fatherly advice, but he was not involved in Speaker's decision to travel.
Robert Cooksey of the CDC and father-in-law of Andrew Speaker says, "I would never knowingly put my daughter, friends or anyone else at risk from such a disease."
He has been started on five different antibiotics in hopes of curing the infection. If that doesn't work, another option is surgery to remove part of his lung.
when personal privacy becomes a public issue
×
Related links
Most recent News stories