Estimated read time: 2-3 minutes
This archived news story is available only for your personal, non-commercial use. Information in the story may be outdated or superseded by additional information. Reading or replaying the story in its archived form does not constitute a republication of the story.
Richard Piatt Reporting Senator John Edwards came to Utah and is already gone tonight. His whirlwind trip to Salt Lake City was for a fundraiser. Edwards is the first of the current Democrat presidential hopefuls to visit Utah.
Senator Edwards greeted a group of Democrats at the Depot tonight. He walked away with at least $100,000 and maybe a few more supporters than before he came.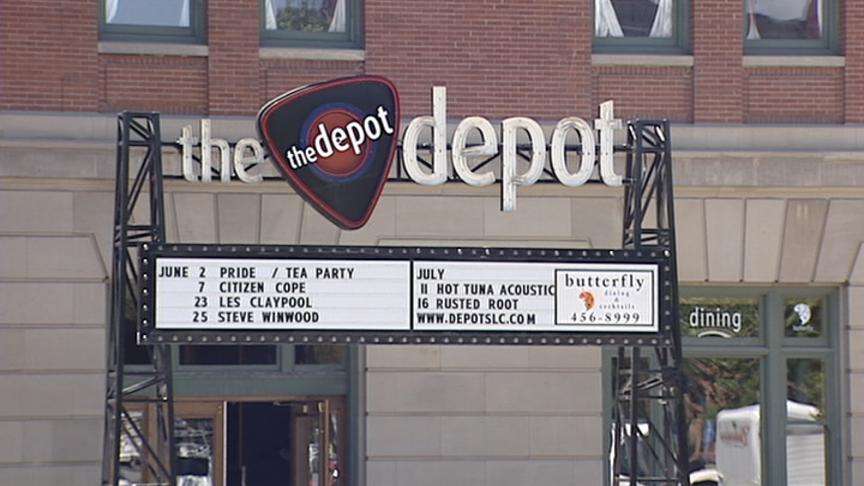 Time was short for Senator Edwards in Salt Lake City, but he squeezed in a quick news conference. "I've been to Salt Lake City before, but never as a presidential candidate, and we have good people here and good support here," Edwards said.
More than 100 people pledged at least $500 a piece to meet Edwards at this downtown club. He has an advantage, being the first of the Democrats to come here, but the other candidates were still a factor, going in.
Stacy Holcomb, who attended the fundraiser said, "I would come if it were Hillary or Barak, any of the top three."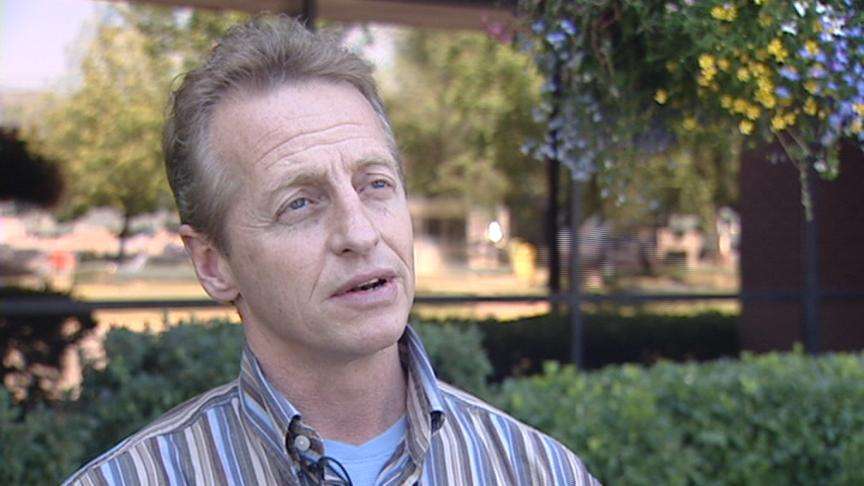 Campaigning in key primary states, Edwards is unwavering about getting the U.S. out of Iraq as soon as possible. He told the crowd, "There's never going to be a political solution there, there is no military solution. Everyone recognizes that, even President Bush. And the only disagreement is how we go about shifting the responsibility to them."
George Melling attended the fundraiser and said, "I like John's position on Iraq. I think there's no need for us to be in Iraq any more. We're not going to make it any better now."
The former North Carolina senator walked into a room full of people skeptical a Democrat can win the Utah presidential election. Before he left, he said he thinks it is possible. "I've laid out very bold aggressive plans for dealing with health care, energy, the war in Iraq, what we need to do to strengthen the middle class, what I've worked my whole life for, basically, and I think that's a distinction."
Democrats say other candidates have indicated they're interested in coming to Utah, too. So far, though, the only one who has committed is New Mexico Governor Bill Richardson, who will speak at the Democrats Jefferson-Jackson dinner next month.
×
Most recent Politics stories