Estimated read time: 2-3 minutes
This archived news story is available only for your personal, non-commercial use. Information in the story may be outdated or superseded by additional information. Reading or replaying the story in its archived form does not constitute a republication of the story.
PROVO -- Court documents are giving a clearer picture of what allegedly happened during a domestic dispute which led to the arrest of Provo police officer Mark Petersen.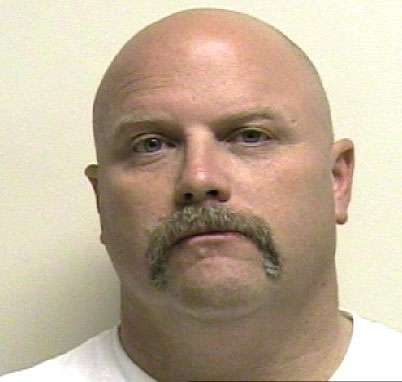 Petersen is being held in the Juab County Jail in Nephi on $50,000 cash bail.
Court documents filed in 4th District Court Thursday indicate Petersen's common law wife called police 1 a.m. Sunday and said the two had been drinking alcoholic beverages at Petersen's Orem home earlier and got into an argument.
The woman left and went to her sister-in-law's house in Provo. Petersen allegedly showed up there as his common law wife was talking to a male friend. She told detectives Petersen became angry and "took out his handgun, cocked it and pointed it at her head, next to her right temple," the document states.
It also says Petersen shoved the woman in the kitchen of the home. He then went outside. When the woman followed, he allegedly took a shotgun from the trunk of his police car and pointed it at her as she stood 10 feet away. He then drove away.
The woman's male friend told investigators he feared for his life. He quoted Petersen as saying, "I tell you how I am going to settle this, is by arresting you!"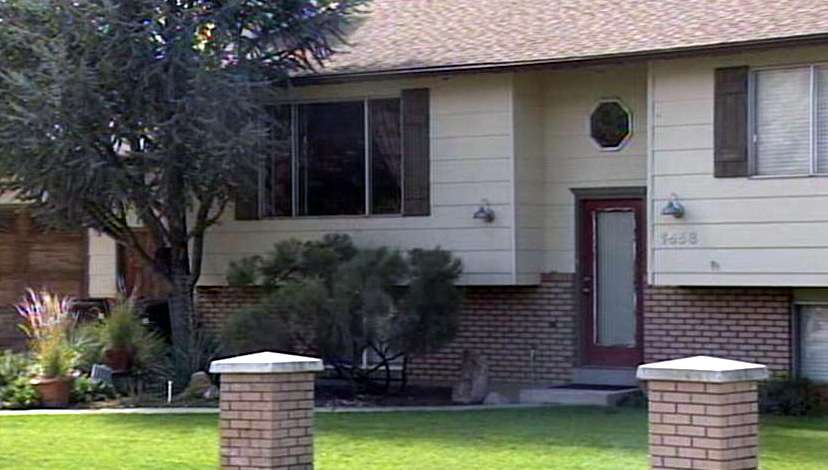 The man fled the house through the back door. He told investigators he saw the flashing lights of Petersen's police vehicle and heard it accelerate from the area.
The allegations resulted in Petersen's arrest Wednesday afternoon on felony charges of aggravated assault with a firearm.
He also faces a misdemeanor count of obstruction of justice because police say Petersen lied about driving his police car to the Provo home and asked another man to tell police he had given Petersen a ride to the location.
Prosecutors are reviewing the case. If charges are filed, it likely will happen next Thursday when Petersen is scheduled to return to court.
E-mail: spenrod@ksl.com
×
Related stories
Most recent Utah stories