Estimated read time: 1-2 minutes
This archived news story is available only for your personal, non-commercial use. Information in the story may be outdated or superseded by additional information. Reading or replaying the story in its archived form does not constitute a republication of the story.
Samantha Hayes ReportingA helicopter crash Wednesday in Afghanistan killed a soldier from Utah. Thursday night neighbors placed American flags in the neighborhood where his parents live.
Those flags and patriotic signs were the first thing Sgt. Jesse Blamires' father saw when he came home Thursday afternoon. "I don't think I want to turn around and look at that just yet because when I first saw it I broke down. I'm proud my son served our country. He gave his life willingly," Craig Blamires said.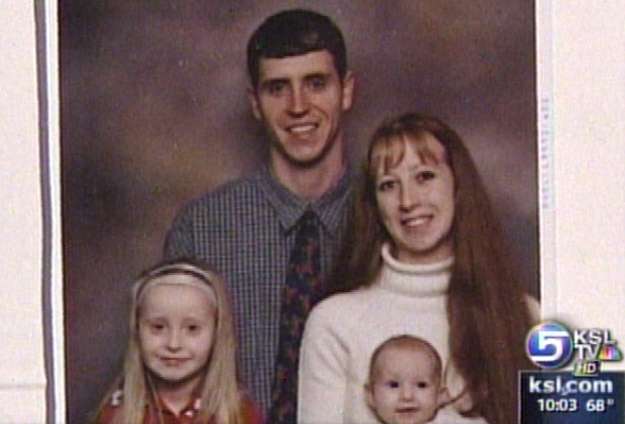 Craig and Sandra Blamires heard the news Thursday morning from their son's wife. "His wife is taking it hard. She didn't cry initially, but when I spoke to her this afternoon she broke down, and I think it's really hit her then," Craig told KSL.
Sgt. Jesse Blamires was a crew chief in charge of Chinook helicopter in the 82nd Airborne. He was in the helicopter when it crashed.
Sandra Blamires, his mother, said, "He wanted to be a person who could do something for his country."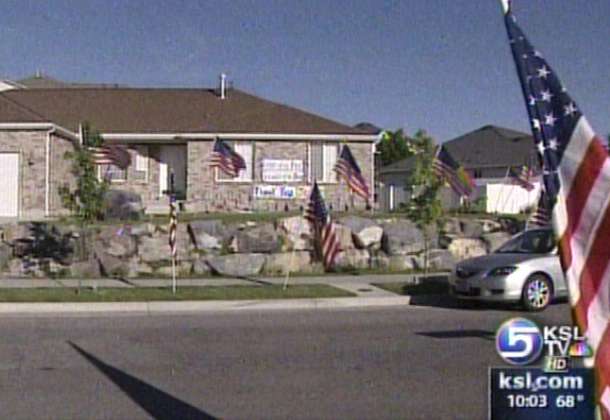 Sgt. Blamires is being described as a dedicated soldier and faithful husband and father of two little girls. He was only 25 years old, but Jesse Blamires had already become the kind of man his parents had hoped to raise.
"I'm very proud of him. It's with honor I stand here for my son," Craig said.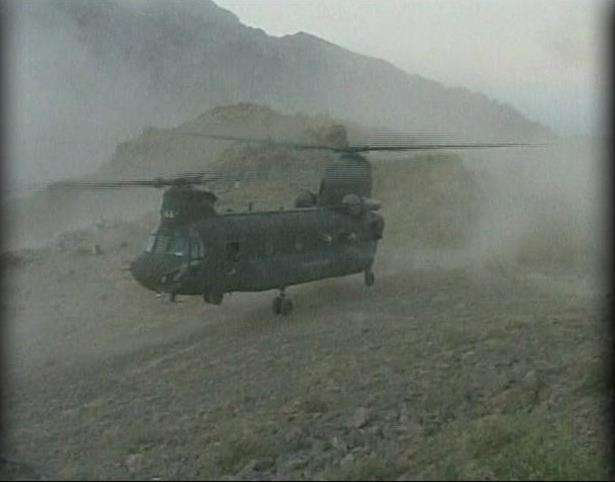 Both Craig and Sandra Blamires served in the military and say they understood their son's commitment. They said he was planning to train to become a helicopter pilot, which was something he aspired to do for a long time.
×
Most recent Utah stories