Estimated read time: 2-3 minutes
This archived news story is available only for your personal, non-commercial use. Information in the story may be outdated or superseded by additional information. Reading or replaying the story in its archived form does not constitute a republication of the story.
Read the Utah Saves Campaign Statewide Coordinator's BlogMary Richards, KSL Newsradio
High gas prices, food costs, home expenses and huge debts are making it hard for many Utahns to make ends meet. Some say the government needs to help more. Others say they are making it work by themselves.
Justin and Krista Bogenshutz say a raise could finally make them get ahead. "Even if I made $2 (or) $3 dollars more an hour, I think we'd be fine."
The Bogenshutzs would like their own home and better child care. They think the government needs to do a better job, and so does low-income advocate Karen Silver who says, "When we don't address these things as a society, everybody loses."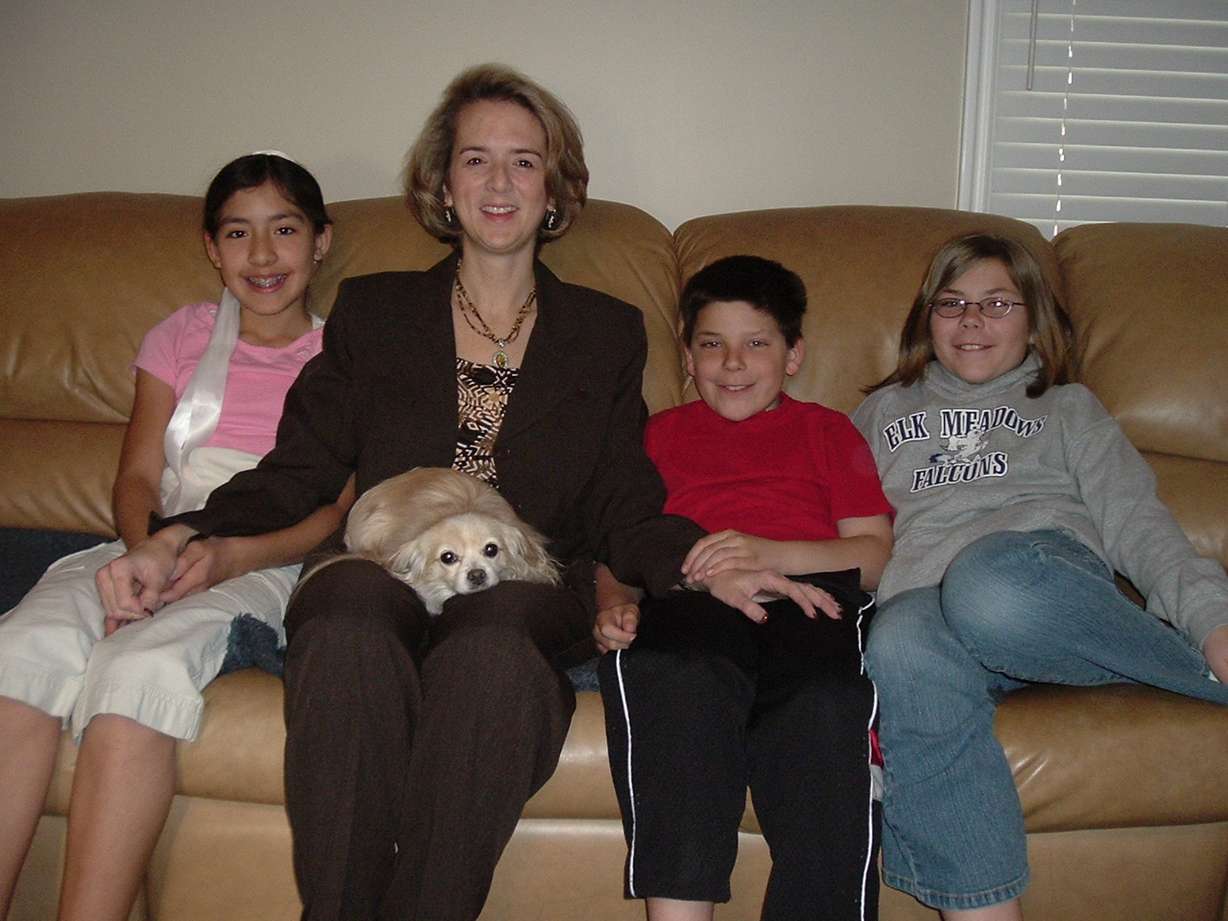 But the Hardings aren't waiting for society's help. They are doing it themselves. "We save first. We pay ourselves first. We have a great budget," Lori says.
Lori and Charles Harding say they have found saving has helped their family of five make ends meet.
Lori says, "It's the little steps. Not stopping at 7-11, or bringing your own lunch. Renting a video instead of going to the movie theater. Every step in the right direction gets you there."
They are teaching their kids to save through the United Way's "Utah Saves" program.
Their kid Austin has saved $118. He's saving up for a Hummer. He knows he has to save a lot more money to reach his goal.
United Way of Salt Lake's "Utah Saves" Program Manager Jerilyn Stowe says you can get ahead by saving. She advises, "Put aside $10 a month. Start small. You don't need $1,000 right now to start saving."
Silver agrees people can do more to support themselves but says it takes more than that. "They need to see that that is enough," Silver says, "and that someone else or some entity will step in to help make up the difference."
Stowe says the latest United Way needs assessment showed the biggest problem facing Utahns is insufficient income. "Over the past 20 years, home prices have risen 150 percent, but wages have pretty much stayed the same," Stowe says.
Advocates say wages should go up, but in the meantime, Utahns have to find a way to make ends meet in other ways.
×
Related links
Most recent Utah stories