Estimated read time: 1-2 minutes
This archived news story is available only for your personal, non-commercial use. Information in the story may be outdated or superseded by additional information. Reading or replaying the story in its archived form does not constitute a republication of the story.
Ashley Hayes Reporting Salt Lake City's Tracy Aviary has been struggling financially for the last several years.
The Salt Lake City Council approved $500,000 in funding for Tracy Aviary this week. Aviary officials hope it will be enough to help the aviary win back its accreditation and continue its existence within Liberty Park.
Tracy Aviary is one of only two public aviaries in the country, and council members say they don't want to see it go away because there's not enough money to support it.
The bird park has struggled in recent years. In the last decade the aviary has gone through five executive directors, and last year lost its accreditation because of old exhibits.
The park's current executive director says he and the aviary board will show the city the park is worth the investment. They are going to reapply for accreditation with its $1.1 million "Destination Argentina" exhibit.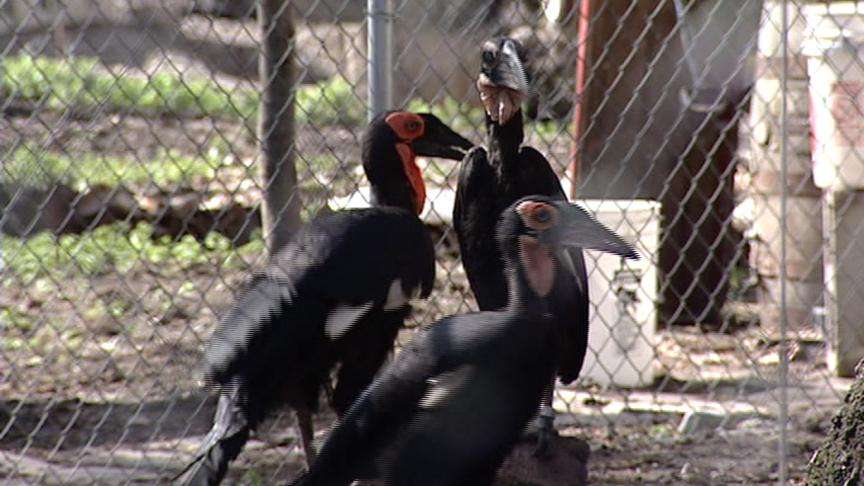 Tracy Aviary receives money from private donors and a public city tax.
Councilwoman Jill Love says visiting the birds in Liberty Park is a unique and more intimate experience than the zoo and should remain that way. She wants to give the park another $1 million to ensure its success.
The current vision for renovations comes with a $2.5 million price tag.
There had been rumors Hogle Zoo might absorb the aviary, though a spokeswoman for the zoo says the organizations have not had any conversations regarding the aviary.
×
Most recent Utah stories