Estimated read time: 2-3 minutes
This archived news story is available only for your personal, non-commercial use. Information in the story may be outdated or superseded by additional information. Reading or replaying the story in its archived form does not constitute a republication of the story.
John Hollenhorst Reporting Well, it's still May, but the June Suckers are making their annual move into the Provo River. And here's something you probably didn't know: the Provo River might be bone-dry today if it wasn't for those little suckers.
The June Suckers might not be everybody's favorite fish, but an extraordinary amount of money, time and effort have been spent to save them. And the payback, experts say, is a healthier Provo River.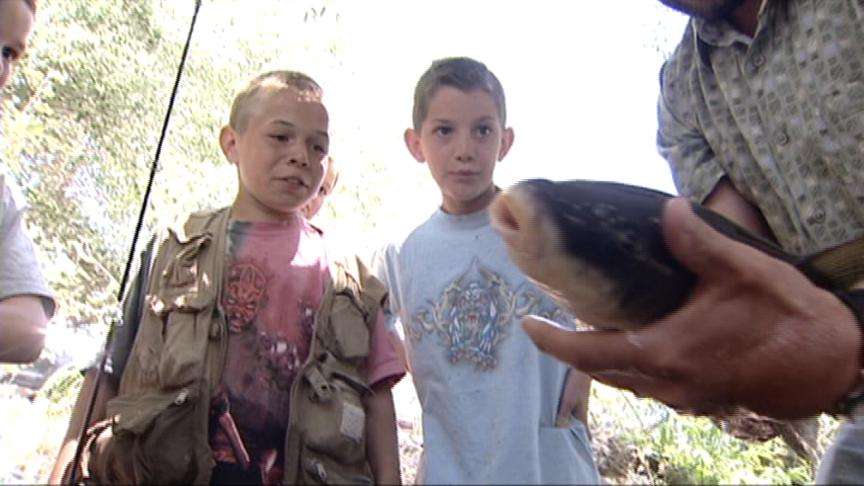 Experts are seeing more June Suckers this year heading up the Provo River from Utah Lake to spawn. Reed Harris with the June Sucker Recovery Project says, "We were just really excited when we saw it." It's a delight for anglers, sort of.
Angler Mikey Murphy says he'd like to catch one, but he'll "let it go because it's endangered and it's breaking the fishing law or something like that because they're endangered."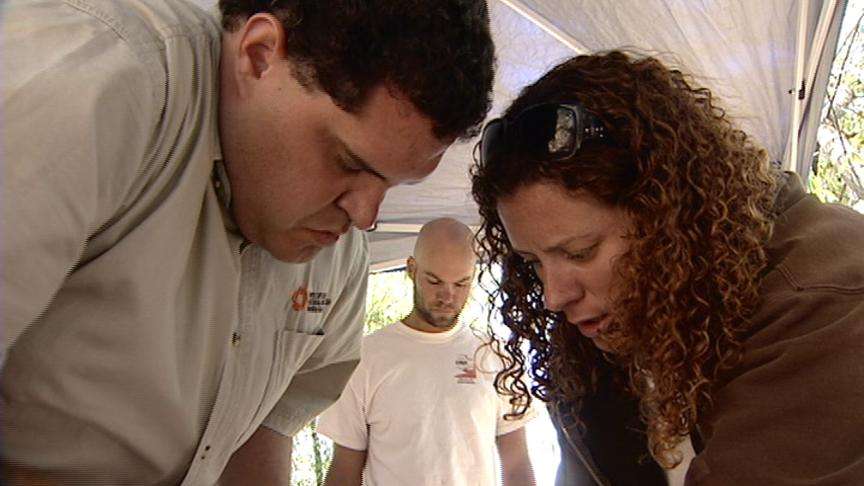 Once there were only about 300 left. Now there are about 70,000 that live in hatcheries and refuges. About 10,000 were transplanted back to Utah Lake and are joining the spawning population.
Fisheries biologist Kris Buelow says, "their health is very good. We see really good survival on large fish and a lot of growth."
They were headed for extinction largely because the Provo River tended to get all used up in June because of heavy water demand. But a $25 million rescue effort focused on water conservation, agreements with water users, and outright water purchases.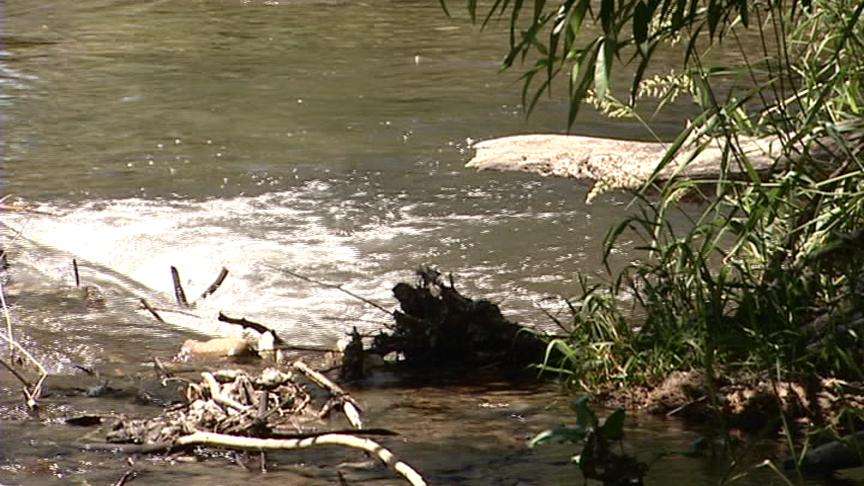 Harris says, "the Endangered Species Act caused us all to come together to save this fish. But in the end we're going to save an eco-system, Provo River and Utah Lake for everybody."
The challenge though is that most of the babies, the little suckers, don't make it from the river back into the lake, mostly because of poor habitat, and because predator fish gobble them up.
Harris says, "they have to reproduce here first if we're ever going to recover them."
To give them a fighting chance, experts want to remove predators, improve habitat and do a big flush early in June. Buelow says, "we'll be increasing the flow of the river to try to wash these larval fish as they swim up out of the gravels, down into the lake where they'll have a better chance at surviving."
The money has primarily been federal, including funds intended to mitigate environmental damage from the Central Utah Project. But water users, water districts and other agencies also contributed to what's beginning to look like a success.
×
Most recent Utah stories