Estimated read time: 2-3 minutes
This archived news story is available only for your personal, non-commercial use. Information in the story may be outdated or superseded by additional information. Reading or replaying the story in its archived form does not constitute a republication of the story.
Keith McCord ReportingMany of you have probably made a purchase from a Web site, and entered a credit card number to pay for it.
It's a fact of life these days that Internet shopping is very fast and convenient. But you need to be careful. There are a number of scams out there aimed at acquiring your financial information.
People can buy and sell just about anything on the Web site eBay. PayPal, which eBay bought a few years ago, is the service which provides secure online payments.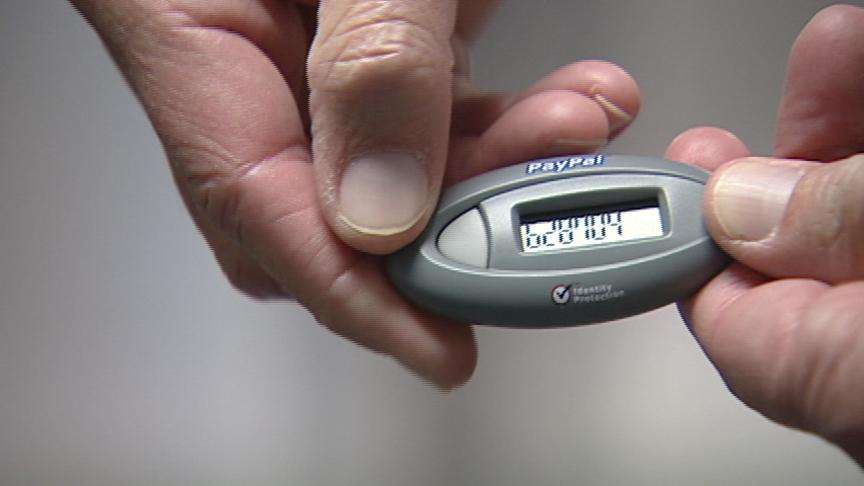 The online financial security issue is a constantly evolving thing. "In 2006, $50 billion was traded across eBay...$52 billion to $52.5 billion was traded on eBay. And that's individuals sending money to other individuals," said eBay Vice-President of Trust and Security Matt Halprin.
When you have that much money floating around, unscrupulous people will try to get some of it. Nearly 50 million people use the secure PayPal service to pay for their items and not just on eBay. Director of Product Marketing for PayPal Jeff Clementz said, "I think the biggest reason, beyond the convenience, is that PayPal allows you to shop without sharing your financial information."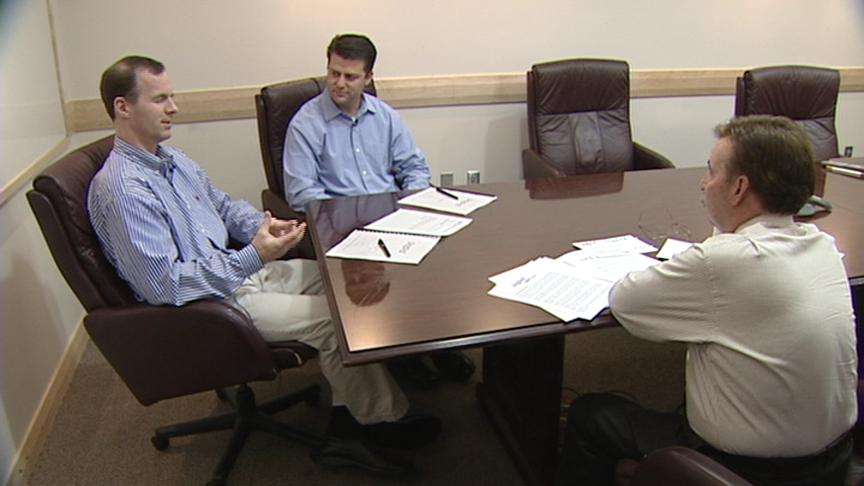 Both companies work together in making sure that all online financial transactions are secure. For example, eBay encourages users to download its new toolbar, which protects you from going to fake Web sites. Halprin says, "It's terrific, if you go to a fake site, it pops up, it's red on the toolbar, a big red X comes up and says 'this is not an eBay site, or a PayPal site, go away.' "
The companies have thousands of people working on security issues around the clock. An e-mail is going around right now. It asks PayPal users to click on a link and send in personal information. Clementz said, "Most of these e-mails will want you to take urgent action to provide sensitive financial information, and that's something that PayPal and eBay wouldn't do."
If you get a suspicious e-mail, forward it to eBay or PayPal, and they'll let you know if it's real.
The companies are also just rolling out this new security key. When paying through a PayPal account, after entering your user name and password, you click the button, and get a six-digit security code that you then type in.
Both companies work with law enforcement authorities all over the world to track down those who are trying to scam others with phony Web sites and e-mails. Dozens of arrests are made every month.
×
Related links
Most recent Utah stories