Estimated read time: 2-3 minutes
This archived news story is available only for your personal, non-commercial use. Information in the story may be outdated or superseded by additional information. Reading or replaying the story in its archived form does not constitute a republication of the story.
Amanda Butterfield Reporting Emotions of Jazz fans have been all over the board during playoffs: they ride high after a big win and take each defeat to heart.
Fans are feeling some anxiety today. According to Jazz history, the odds are not in their favor.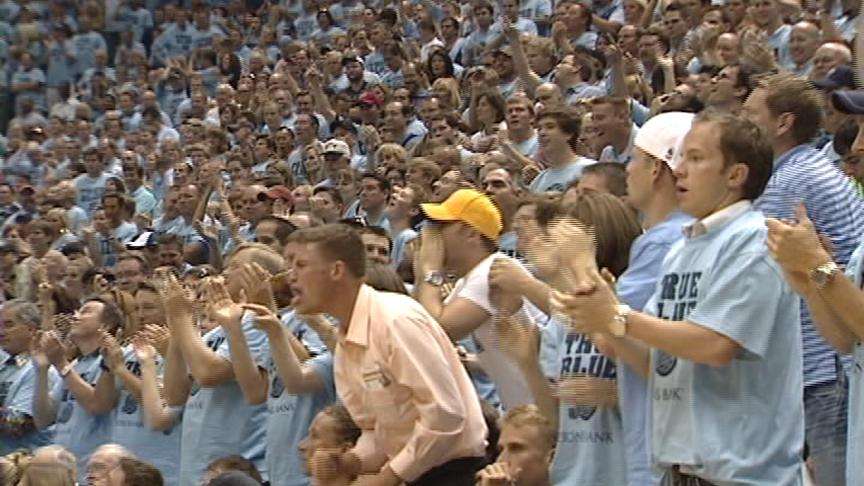 Here's a look back at the history of the 2007 playoffs. It started against the Houston Rockets, playing all seven games, the Jazz prevailed four to three. Next up were the Golden State Warriors. The Jazz had no problem blowing them away four to one. It was good to be a Jazz fan!
Tonight is game 5 with the Spurs. It was looking good Saturday night with a win and it made loyal Jazz fans feel really good. But Monday night's loss made fans feel not so good. One fan said he was "very upset." Another fan said, "When they loose in the fourth quarter and you thought they had the game, you kinda fall down with them."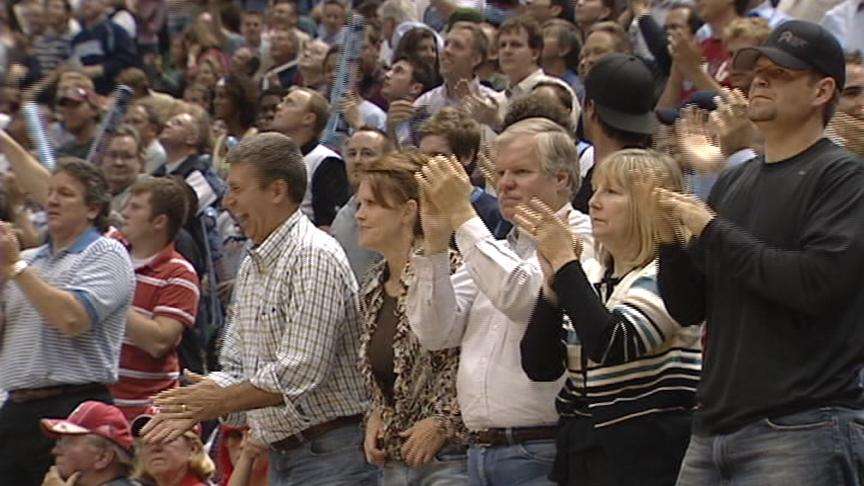 In Jazz history, they have never come back to win being down three to one in a playoffs series. In fact, it was only one time back in the 1996 in the Stockton to Malone era that the Jazz forced a game seven in the finals against Seattle where they ended up loosing the series.
In this post-season, some fair-weather Utah Jazz fans seem to lose confidence in their team as soon as things start to go badly. But, the team has a tendency to surprise people when they are counted out.
The Jazz hasn't won in San Antonio in this century, losing 18 consecutive games there...but you never know.
A win or a loss makes all the difference at local sports bars. According to Dave Ipaktchian of Iggy's Sports Bar, "There's a huge difference, tipping wise--how fast and excited they leave the game, how many cheers go by."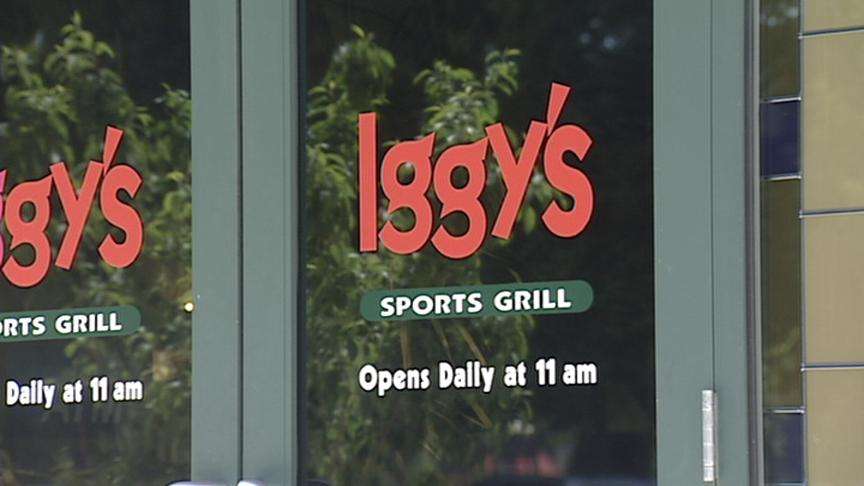 This month with the playoffs has been the busiest for Iggy's Sports Bar since the late 90's when the Jazz were last in the playoffs. The owner doesn't only want the Jazz to win tonight because he's a fan but because it's good for business. "They tend to stay longer, it's a lot funner," Ipaktchian says.
Though all Jazz fans are pulling for a win, some say it's OK if they don't. As one fan puts it, "If they don't win tonight, you look forward to next year."
Tip-off is at 7pm.
×
Most recent Utah stories