Estimated read time: 2-3 minutes
This archived news story is available only for your personal, non-commercial use. Information in the story may be outdated or superseded by additional information. Reading or replaying the story in its archived form does not constitute a republication of the story.
SALT LAKE CITY -- Former President Jimmy Carter says he had an advantage when he ran for office that candidates now just don't have: he didn't have to deal with attack ads.
Speaking to KSL Newsradio Thursday morning, Mr. Carter said during his campaign there was very little mudslinging and more formalities such as "my distinguished opponent."
Book signing
Thursday, Oct. 28
12 p.m.
The King's English Bookshop
1511 S. 1500 East
The Plains, Ga., native says as a result of being more polite and formal, campaigns were also much less expensive.
"It would have been devastating if any one of us had run a negative campaign against the other," Mr. Carter said, "whereas nowadays it's become a common practice and, unfortunately, it works for the American people."
Mr. Carter continued, "By the time you get to Washington, even if you are elected, your reputation has been severely damaged by the constant stream of negative TV commercials."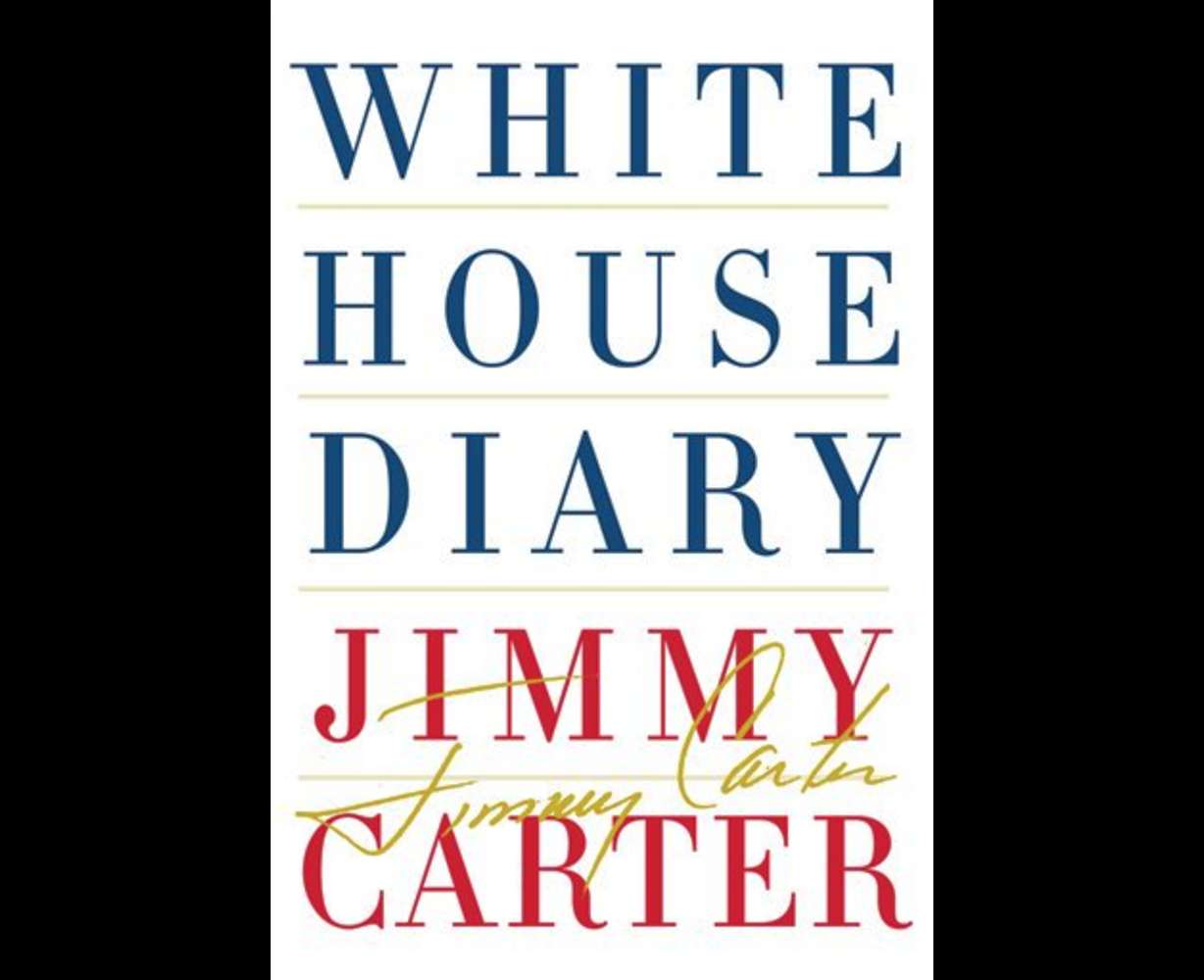 Talking about his roots in rural Georgia, in a town that this day still only has a little over 600 residents, Mr. Carter says even someone with humble beginnings can become President, but they must now have deeper pockets because of the negative campaigning.
"I had practically no money when I ran for President, and didn't take much, because we never saw a negative advertisement," Mr. Carter said.
He spoke candidly with KSL about his years in the White House and even the reasons why he believes he did not win a second term in an interview about his new book, "White House Diary."
He compiled and edited the book from the journals he kept as president, publishing the most interesting 20 percent or so in the book. Mr. Carter says he will be making the rest public later.
The former President will sign the book on Oct. 28 at The King's English Bookshop near 1500 South and 1500 East in Salt Lake City.
Coming up on Friday at 8:45, tune to KSL Newsradio for the rest of President Carter's interview. He'll talk about how he would deal with Iran's controversial leader, Mahmoud Ahmadinejad, the advice he would give President Barack Obama, and his thoughts on why he lost his bid for a second term.
E-mail: bbruce@ksl.com
×