Estimated read time: 2-3 minutes
This archived news story is available only for your personal, non-commercial use. Information in the story may be outdated or superseded by additional information. Reading or replaying the story in its archived form does not constitute a republication of the story.
Whit Johnson Reporting Both the Utah Jazz and their fans are trying to cope with a tough game four loss to San Antonio last night. A few of the fans, apparently upset with the referees, began yelling obscenities and throwing objects down on the court.
Jazz fans usually have a good reputation of being loud and supportive but still under control. But last night, frustration reached the boiling point at EnergySolutions Arena. The Spurs' players and the referees were rushed off of the court after the game last night. It appears emotion took over, and people are disappointed in some of the fans.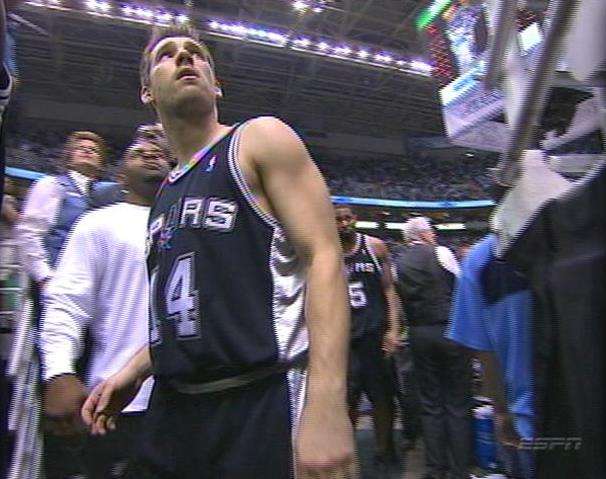 Jazz fan Roxanne Salisbury has her suspicions about game four, saying, "The game was fixed." She went on to say, "Personally, I did feel like throwing something at them, because what is the recourse, you know the refs seem to be above the law."
Jazz Head Coach Jerry Sloan says of the rowdy behavior, "I still think that's out of place for basketball, but I can't control that."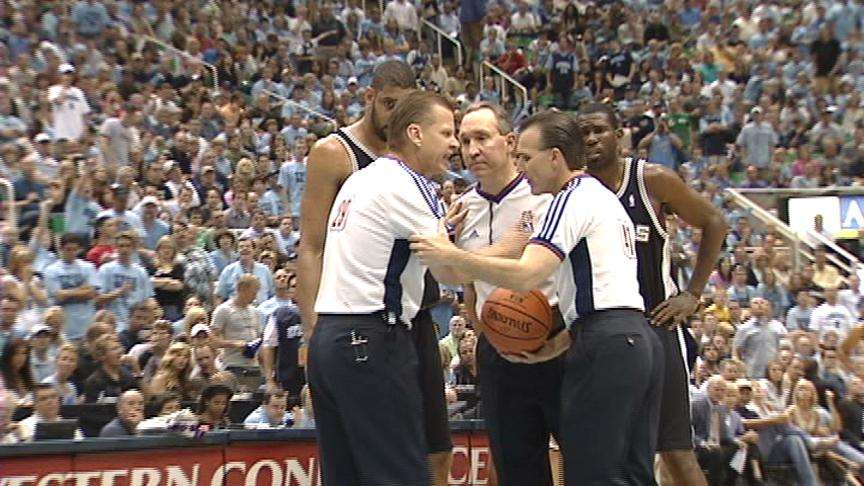 The chaotic scene of cursing the referees and throwing objects at the Spurs players following the game interrupted the national broadcast. An ESPN reporter is quoted as saying on national TV, "They're throwing stuff at us. They're throwing stuff at us; we've got to get our players off the court. So no post game interview and indeed debris is still coming down from the crowd."
Det. Jeff Bedard with the Salt Lake City Police Department says, "If any of those things hit a player or another fan or anybody in the eye, there's potential for serious injury."
Salt Lake City Police gave one man a citation, while others were able to get away by blending in with the crowd.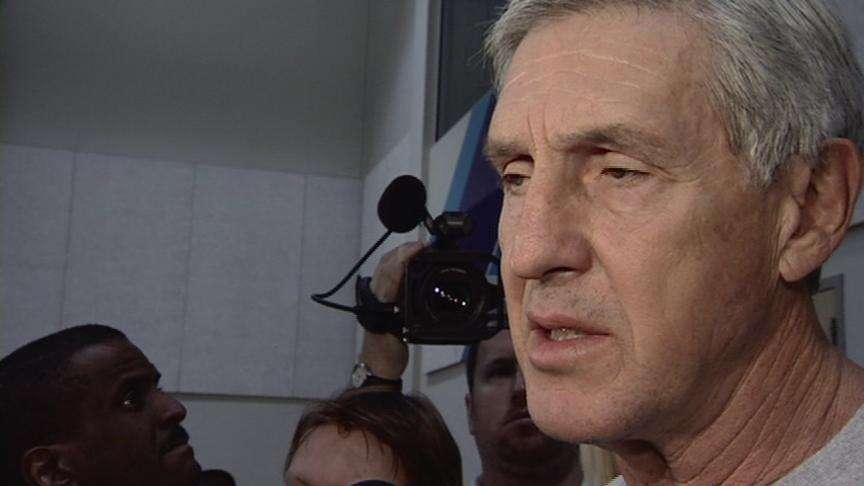 Jazz owner Larry H. Miller says of the fans' bad behavior, "I wasn't aware of that, but that's not right. I didn't see it. I would never condone that."
But rowdy spectators are nothing new in professional sports. A few years ago, interaction between fans and players in Detroit started one of the NBA's most famous brawls. The severity of what happened last night was nothing in comparison.
Jazz fan Rick Hancock says, "I was a little disappointed in some of the fans. They got a little too carried away."
But on the court, Jazz faithful have other concerns: game five and questionable officiating.
The man who was busted last night was only given a misdemeanor, but police say the penalties can be much worse if someone gets hurt.
×
Most recent Utah stories