Estimated read time: 2-3 minutes
This archived news story is available only for your personal, non-commercial use. Information in the story may be outdated or superseded by additional information. Reading or replaying the story in its archived form does not constitute a republication of the story.
Ed Yeates Reporting While last night's tremor was small in magnitude, a lot of people felt and even heard it. As earthquakes go, this one was only a magnitude 2.3, hardly enough to worry about. But what makes this quake so interesting is how many people felt it.
Ammonia Jenkins was in an upstairs bedroom, ironing his clothes. He heard a boom and then things started shaking. "And then the window started to shake in front of me. And then it kind of came through and I felt this gust of wind push against me...I had a nightstand there and it started to shake and things started to fall off," Jenkins said.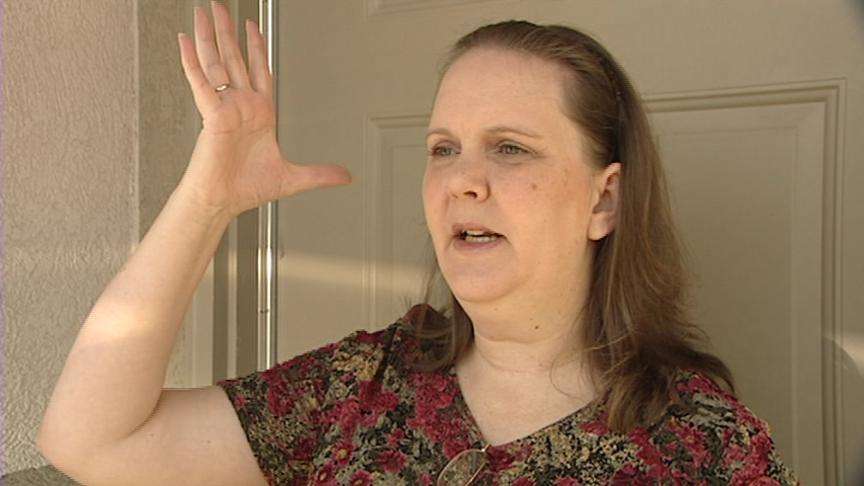 Cindy DeYoung was downstairs in her apartment. "I was sitting on my couch and then all of a sudden there was just a great big huge boom. I thought someone upstairs had fallen really hard, but it was harder than that," DeYoung said.
Upstairs at Cindy's place, her daughter and a boyfriend not only heard the boom but felt the shaking. Last night's epicenter about a mile northeast of South Jordan was in almost the same location as an even smaller 2.1 quake in February last year.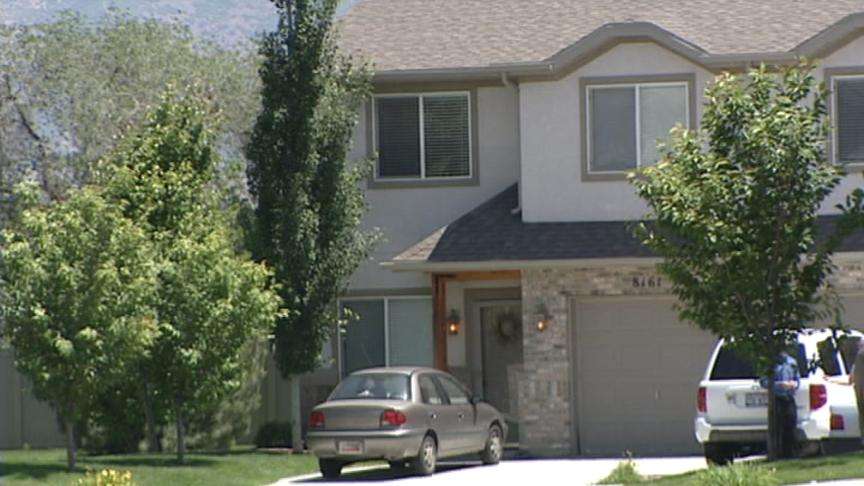 People feel it because many live here. But University of Utah seismologist Relu Burlacu says the old unconsolidated lake bottom which makes up our western valley floor is most likely contributing to a stronger than usual ground motion.
Burlacu explained, "The soft soil conditions the Salt Lake valley are such that the movement, the shaking, can be amplified." That means that same ground where people are feeling these small ones strongly, could react even more when the big one of magnitude seven or 7.5 hits. "Those who live in that area will experience an intense shaking," Burlacu said.
We have small earthquakes all the time in Utah. Seismologists say last night's and last year's quake in this area are not a trigger for the big one.
×
Related links
Most recent Utah stories