Estimated read time: 1-2 minutes
This archived news story is available only for your personal, non-commercial use. Information in the story may be outdated or superseded by additional information. Reading or replaying the story in its archived form does not constitute a republication of the story.
Whit Johnson Reporting Drivers filled the roads this Memorial Day weekend, and accidents were at a minimum until this afternoon when a woman was killed when her car ran into a cement barrier.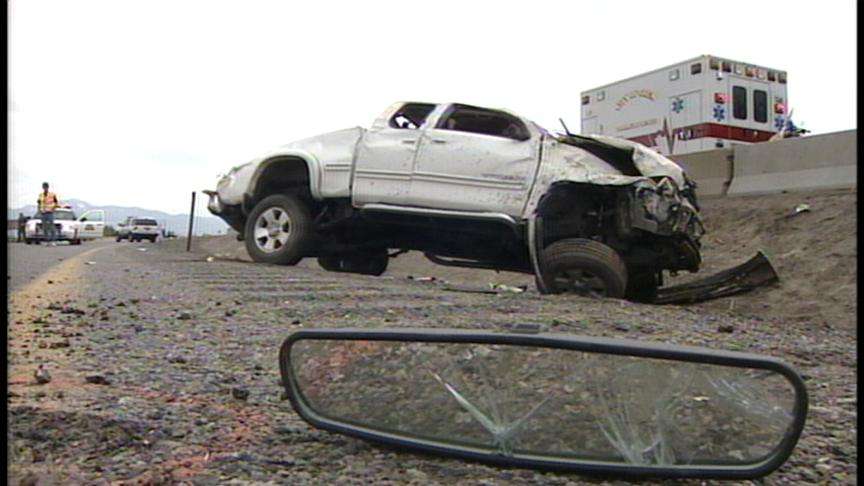 Another deadly accident is blamed on a driver not wearing a seatbelt. A few hours ago witnesses say they saw a woman in her mid 20's driving erratically in the southbound lanes of I-15 through Orem. She lost control of her white truck, slammed through the concrete barrier, and rolled several times. She was ejected from the vehicle and pronounced dead at the scene.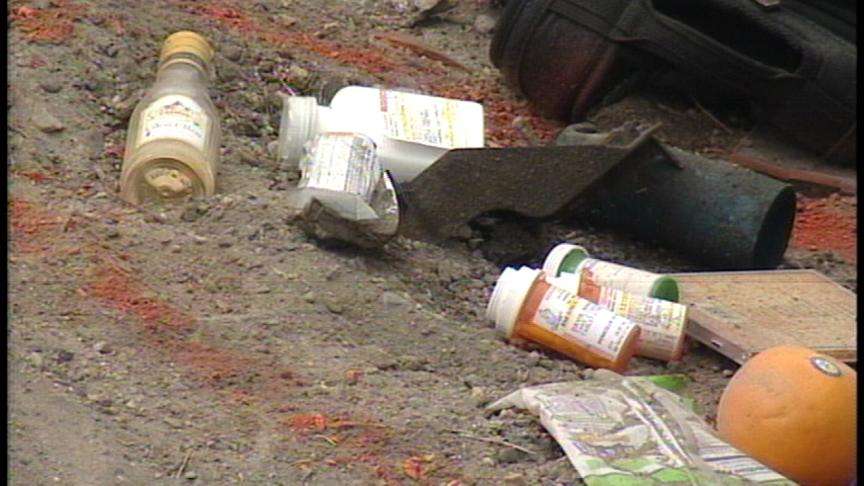 Some prescription medication and what looked like alcohol bottles were found inside the truck she was driving, but troopers would only say that it's all part of the investigation, and it's a miracle no one else was hurt.
Gregory Holly with the UHP says, "The concrete barrier is obviously designed to keep traffic on their side of the roadway. The fact that she came through and over the concrete barrier was kind of an amazing feat in itself, let alone she didn't hit anyone in the northbound side."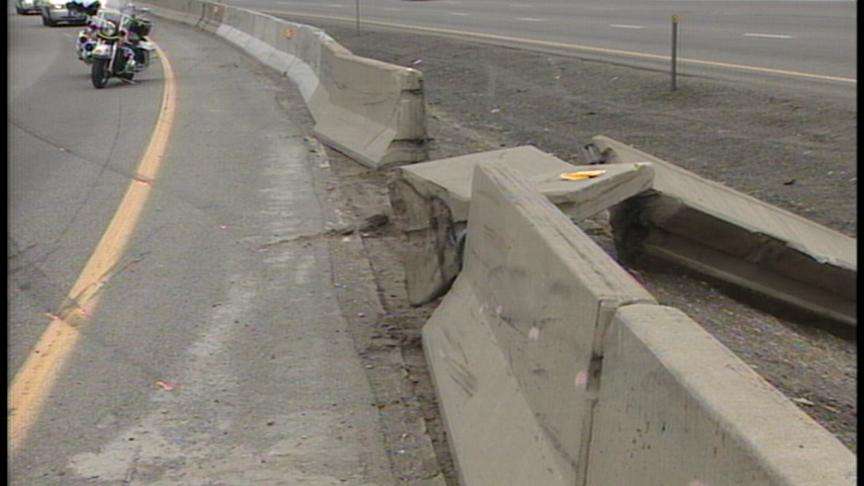 There was a car seat also found in the truck so troopers initially thought there may have been a baby or a young child that was hurt, but after searching the scene they confirmed the woman was the only person inside.
All of the northbound lanes near the accident on I-15 were closed temporarily. One southbound lane was closed, but the accident was then cleared up. Both northbound and southbound lanes are back open and running smoothly.
×
Most recent Utah stories