Estimated read time: 1-2 minutes
This archived news story is available only for your personal, non-commercial use. Information in the story may be outdated or superseded by additional information. Reading or replaying the story in its archived form does not constitute a republication of the story.
John Hollenhorst Reporting
A somber Memorial Day observance at Fort Douglas honored five servicemen who died in the past year, including one who gave his life in Iraq.
We often hear on Memorial Day that every serviceman and woman is part of something larger; a platoon, a division, a country. So when an individual is honored, he represents many others who have served and died. That was plain today on the march from Soldiers Circle to the Fort Douglas Cemetery.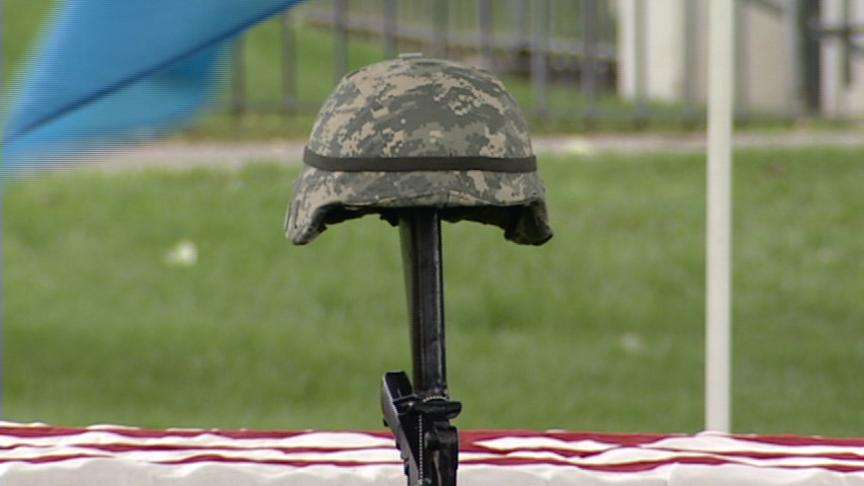 Some of the imagery, the drum, fife, and bugle music date back to the Revolutionary War. The symbols of fallen soldiers also have a long tradition. There's a flag-draped coffin, with a riderless horse and an empty helmet.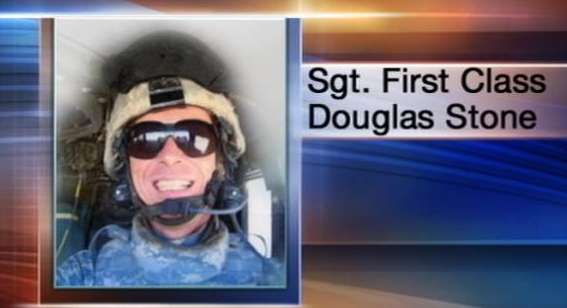 Among the individuals honored was Sgt. 1st Class Douglas Stone who died in Iraq a few months ago. His widow said Memorial Day has taken on a whole new meaning. She and her two sons are adjusting to life without their husband and father, sacrificing as he did, for something he believed in.
Mary Stone said, "And he believed in what we were doing was right. He was home on leave in February and he told me, he says 'We're not finished there. We can't stop until it's over.' He knew we had to be there and wanted to finish it."
One of the speakers today said it's not just soldiers who give service to their country. The families, too, should be honored on Memorial Day.
×
Most recent Utah stories