Estimated read time: 2-3 minutes
This archived news story is available only for your personal, non-commercial use. Information in the story may be outdated or superseded by additional information. Reading or replaying the story in its archived form does not constitute a republication of the story.
Sandra Yi Reporting Salt Lake will be the place to be tonight as the Jazz take on the San Antonio Spurs, in game four of the Western Conference Finals. Tip off is at 7 p.m., but it's not too late to score a ticket to the big game.
Fans agree that the way to spend the Memorial Day holiday is inside the Energy Solutions Arena, supporting the Jazz. Lower bowl seats may be pricey, but fans say they're worth it.
On Saturday, Jazz fans cheered their team on to victory. They're ready to do it again tonight. Jazz fan Shane Halona says, "I bought a couple of true blue shirts for tonight's game and for my boy, I bought a Carlos Boozer shirt." Shane Halona has his tickets.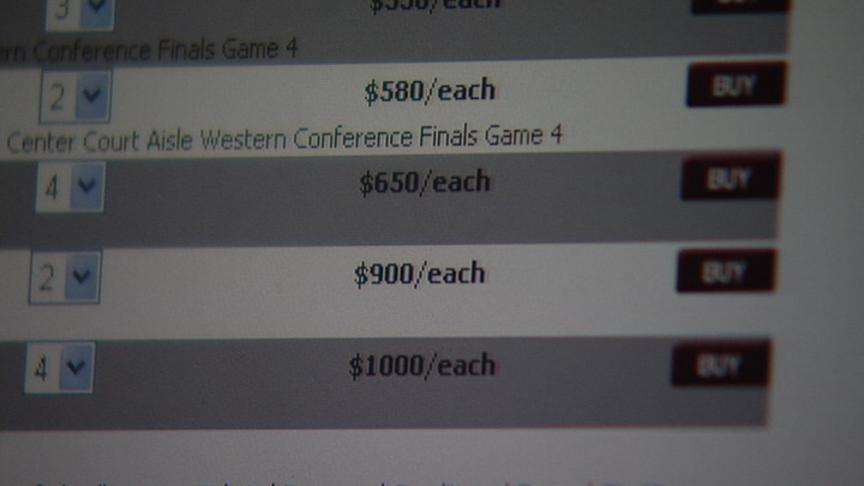 But if you're still looking for some tickets, you can look online at sites like eBay and Craig's list. Tickets close to the action, though, will cost as much as $900.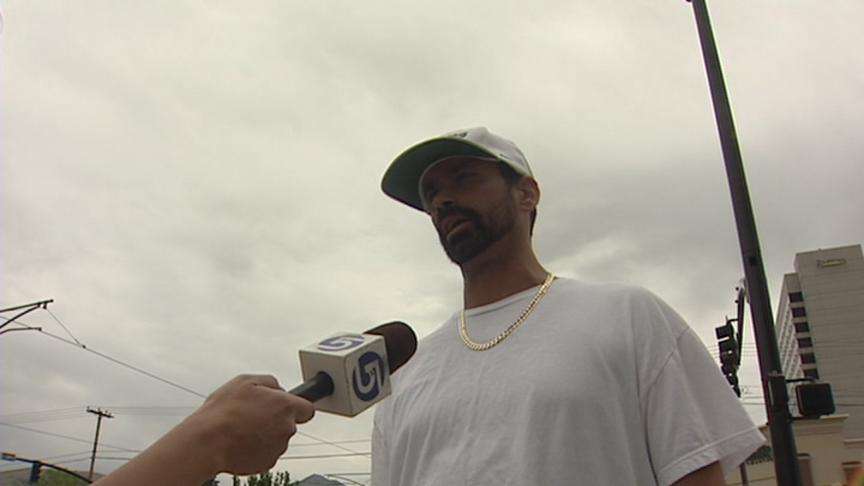 We saw Edgar Jerez trying to score a deal with another broker. "If you come out here then you're going to find them. If you want good seats, you have to come out here," Jerez says. He told KSL he still paid "too much" but that it's worth it.
Fans don't doubt the Jazz will win tonight's game. "It's not going to be the last home game. They're going to win," Halona says. "It's not going to be the last home game, they're coming back here Friday and they'll be here next week, too," Jerez adds.
If you don't want to shell out the big bucks you can still experience all the excitement for free. Jazz fans have been watching the game outside of the arena on a big screen TV. Hopefully the weather will cooperate for the big game.
×
Most recent Utah stories