Estimated read time: 2-3 minutes
This archived news story is available only for your personal, non-commercial use. Information in the story may be outdated or superseded by additional information. Reading or replaying the story in its archived form does not constitute a republication of the story.
Sam Penrod Reporting The state says this time of year they often see construction scam calls go up.
Here's one family's story and their warning about this kind of fraud. The contractor promised the small remodel job was only going to take six weeks. He tore up their kitchen a year ago and the work still isn't finished. And as the family later found, their contractor who showed them documents proving he was a contractor, really wasn't.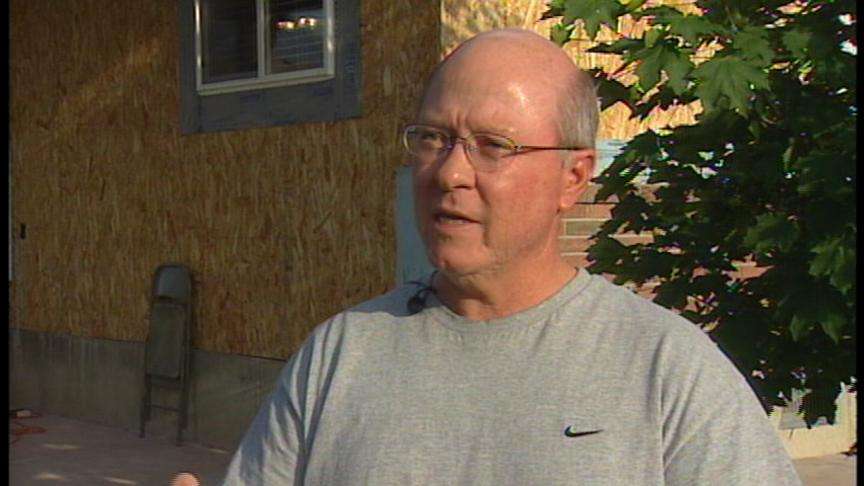 Last April, Bob Morris took bids from contractors for a small remodel project on his home. After checking the references on Chris Merrill, he hired him for the project, but now wishes he hadn't. "We went right through the steps of getting a license number, we called the state to make sure it was legitimate to make sure the contractors were registered with no complaints," Morris says. "Even the references checked out, but we assume those references were put up to it, because they had glowing reports."
This is a photo of what Morris says was one of the few times Merrill did any of the work. At first he says the project was moving along, then came the excuses about delays, and eventually Merrill wouldn't even take their calls. "We couldn't get in touch with him for four to five days, sometimes a week, until finally it came to the point it was three weeks we hadn't heard from him, we called the state," Morris says.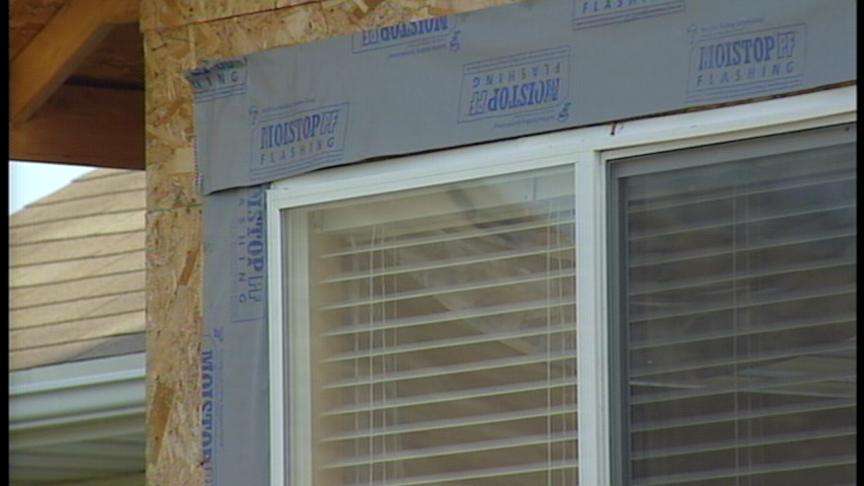 That's when an investigation found that Merrill is not a licensed contractor and his supposed partner had no idea Merrill was using his contractor license number. David Stanley, Director of the Utah Division of Occupational and Professional Licensing, says, "He's not licensed in the first place; secondly he has been issued a cease and desist order, he cannot go out and do any further work on that home."
It is the third time the state has issued Merrill a citation for contracting without a license. This time with a $2,000 fine and a final warning before criminal charges. Stanley says, "I think the next time we are going to be referring the case down to the District Attorney in Utah County."
Subcontractors did almost all of the work that had been done, so Morris is happy with the quality. The trouble is that those subcontractors are now coming to his door because Merrill never paid them.
"We'll get it finished, we just don't want other people to get in the same situation we did," Morris says.
You can check out any contractor on the DOPL website to see if there are any complaints. Simply copy and paste the following URL into your web browser: https://secure.utah.gov/llv/llv
As for the Morris', they have a real contractor to finish the job and plan to take the fake contractor to small claims court.
×
Most recent Utah stories