Estimated read time: 2-3 minutes
This archived news story is available only for your personal, non-commercial use. Information in the story may be outdated or superseded by additional information. Reading or replaying the story in its archived form does not constitute a republication of the story.
Keith McCord Reporting No doubt about it, the Jazz have certainly been entertaining this year. The players have performed better than many expected and now they are in the Western Conference Finals.
While the game is going on, keeping the fans screaming and excited is easy.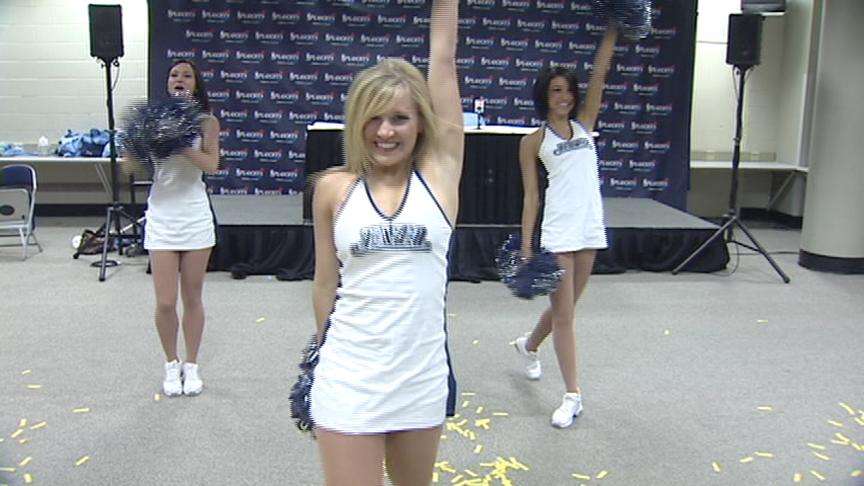 It's during the timeouts, in between quarters, halftime, and pregame that it can be a challenge. There's a lot of down time to fill, and it takes planning to keep 19,911 fans "UP."
On a non-game day, when the arena is quiet and the spotlights are off, the Jazz dancers work on a new routine. Down the hall, in another room in the Energy Solutions Arena, the Jazz Bear fixes a prop that he'll use in an upcoming game.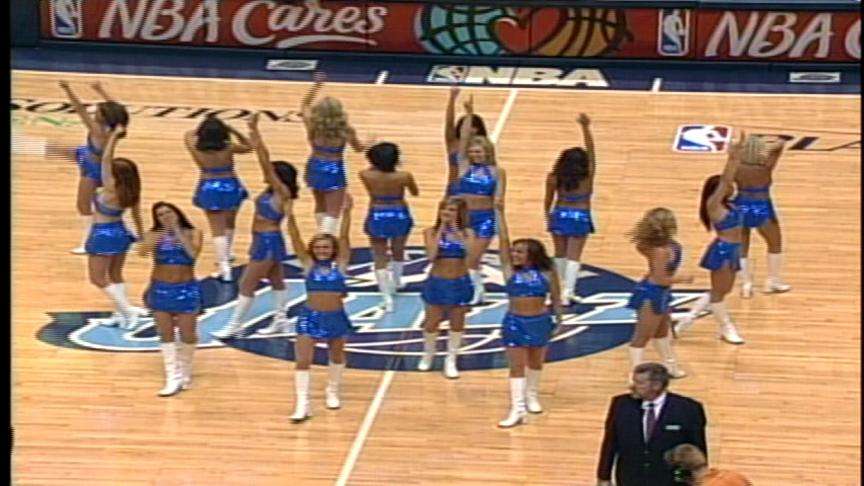 Tracy Chapman, who's in charge of all the game-night music, reviews more than 10,000 tunes that he has on his laptop so that he's ready for any game-time situation. "I have a file for Jazz dancers, I have a file for Bear for his skits, tip-off music, timeout music."
It's all about keeping the place hopping. No one wants a quiet arena, especially when the Jazz are on a run! Grant Harrison, Jazz VP of Game Operations & Promotions, says, "We try to keep the crowd in it. We can't always guarantee a win, but we can help them, I think." Grant Harrison has been in charge of Jazz game entertainment for 25 years. He says the fans are the team's 6th man. "I think the players notice. I think the players are glad that they see the support that we give them," Harrison adds.
From 60 second timeouts to late in the game rallies, everyone has to be ready to deliver. Say, Mehmet Okur just hit a three-pointer late in the game, and the opposing team calls a time out to regroup. Tracy Chapman has a song ready. And as for Bear, he'll always have something. He'd working on a new routine and says we will see stuff that maybe we haven't seen before.
And remember the blue T-shirts in the last series? Golden State had yellow ones! Well, at Game 3, 20,000 blue T-shirts will be handed out, and there's going to be a new slogan on the shirt, but we won't know what that is until game night.
×
Most recent Utah stories