Estimated read time: 1-2 minutes
This archived news story is available only for your personal, non-commercial use. Information in the story may be outdated or superseded by additional information. Reading or replaying the story in its archived form does not constitute a republication of the story.
Keith McCord ReportingOne of the worst fears for parents is the thought of their child disappearing. That's why Ed Smart, whose daughter Elizabeth was kidnapped in 2002, is teaming up with the FBI and local police to make thousands of child identification kits available to concerned parents.
Representative for R.A.D. Kids Ed Smart says, "It's one of those things that helps the Amber Alert, helps law enforcement, and at that moment in time you just want to bring everything to bear."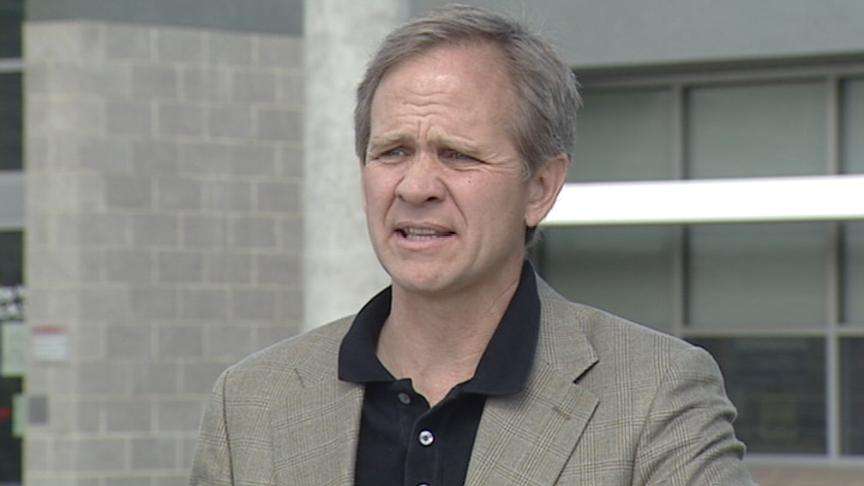 The first thing parents should do is contact their child's school before it lets out for summer and tell them how many kits they need. Jim Tracy of the Utah County Sheriff's Office says, "Kids will be out of school, they'll be doing more activities where they are at risk and so this is a good time to get this done prior to this season."
Next, parents will want to take 10 minutes to fill out the information in the packet that includes the child's age, weight, and identifying marks. Parents will also need to get a sample of their child's DNA and fingerprints.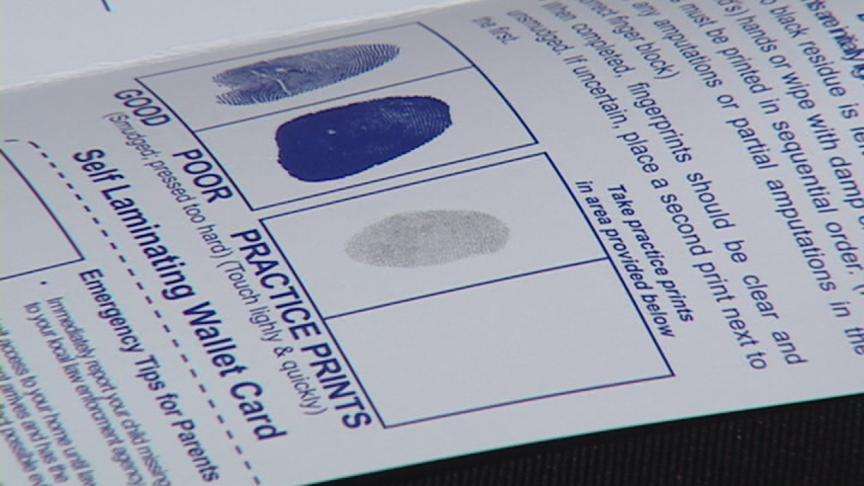 The last thing parents will need to do is to keep the completed kit in a cool, dry place.
Utah County has 20,000 of the kits ready for immediate distribution.
Even though fingerprints don't change, a child's physical features will, so it is a good idea to update the information in the kit once a year.
×
Most recent Utah stories