Estimated read time: 2-3 minutes
This archived news story is available only for your personal, non-commercial use. Information in the story may be outdated or superseded by additional information. Reading or replaying the story in its archived form does not constitute a republication of the story.
Sarah Dallof ReportingThe arrest of Dr. Warren Stack on charges of distributing and arranging to distribute a controlled substance left hundreds, maybe thousands of people, without the narcotic painkillers they were addicted to.
Salt Lake County wants to get people addicted to painkillers off the streets and into drug treatment centers. One reason they want to do this is addicts often turn to the cheaper alternative drug heroin. The other reason is the recent increase in crime.
Rehab center Project Reality is preparing for an increase in patients who will need daily doses of methadone or suboxone to avoid Oxycontin withdrawal symptoms.
Project Reality Doctor Joel Millard says, "Their lives become driven by fear and pain because it's so terrifying to go through withdrawals."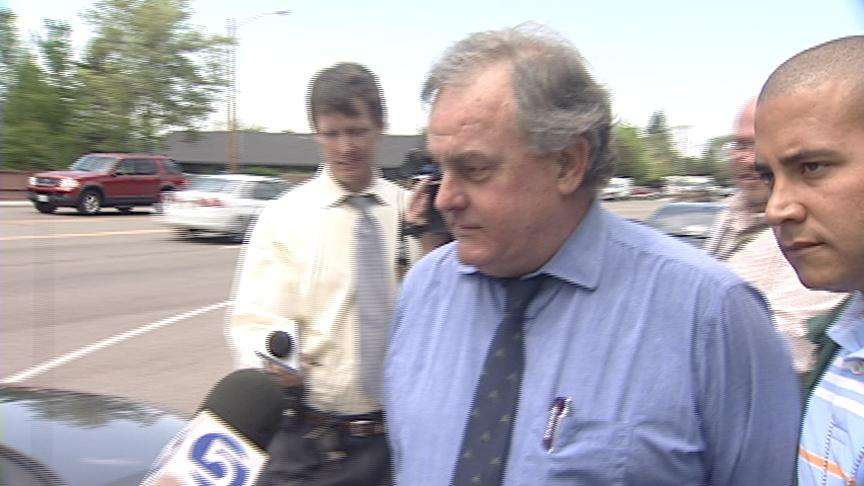 They've been getting double the number of phone calls they normally receive from people starting to feel withdrawals; some mentioning Dr. Warren Stack by name.
Salt Lake County District Attorney Lohra Miller is publicly pushing former patients of Stack to go to rehab centers. She says getting people into these programs is critical. "We are on the point of fracture with the number of cases we're carrying right now; to add to that an additional caseload could overload the system and overload our office. We're taking the steps we can to prevent that from happening," says Miller.
As for the increase in crime, the district attorney declined to reveal the exact numbers, but she says more pharmacies were robbed in the past week and prescription drug thefts from homes are up.
In hopes of preventing more problems, Salt Lake County Substance Abuse Services is offering rehab and detox programs to anyone affected. They say the programs are confidential, and no names or case details will be given out to law enforcement. They also say people won't be asked to help with the case against Dr. Stack.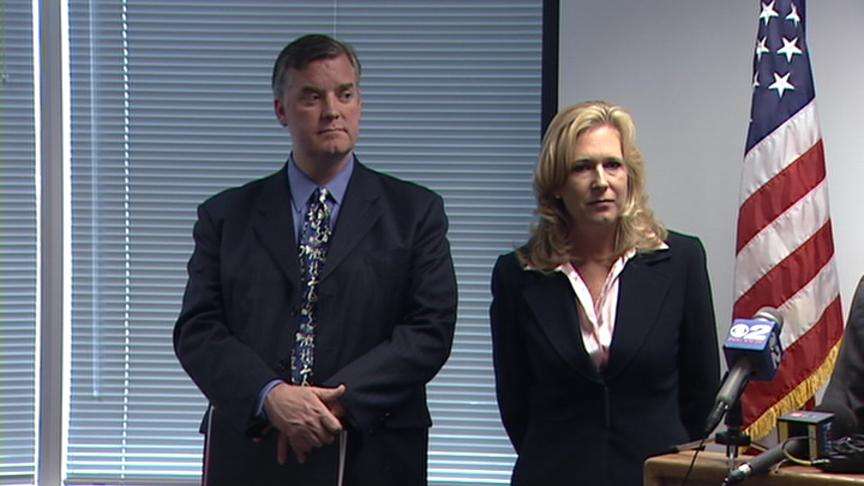 #carroon_DA
Right now, no extra patrols have been added near pharmacies, but Salt Lake County Mayor Peter Corroon says if the increase continues he'll dip into reserve funds to pay for those and to help supplement drug rehab programs.
For those who need it, the drug rehab programs are being offered at a reduced price and in some cases for free. For more information call the Salt Lake County Substance Abuse Services at 532-1850.
×
Related links
Most recent Utah stories