Estimated read time: 2-3 minutes
This archived news story is available only for your personal, non-commercial use. Information in the story may be outdated or superseded by additional information. Reading or replaying the story in its archived form does not constitute a republication of the story.
Sarah Dallof Reporting Police have said they are looking into additional charges against Dr. Stack, but they haven't said whether those charges could be tied to patients who may have died of an overdose.
The daughter of a man who died under Dr. Stack's care told KSL the physician needs to be held accountable. Jamie Frandsen doesn't blame Dr. Warren Stack for her stepfather's addiction, but she does blame him for enabling it, for continuing to give him narcotics even after she begged the doctor to stop.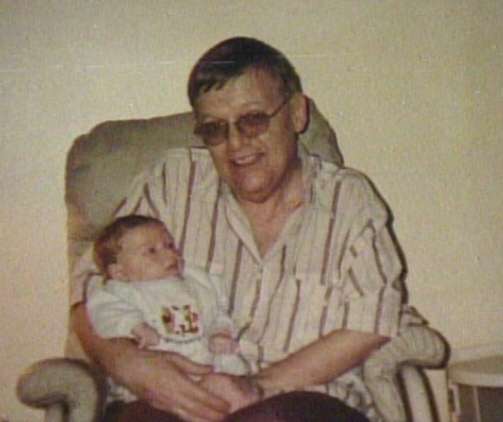 Timothy Phelan and his wife, Wendy, were both patients of Dr. Stack. She suffered from lupus and heart problems. He, a police officer, was hurt in the line of duty. They were both treated for serious pain, but they were treated very differently.
Jamie said, "I can't say what transpired behind closed doors, if Tim begged him for the medication, but he always came out with it. My mom came out with what she needed."
Jamie Frandsen says her mom never had a problem with the narcotics, but her stepfather became an addict. Tim went to rehab several times, relapsing every time. Angry and frustrated, Frandsen called Stack begging him to stop prescribing to Tim.
"He said 'There's no court order on the chart. I'll treat my patient as I see fit,'" Jamie says.
Wendy had more success keeping the prescriptions locked up, dolling them out to Tim in the correct dosage. In August of 2005, Wendy passed away. Tim's problem worsened while Stack continued to prescribe narcotics.
Jamie says, "He wasn't there to pick up the pieces. When we would go in and find Tim on the floor covered in feces and vomit, not knowing were he was or what day it was."
A year later, Tim died. His death certificate, signed by Dr. Warren Stack, lists "sleep apnea" and "pneumonia" as the cause of death. His stepdaughter says it was an overdose. "He had a good 10-plus morphine patches scattered about his body and prescriptions next to the bed, an empty bottle of Oxycontin he only filled two days previous to the day of his death," she said.
Jamie Frandsen says what she wants to know now is if she was right about her stepfather and Stack was wrong. She hopes her telling her story will encourage other families to come forward.
We tried to contact Dr. Stack once again today but we were unable to get in touch with him.
×
Most recent Utah stories