Estimated read time: 2-3 minutes
This archived news story is available only for your personal, non-commercial use. Information in the story may be outdated or superseded by additional information. Reading or replaying the story in its archived form does not constitute a republication of the story.
Carole Mikita ReportingAfter more than four and a half years in prison, a Logan woman convicted of sex abuse pleaded her case in an emotional hearing before a member of the parole board.
Just about six years ago, Jeena Nilson was convicted of felony sex abuse. Those crimes divided a community--some believe she should remain in prison, others don't. Her very supportive family hopes she will soon be released and receive the kind of treatment they believe she truly needs.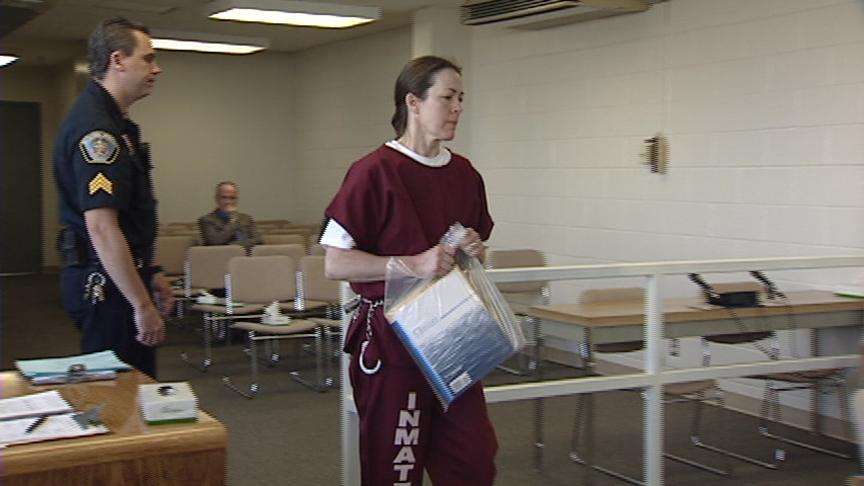 Anxious and emotional, Jeena Nilson arrived to the Utah State Prison in Bluffdale to plead her case. She has spent four and a half years behind bars for two counts of felony sex abuse, a one- to 15-year prison sentence.
Last June, the department of corrections reported removing her from the sex offender treatment program for failing to make progress.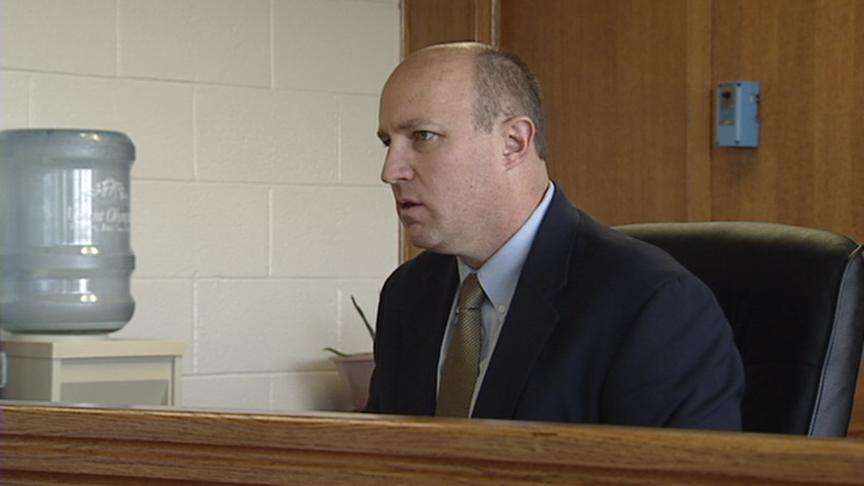 Curtis Gardner with the Board of Pardons said, "They say you wanted to avoid discussing the hard issues, you wanted to minimize your responsibility..." to which Jeena Nilson said, "I did some wrong things and I didn't ever think that they weren't."
Nilson is a former boys' gymnastics coach. She was even awarded Coach of the Year before her 2001 arrest and conviction for abusing one young man. Letters to the board from her community question her position of authority with children.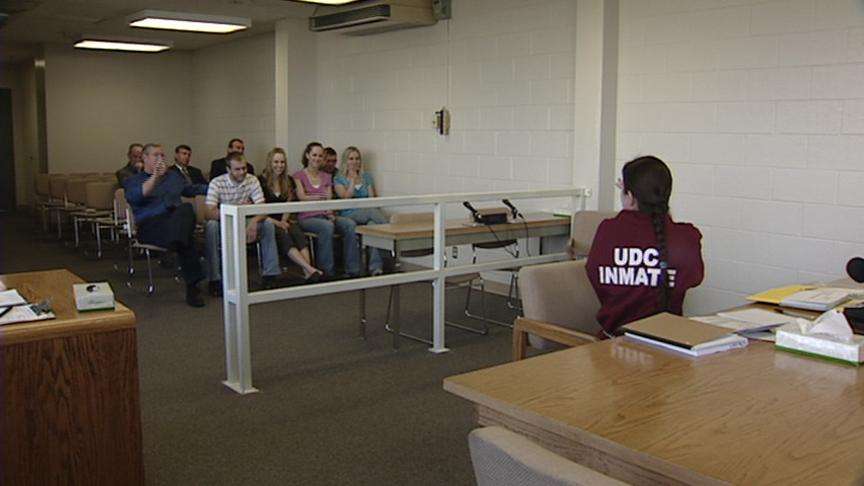 Gardner asked, "Do you feel like, in retrospect, you were grooming some of these young men for sexual contact?" Nilson said she only ever wanted to be like her mentor, who rescued her as a child. "She helped me through... Growing up, through some abusive situations," Nilson said.
She said despite being a coach at 44, she felt like she was just a teenager like the boys. Jeena Nilson said, "I would automatically regress to silly and flirtatious behavior, it was dangerous..."
Curtis Gardner will now report to the other four members of the parole board. Their decision is a majority vote. Jeena Nilson will receive a letter in three to four weeks about whether she remains behind bars or goes home to her family and undergoes independent sex offender treatment.
×
Most recent Utah stories