Estimated read time: 2-3 minutes
This archived news story is available only for your personal, non-commercial use. Information in the story may be outdated or superseded by additional information. Reading or replaying the story in its archived form does not constitute a republication of the story.
John Daley Reporting Transportation decisions makers considering a major long-range plan for the Wasatch Front are hearing from a pair of new groups aiming to convince them to shift more dollars from roads to rail. Some doctors and some moms are changing the debate.
The issue is how will $20 billion be spent between now and the year 2030. Specifically, how much will they spend on rail and transit and how much on roads? They're the kind of group that has never before showed up to a meeting of a relatively obscure regional planning board. That was until last winter when an unpleasant layer of smog blanketed the Wasatch Front for weeks.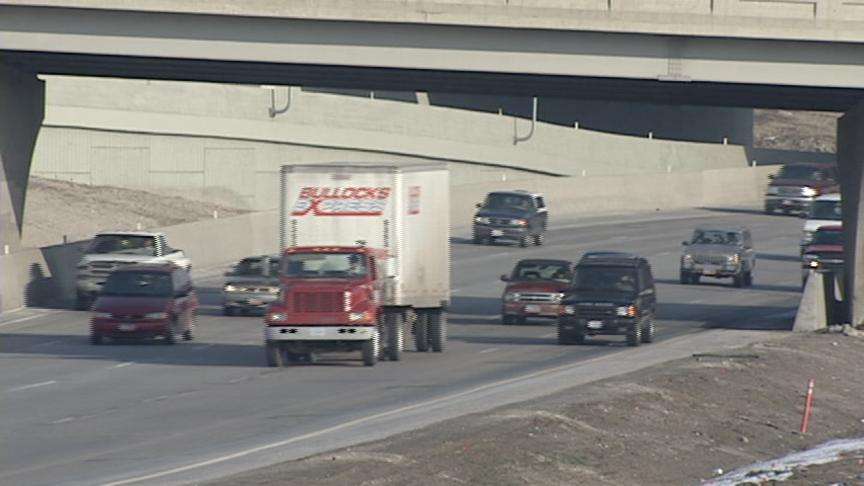 In the wake, a motivated group of moms joined forces to petition public officials to do something about it so Utah doesn't become another L.A.
Cherise Udell with Utah Moms for Clean Air says, "If we follow the Los Angeles blueprint as regards transportation, we're going to have bad air every day."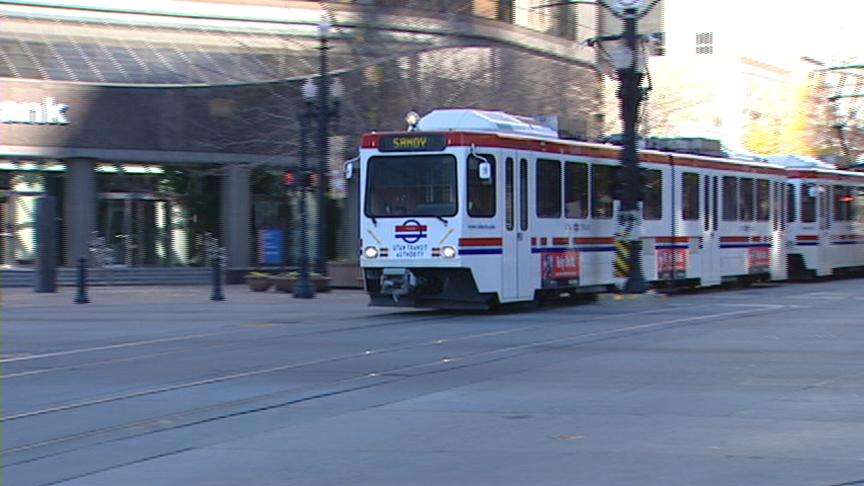 At stake at this meeting of the Wasatch Front Regional Council is a long-range 2030 plan for $20 billion--$14 billion for roads and a third of that for rail.
The moms want more spent on transit, though the council says the Wasatch Front is among the nation's leaders in that category
Sam Klemm with the Wasatch Front Regional Council says, "We're not in a position to legally do that because that money is earmarked by Congress, by the state legislature for highways, and it's not within our legal purview to shift that."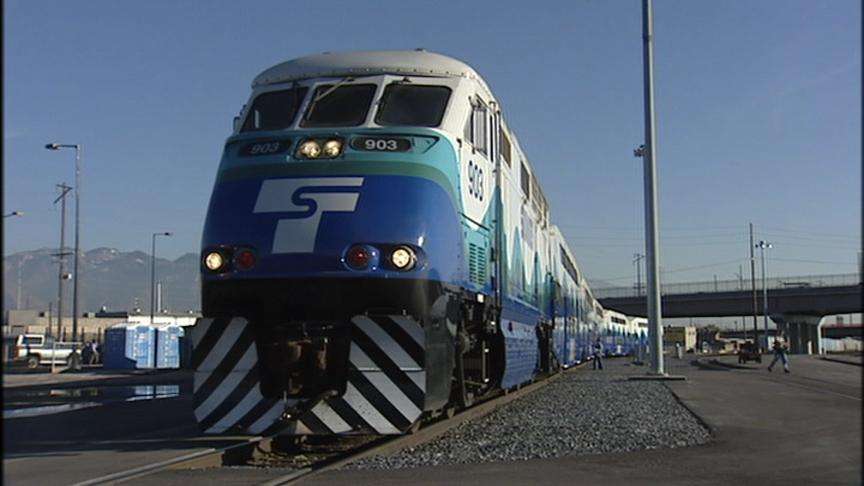 When asked if she's prepared to take this fight to the legislature and the Congress, Udell says "Absolutely, absolutely and to the governor's office."
The council says the air quality may be bad but it's better than in used to be because new cars pollute less.
Kip Billings with the Wasatch Front Regional Council says, "As those cleaner vehicles replace the older vehicles we over time get a cleaner vehicle fleet and reduced emissions overall."
But a new doctors group disputes that. Dr. Brian Moench of the Utah Physicians for a Healthy Environment says, "Our point is that the new medical science tells us it's not clean enough. It's not anywhere near clean enough, and we have every reason to anticipate it'll continue to get worse."
Despite those pleas, the Wasatch Front Regional Council voted in favor of the proposal which will spend about $3 on roads for $1 on rail. An official with the council says the funding mix will be revisited again in four years.
×
Most recent Utah stories