Estimated read time: 2-3 minutes
This archived news story is available only for your personal, non-commercial use. Information in the story may be outdated or superseded by additional information. Reading or replaying the story in its archived form does not constitute a republication of the story.
Keith McCord Reporting Getting to the Western Conference Finals certainly elevates the Jazz in the eyes of basketball fans and not just here in Utah, but all across the country. A successful Utah Jazz has other benefits outside of the world of basketball.
With so much national coverage of the Jazz—on the radio, TV, newspapers and the Internet--the words "Salt Lake City, Utah" are mentioned a lot.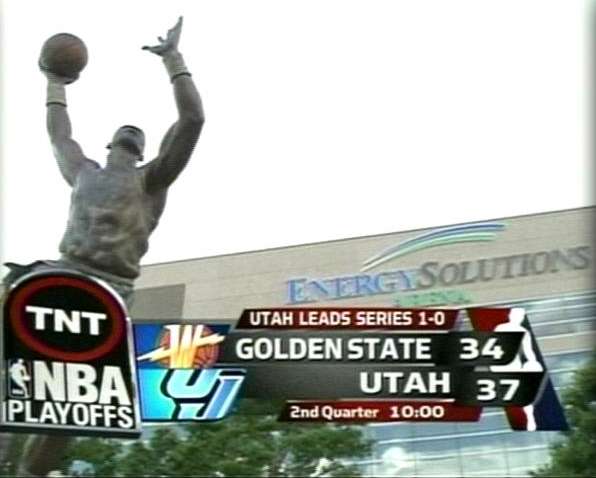 Images of Salt lake City are splashed all over the network broadcasts during the Jazz playoff games! After commercial breaks you can see our mountains, fountains at the Gateway and the Trax trains. The words and images are great PR for our state. Look at it this way, Utah's tourism industry is getting a lot of free plugs right now!
Tracie Cayford, Deputy Director of the Utah Office of Tourism says, "but this is national advertising that we couldn't afford to buy even with our $11 million budget this year. This is great exposure."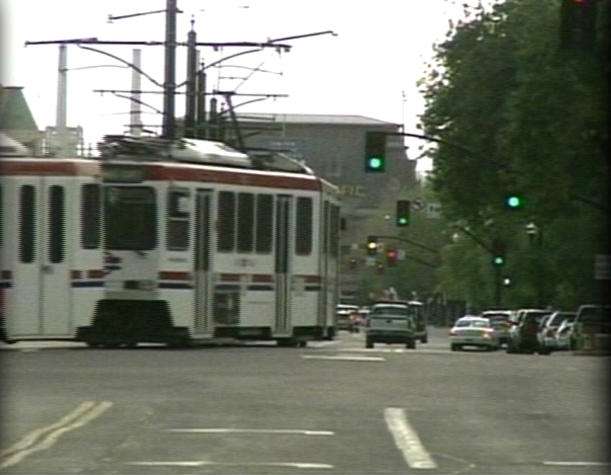 The exposure doesn't necessarily translate into immediate bookings at hotels and resorts in Utah, but the images do plant a seed for future vacationers to consider our state. And the timing is perfect.
Cayford says, "And coming at a time of year that's good for us. We're going into our summer tourism season, which is our highest."
And let's not forget about what all this does for the Utah Jazz as an organization. Owner Larry Miller says the respect level goes up dramatically in the eyes of the league. "I think if you look at the sportscasters and the commentary on the talk shows, in some of the sportscasters' eyes we've sort of become the new darling of the league again."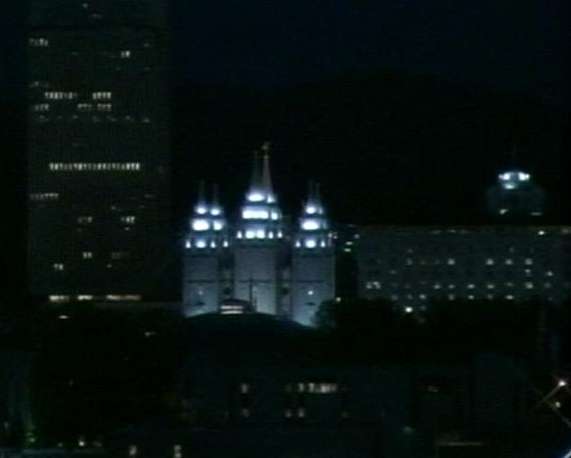 Here's a local tidbit about the Jazz effect: According to the Downtown Alliance, every Jazz game here in the playoffs represents $6 million in revenue to the city and state in food, entertainment, hotel rooms and sales of Jazz merchandise. The economic impact here is huge!
×
Most recent Utah stories