Estimated read time: 1-2 minutes
This archived news story is available only for your personal, non-commercial use. Information in the story may be outdated or superseded by additional information. Reading or replaying the story in its archived form does not constitute a republication of the story.
Kerry Barret Reporting, Produced by Linda Williams The Sierra Leone War is a war many have never heard of. But for people like bestselling author Ishmael Beah, that civil war is a vivid memory. At 13 years old he was force-fed a dangerous cocktail of drugs and taught to kill without remorse.
As depicted in the movie "Blood Diamond," the world's thirst for diamonds thrust the African nation into 10 years of civil war. At the center are boy soldiers, like Ishmael Beah.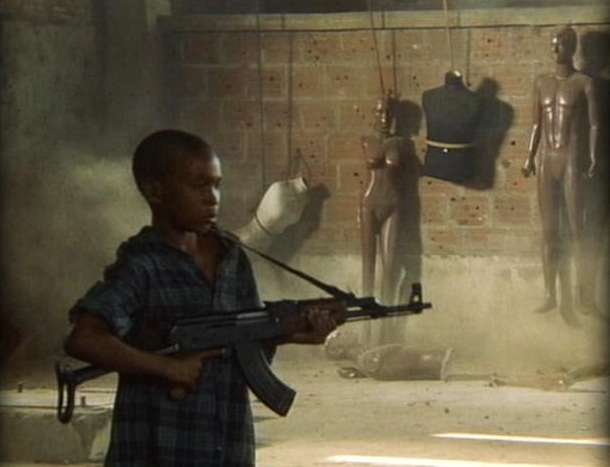 Ishmael Beah, author of "A Long Way Gone," says, "To make a child into a killer, you basically destroy everything that is dear to him--family, towns and communities. Then you force them and coerce them."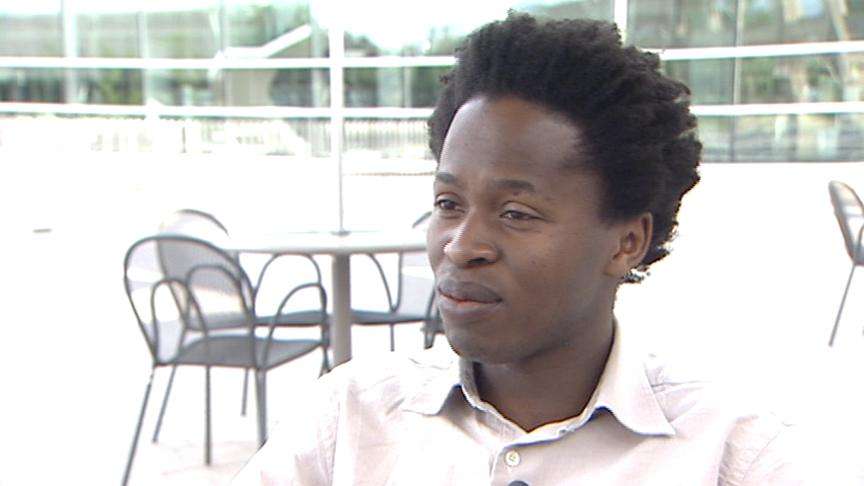 After two years of brutal fighting, 15-year-old Beah was rescued by UNICEF and placed in a rehabilitation center. He went on to speak at the United Nations in New York, moved to the United States, graduated college and wrote his New York Times bestseller, "A Long Way Gone," an account of his life as a boy soldier.
Beah says, "I wanted to write a book that made people see how cultures and people disintegrate because of violence. Just by focusing in on the sensation and brutality of it does not help anyone understand how people can go from good to bad and how they can recover."
Beah's remarkable story of survival has helped inspire a program here in Utah devoted to the importance of story. The Center for Story at the Leonardo will be a place for people to make and share stories through different forms of media, bringing together art, culture and science. The Leonardo opens in the old Salt Lake City Library at Library Square in 2009.
×
Most recent Utah stories