Estimated read time: 2-3 minutes
This archived news story is available only for your personal, non-commercial use. Information in the story may be outdated or superseded by additional information. Reading or replaying the story in its archived form does not constitute a republication of the story.
Sandra Yi ReportingA brazen burglar is caught on tape as he steals from a Midvale business.
The burglar hit Tracy's Pool Hall overnight and took his time to get what he wanted. Surveillance video shows how he did it.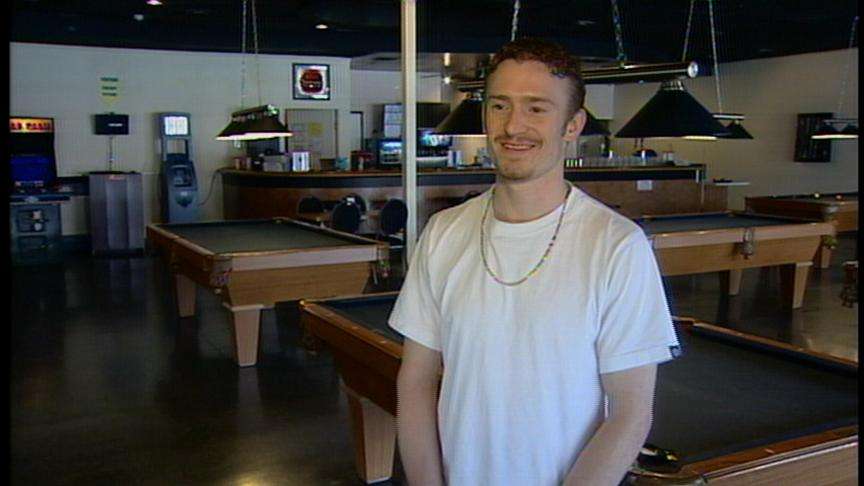 When the owner of the pool hall showed up for work this morning, he discovered the front doors had been busted, and there was shattered glass all over the floor. And when he watched surveillance video, he was shocked to find out just how this happened. Poll Hall owner Tracy Mills said, "I'm just upset that I worked so hard to start this business; it's a brand new business."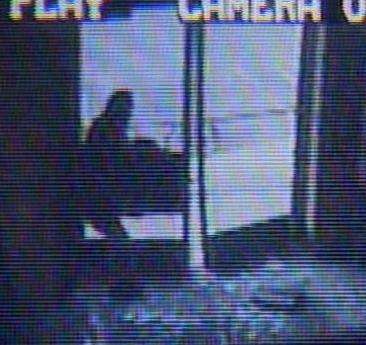 He gave KSL a copy of that video. It shows that at 5:40 this morning a car pulled up to the front door of the pool hall, which is at 48 West and 7200 South. The driver drove the car through the front doors. The man then moved his car to another spot and came about four minutes later.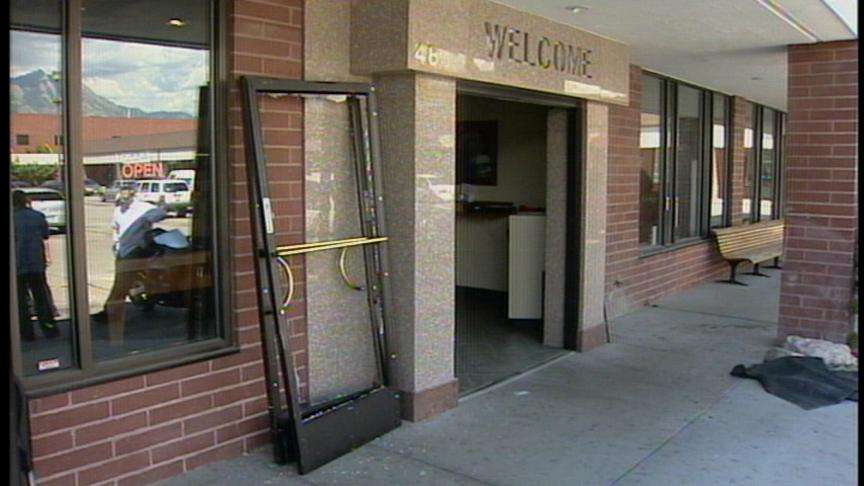 The video then shows the man walking into the business. The owner says the burglar tried to open the register but was unsuccessful. He went back outside and parked by the front door again, went back inside and busted the door to the back office. He stole a safe. Mills said, "I'm amazed that someone was here for 11 minutes and got away with it. The guy, I mean he had plenty of time to come in, have a beer, sit down, and be off with the safe."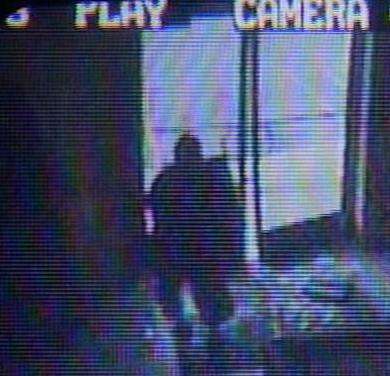 The man's face isn't clear in the video, but the owner believes that the car is a late 80s or early 90s Toyota, possibly a Camry.
A police spokesperson could not confirm. Police haven't seen a break-in like this one at another business recently. The owner says it could be somebody he knows or a customer. That owner is offering a reward for information in this case, and anyone with information can call Midvale Police
×
Most recent Utah stories